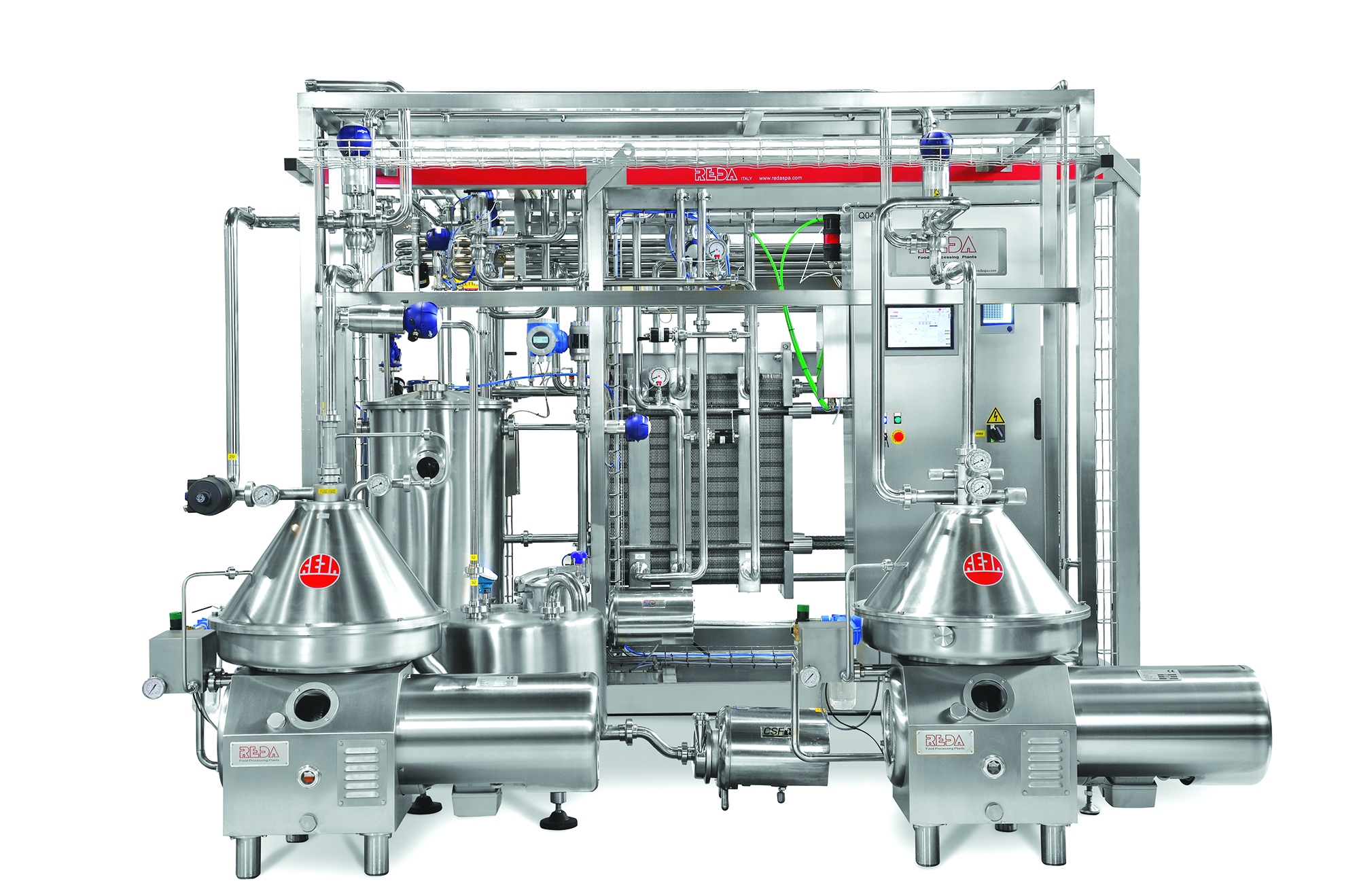 Pasteurization an important process for food preservation as it can extend shelf life by reducing bacterial load and spoilage without damaging the product.
REDA pasteurizers are reliable solutions to satisfy the food industry using the most advanced heat exchange and automation techniques.

REDA pasteurization technology has been developed to respect product quality, safety standards and ensure efficient production.
These plants can be designed with a total or semi-automatic configuration, both with plates or tubular heat exchangers, always with a view for maximum flexibility and performance optimization.
All units are pre-assembled on a skid and manufactured for easy installation with "plug-and-play" concept.

Direct heating
Indirect heating
Combined System
All-in-One solution
Direct heating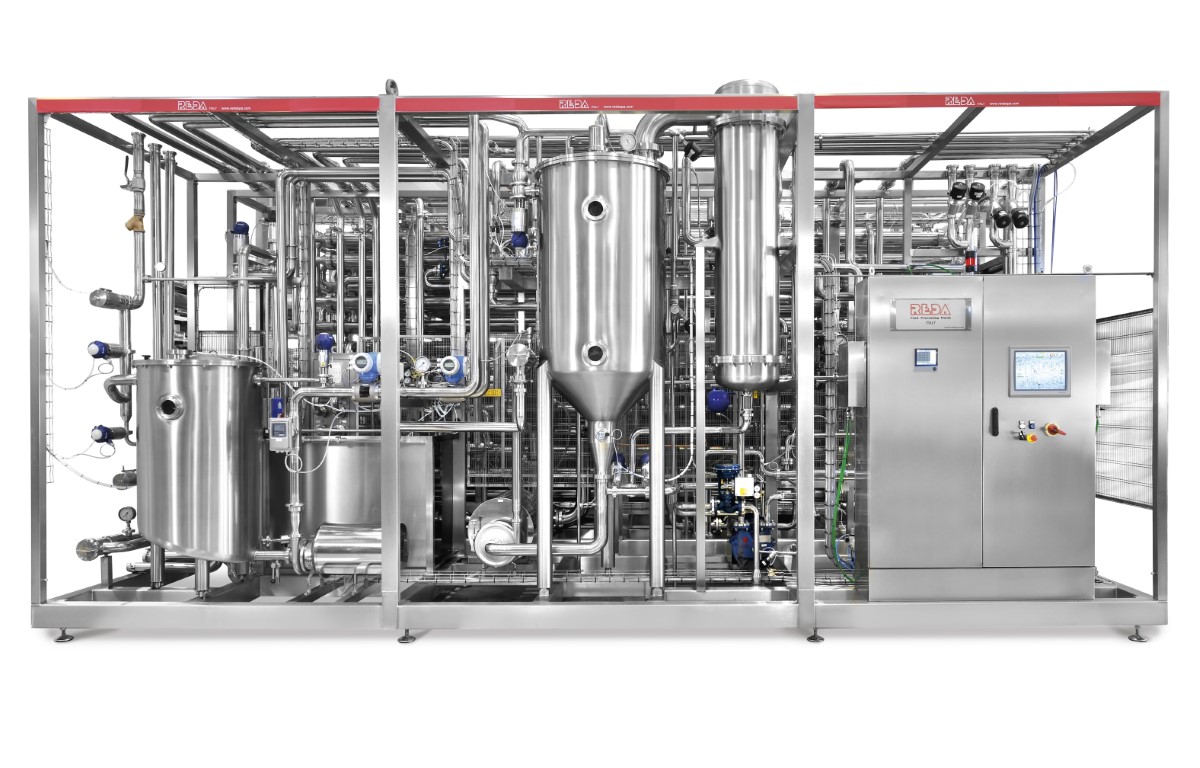 Direct UHT-Flexy
Direct steam heating system with special flash cooler in the aseptic phase. Designed for the production of high-density products: whipped cream, coffee cream, cooking cream, pastry cream, butter cream, besciamella, single cream, creme flambè, crème fraiche etc
Indirect heating
Combined System
All-in-One solution
Preservation of
freshness, taste and
nutritional values

Longer production
autonomy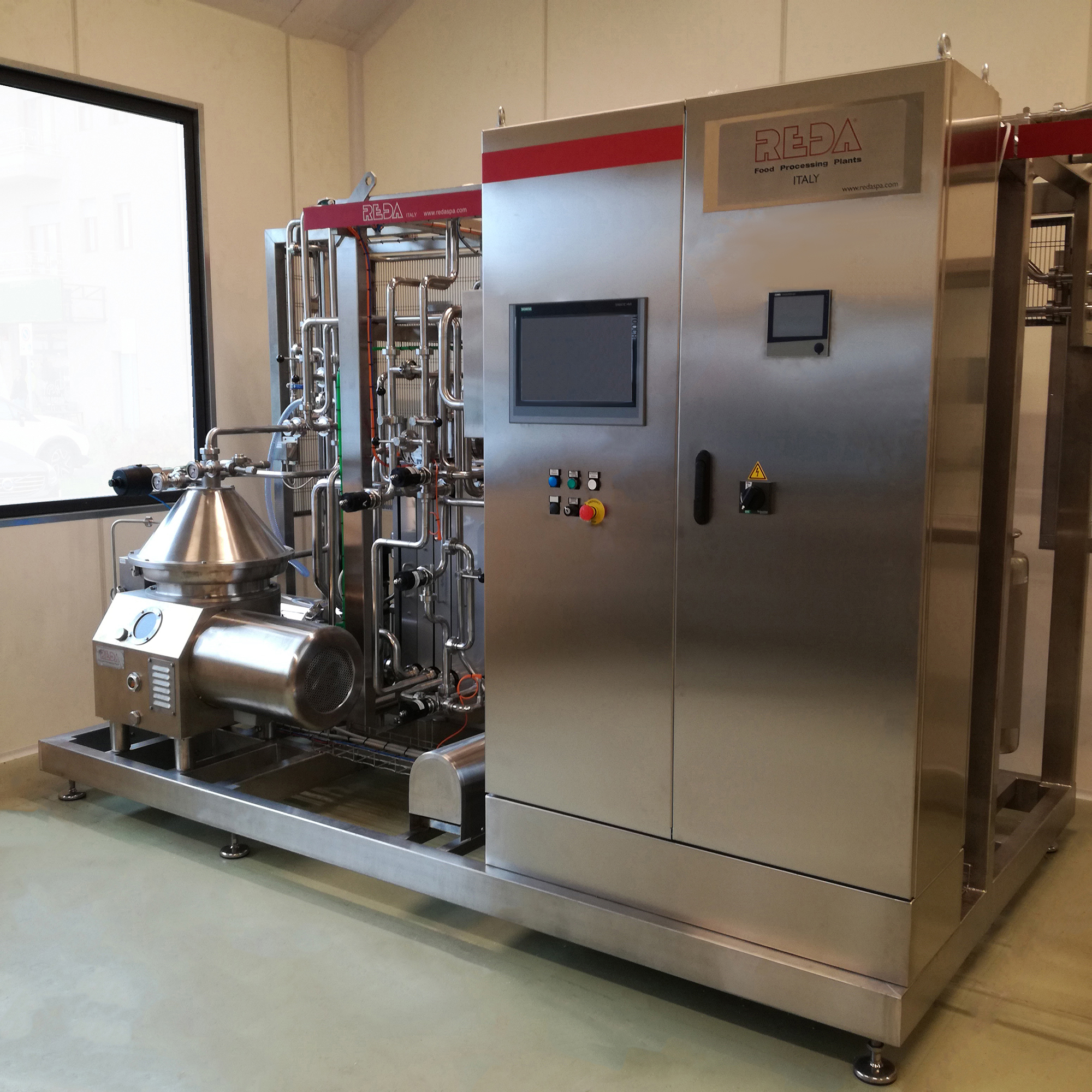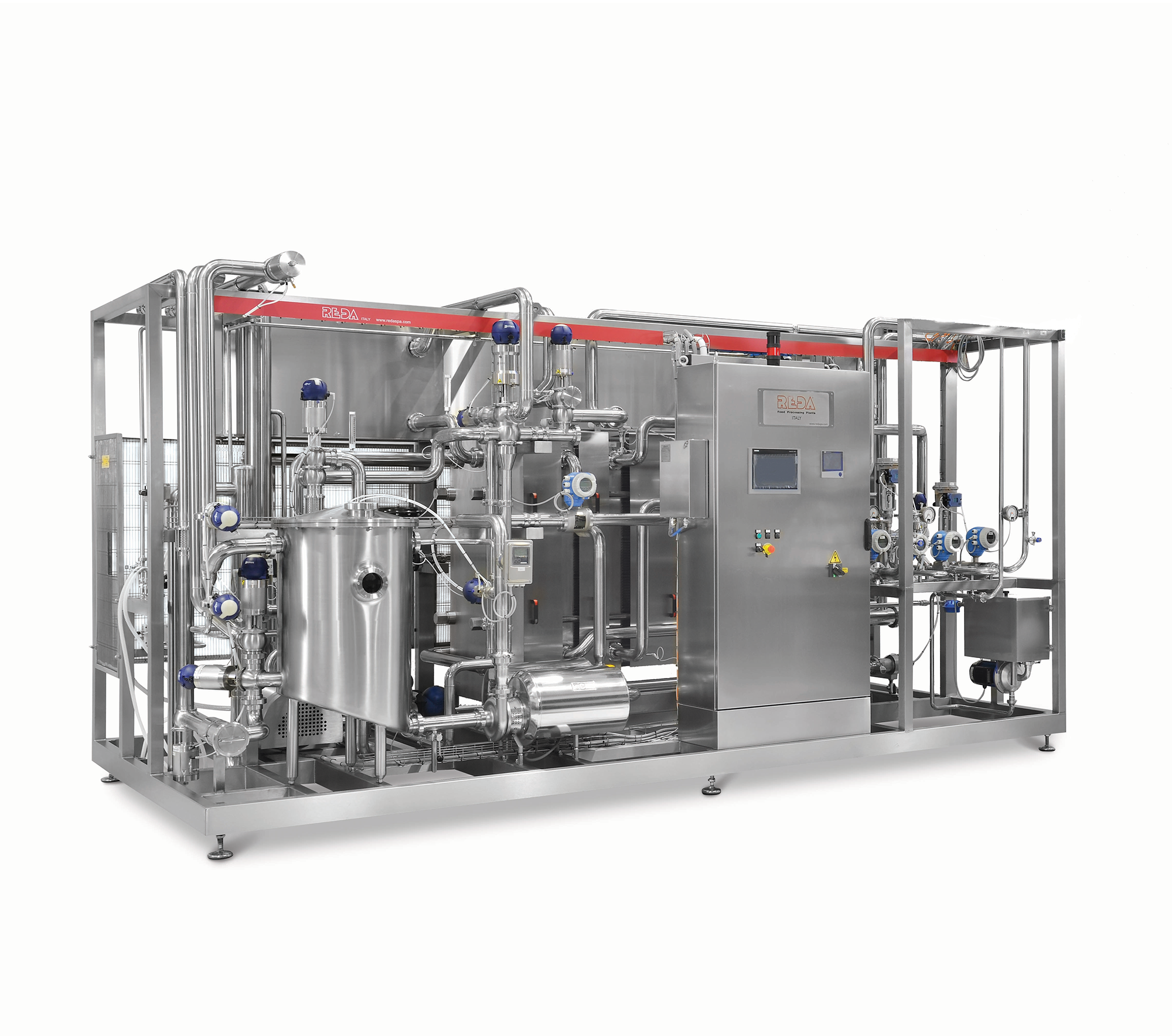 INSTALLATIONS / CASE HISTORY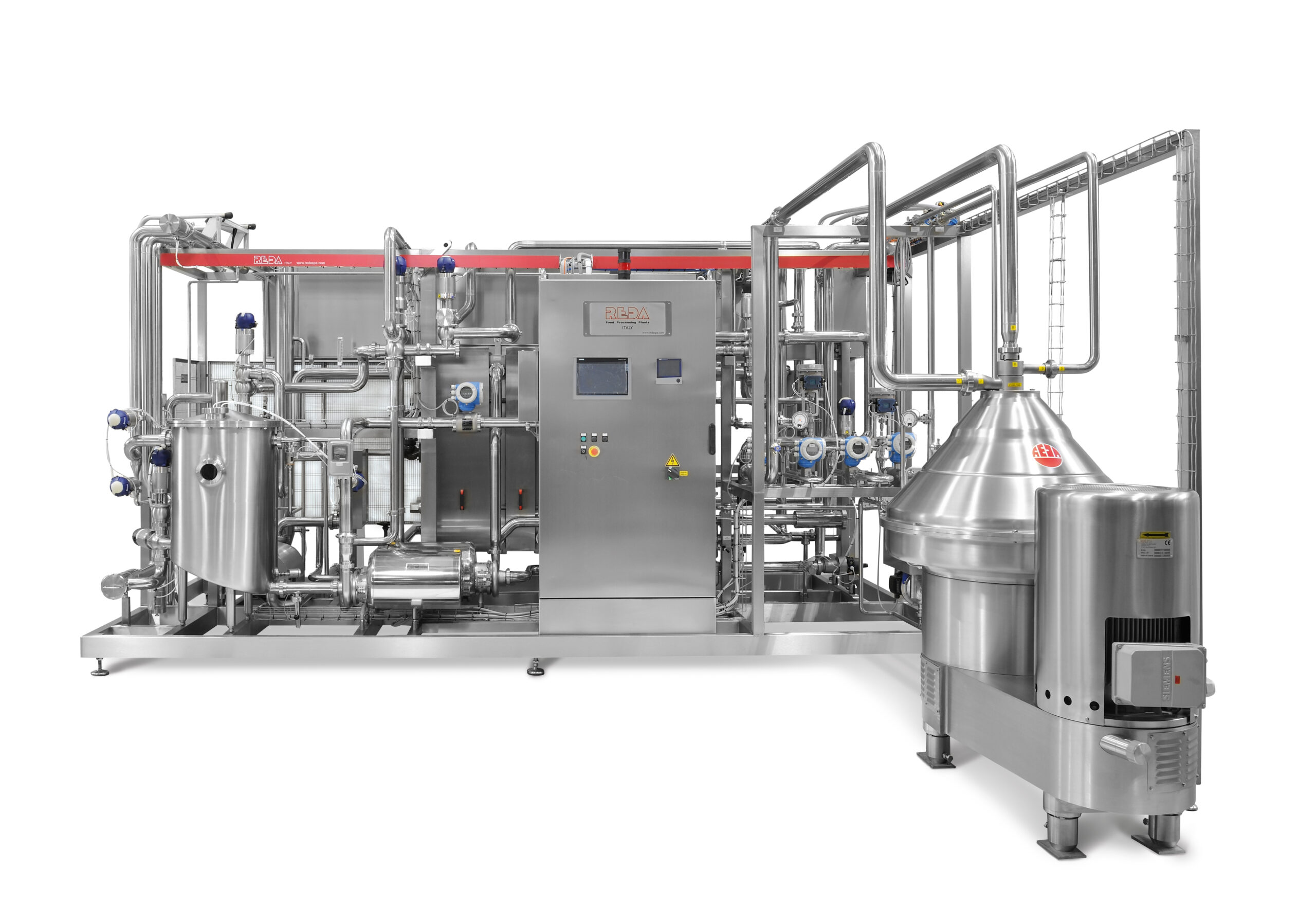 Pasteurization plant can also be used for:

CONTACT US FOR MORE INFORMATION