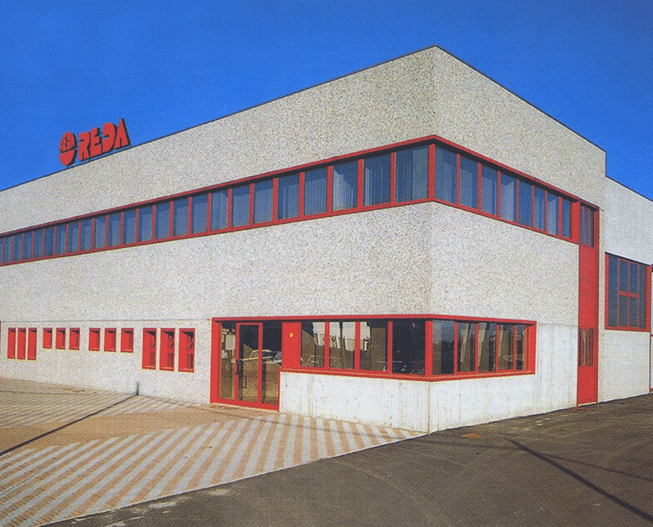 A 40 year journey that has spread our machines from Italy to every corner of the world. REDA Company has been founded in the beginning of the '80s in Vicenza thanks to a common and shared vision of founders, to produce high quality process solutions in food industry. Each of them, having a specific technical background, brought his personal experience, contributing with a more extensive view of technological development.
As the world evolves, we face ever-changing needs and challenges in the food and beverage industry, but what has remained unchanged is our passion, our continuously growing experience and the guarantee of absolute quality.

Today REDA employs 100 people, utilizes a new enlarged production facility in Italy and relies on a team of engineers dedicated to project design, engineering and automation. Our solutions embody the value of the designers and engineers who created them: dedication, precision and expertise. Our world has constantly changed since 1983, with new careers, new opportunities and know-how. And now, looking back to all the incredible things we have made, we are even more convinced that there is no finish line for innovation.
It's only the beginning…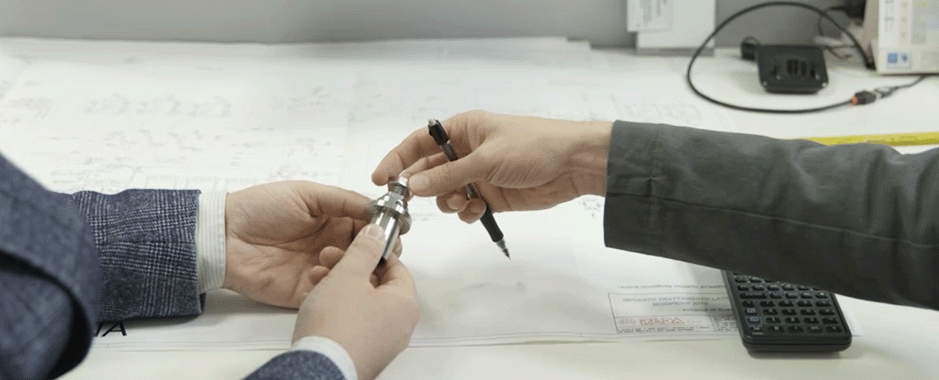 We are by your side, wherever and
whenever needed with a strong local
presence around the globe