REDA proposes solutions to help dairies in whey handling: high logistic cost for its storage and transport, whey disposal and environmental footprint are the main problems related to whey as a byproduct of cheesemaking.
At the same time, to meet the growing market demand for whey derivatives, REDA combines different technologies depending on the objectives to be achieved.
With the REDA processing lines, whey constituents (protein and lactose) can be recovered and transformed into products with high added value. The result is a wide range of derivatives (Whey Protein Concentrates) used in the food industry (food and baby food), ingredients for nutraceutical and pharmaceutical industries.
Slide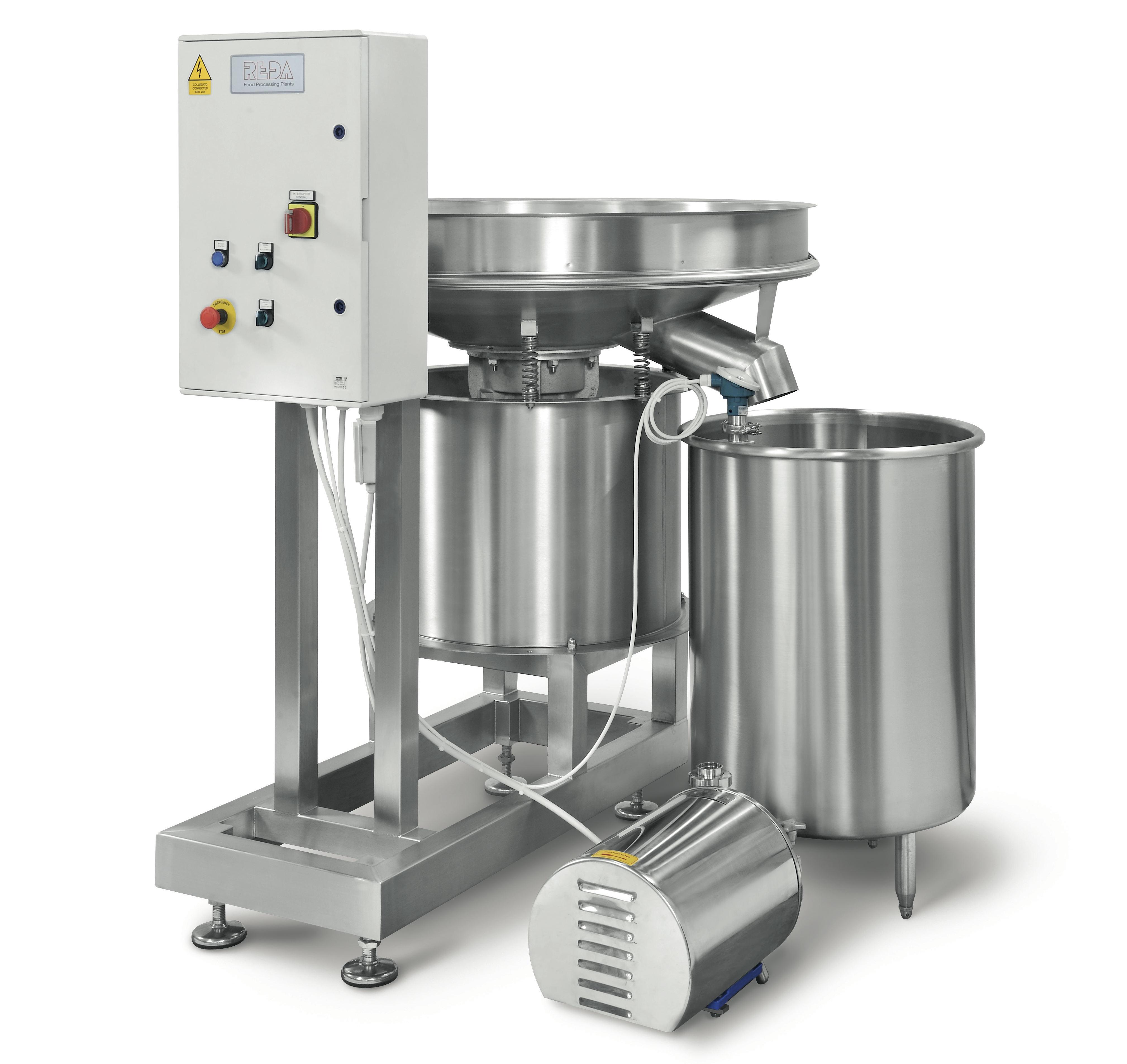 1. Rotative filter
Initial removal of curd residuals from whey which improves the skimming efficiency and the membrane durability and effectiveness.
Slide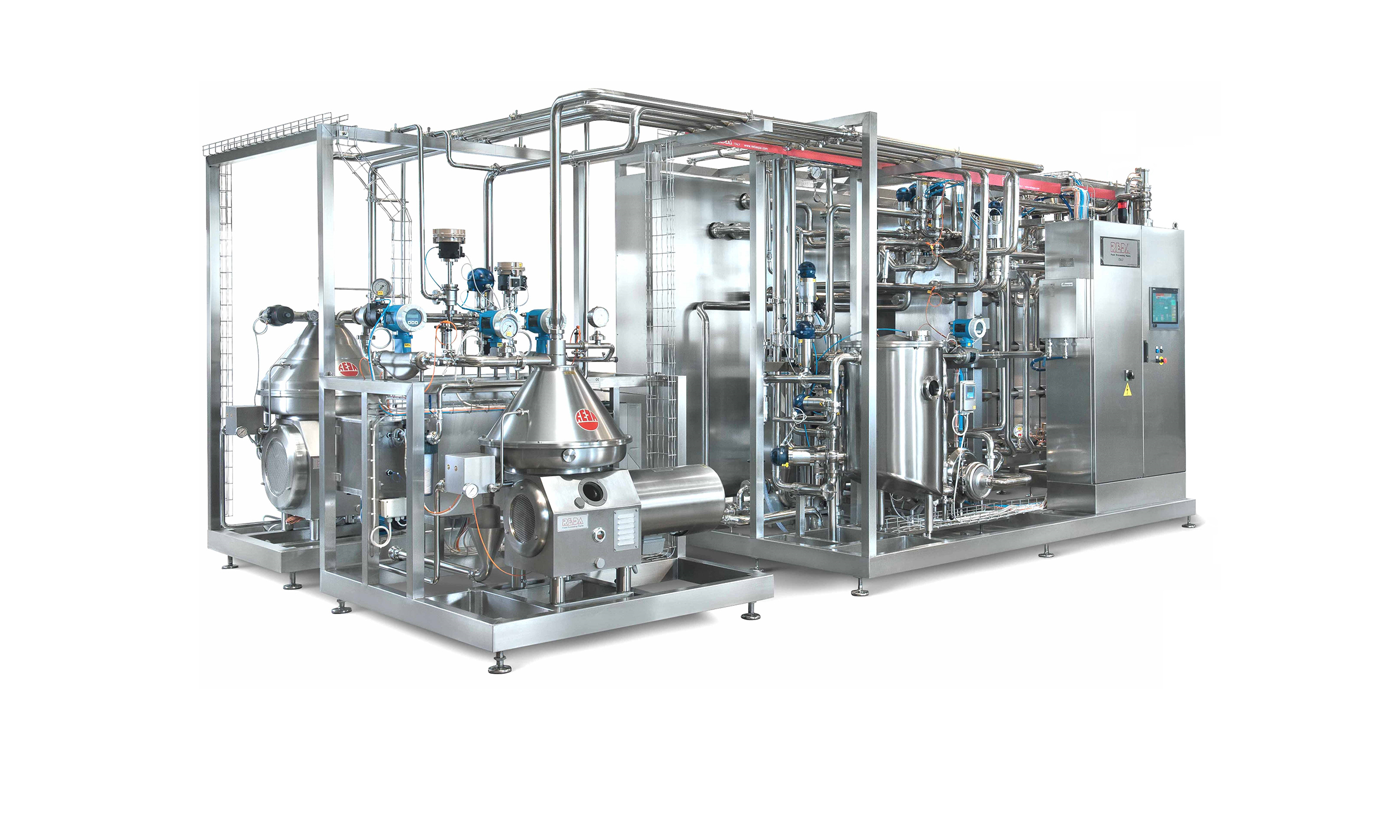 2. Whey skimming
Whey skimming with a high efficiency centrifugal separator (residual fat content less than 0.5%). The efficiency in this phase is essential for the quality of the product, it improves membrane filtration and the spraying process, also adding maximum value to the fat thus obtained.
Slide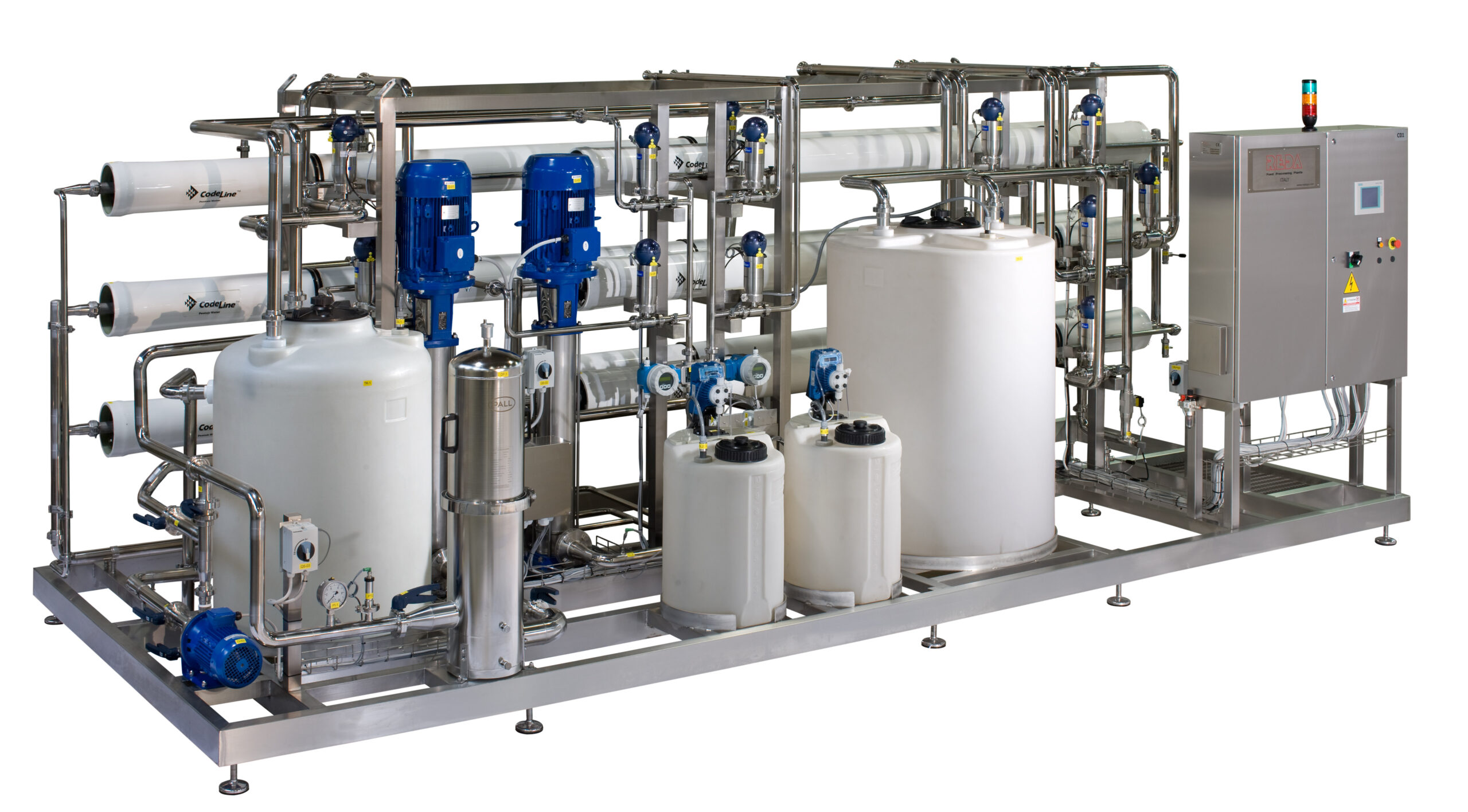 Reverse Osmosis
Reverse Osmosis for the concentration of milk and whey.
Slide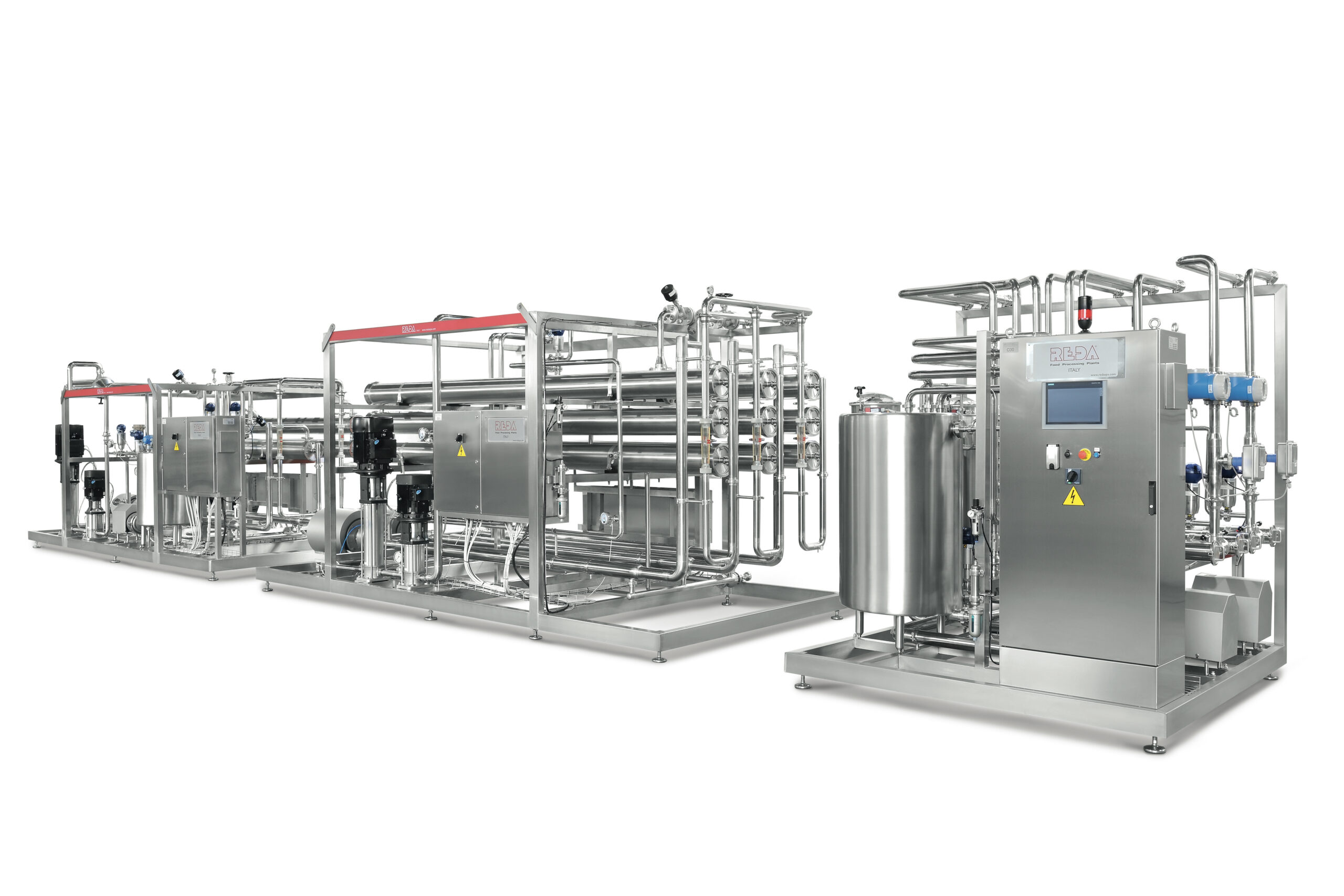 NF Nanofiltration
NF Nanofiltration for demineralization and desalination of whey
Slide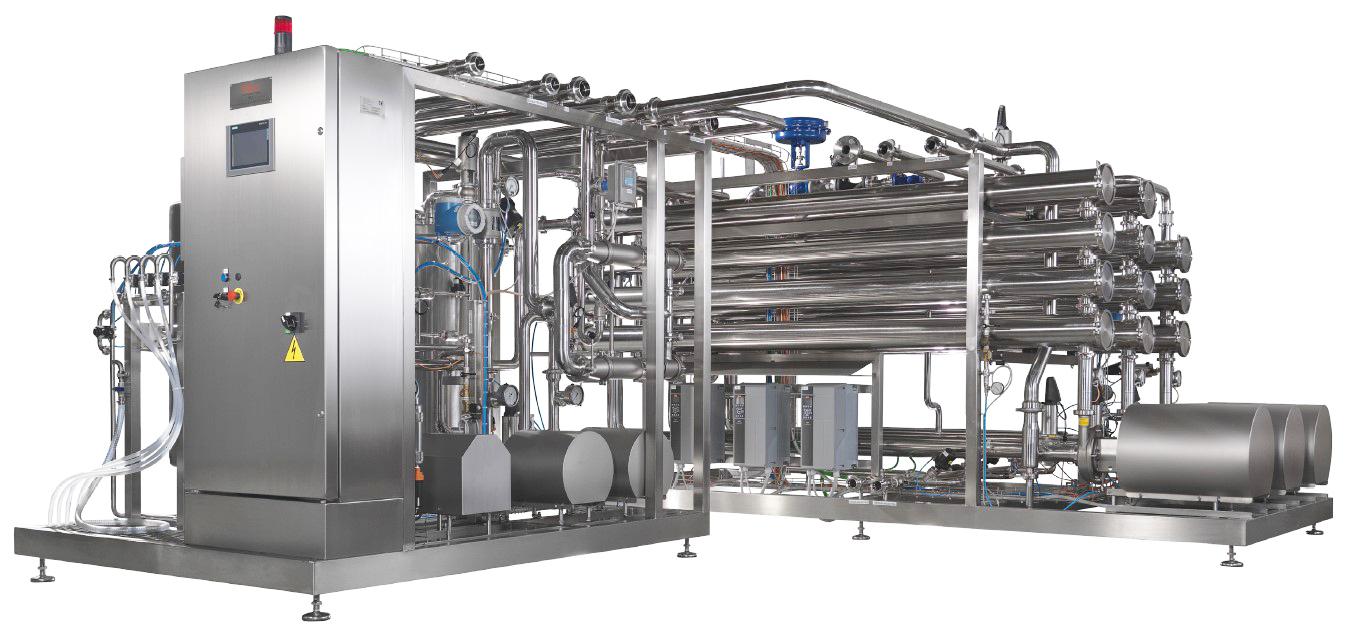 UF Ultrafiltration
UF Ultrafiltration for protein standardization
WPC (Whey Protein Concentrate) and MPC (Milk Protein Concentrate)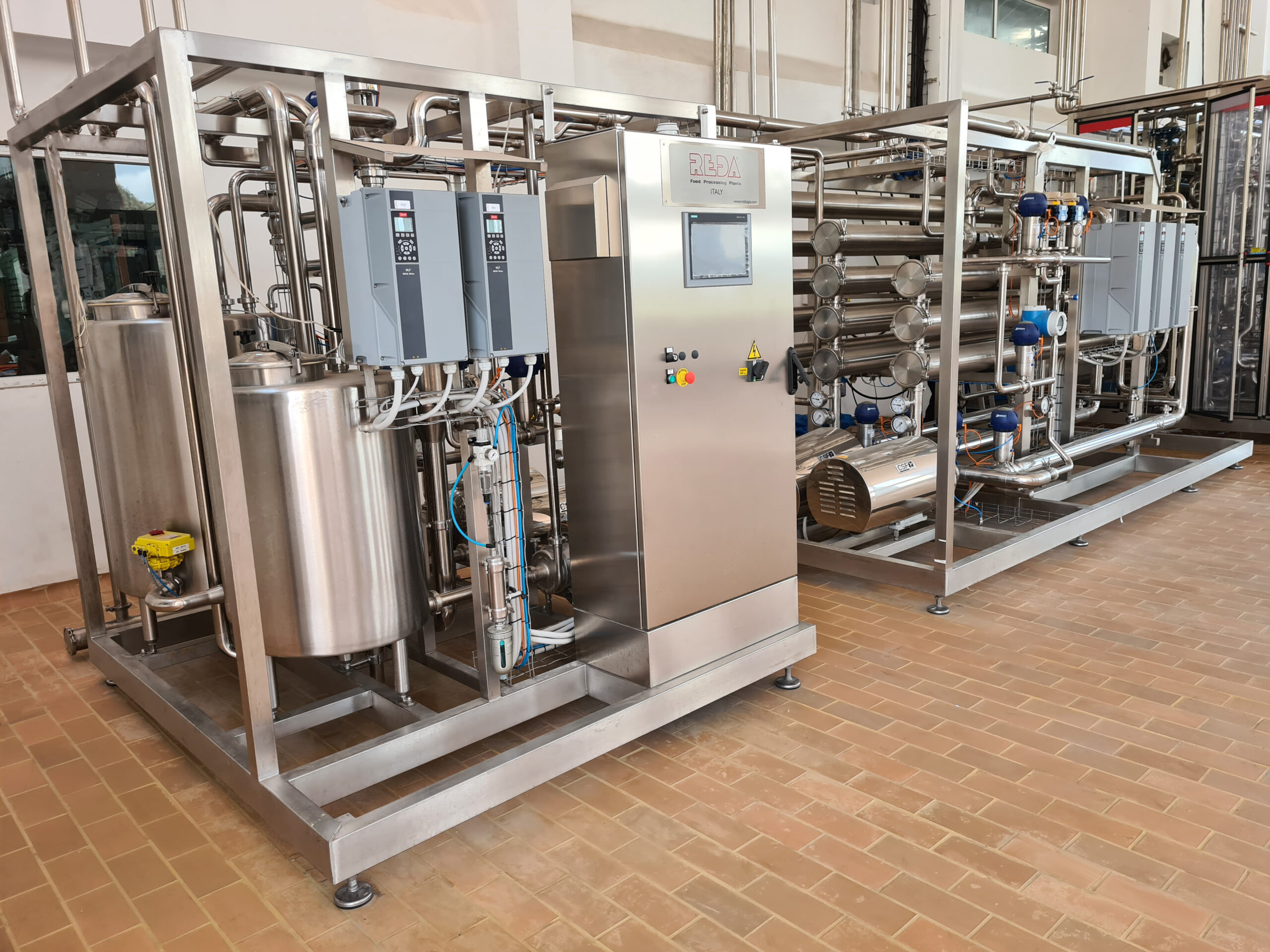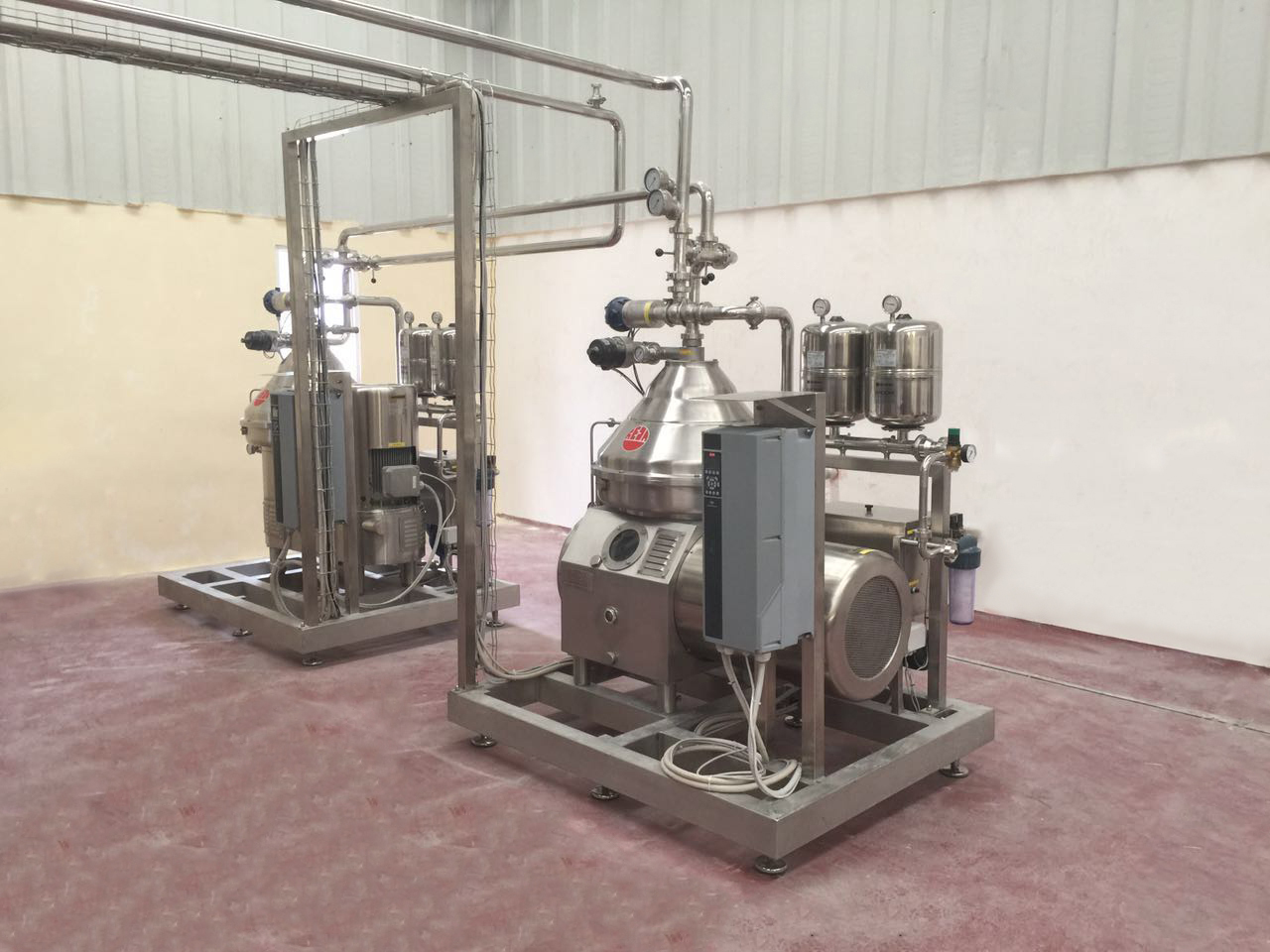 INSTALLATIONS / CASE HISTORY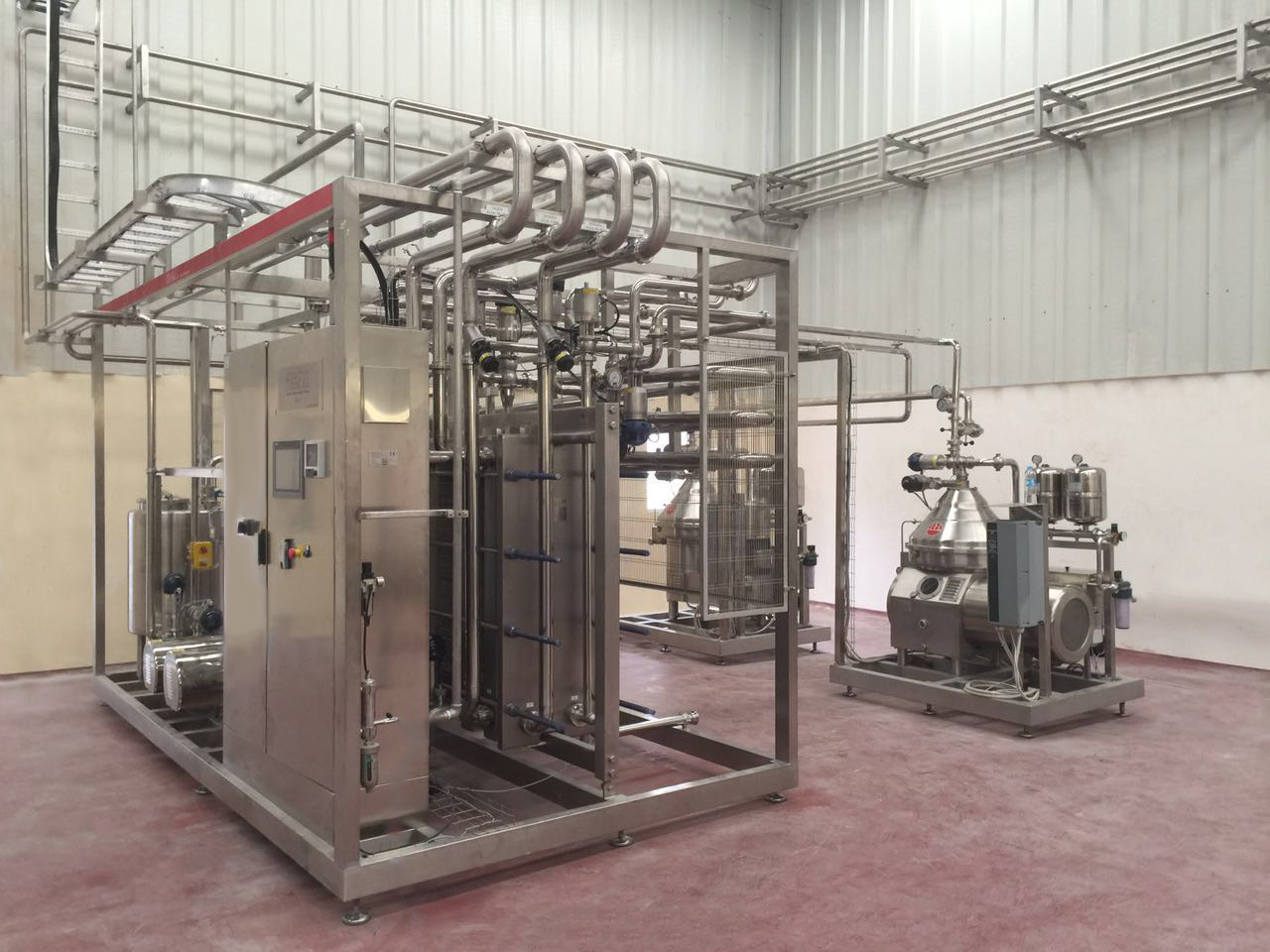 CONTACT US FOR MORE INFORMATION