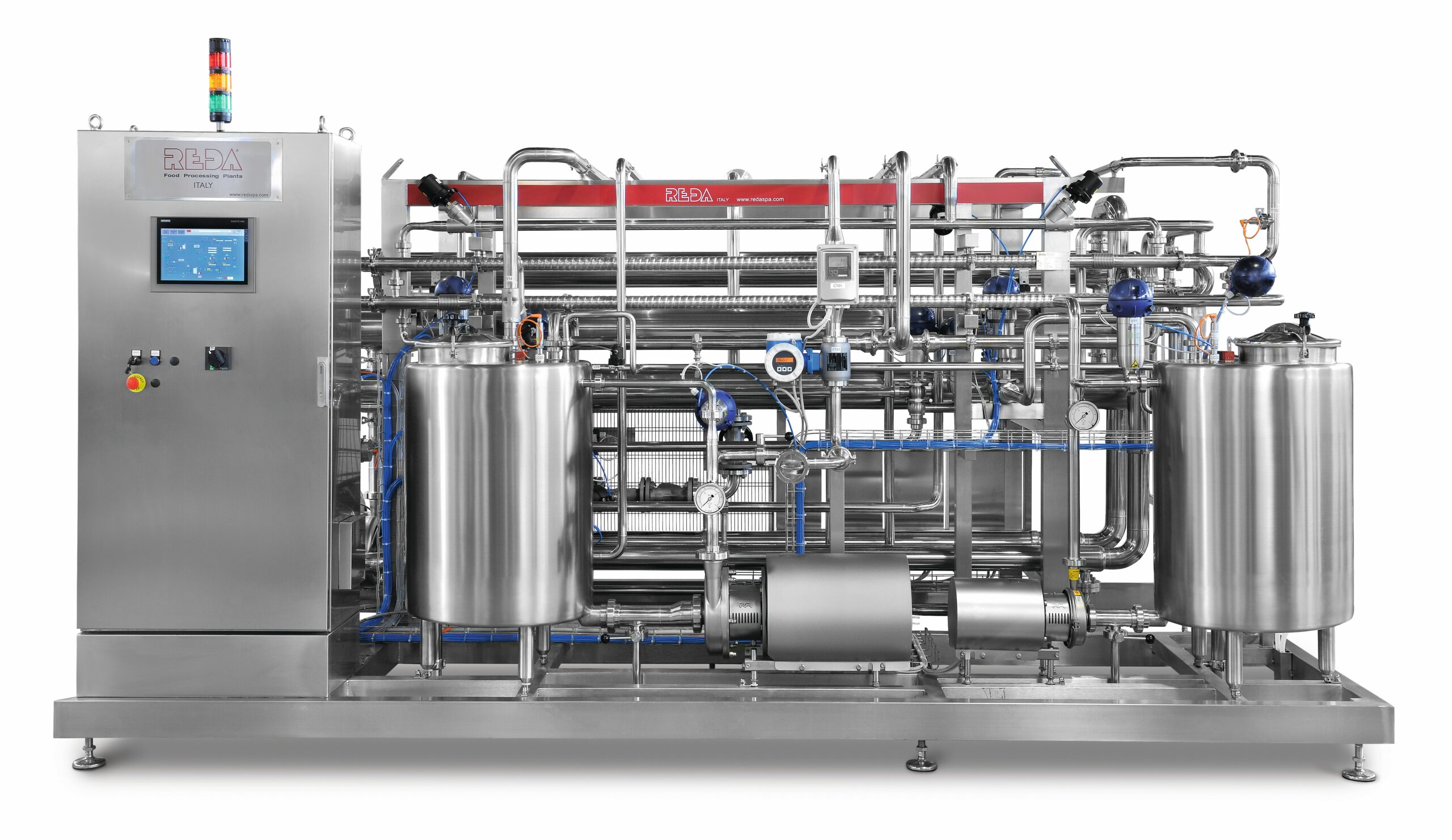 To complete the offer of process plant, REDA supplies a technologically advanced solution in the field of membrane filtration such as: Microfiltration, Ultrafiltration, Nanofiltration, Reverse Osmosis.

Reliability, efficiency and high performance are features common to all REDA membrane installations.
Whey concentration performed with membrane filtration is complementary to REDA's automatic separators pre-treatments (clarification, bacteria removal, cream separation).
These units are engineered and manufactured to have low operating costs and easy maintenance, designed on pre-assembled and modular skid, optimized for easy installation and commissioning. The solutions proposed by REDA are always flexible and based on a reliable and proven technology.


Long production
autonomies


High thermal
Regeneration

Pre-mounted and
compact design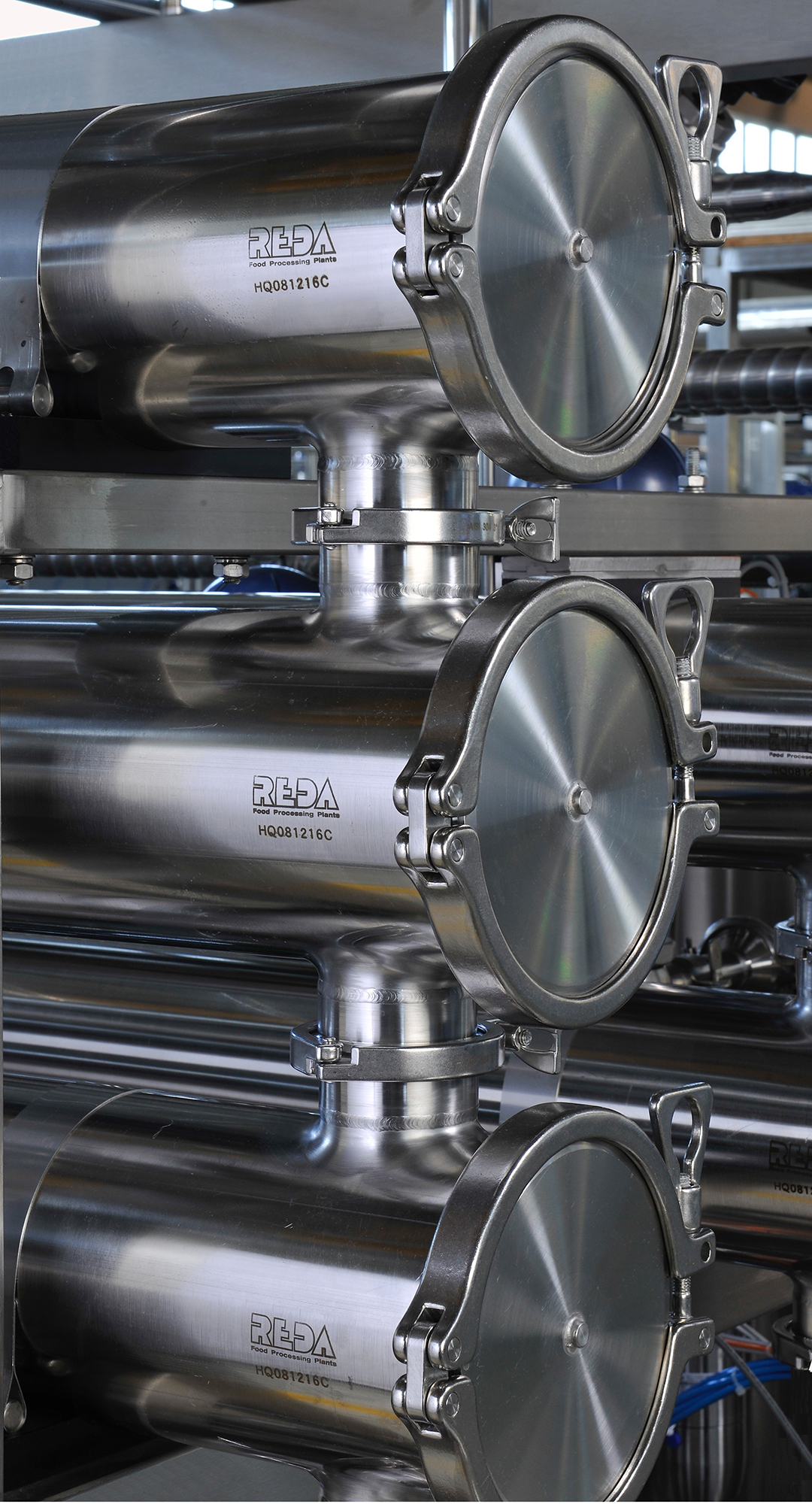 INSTALLATIONS / CASE HISTORY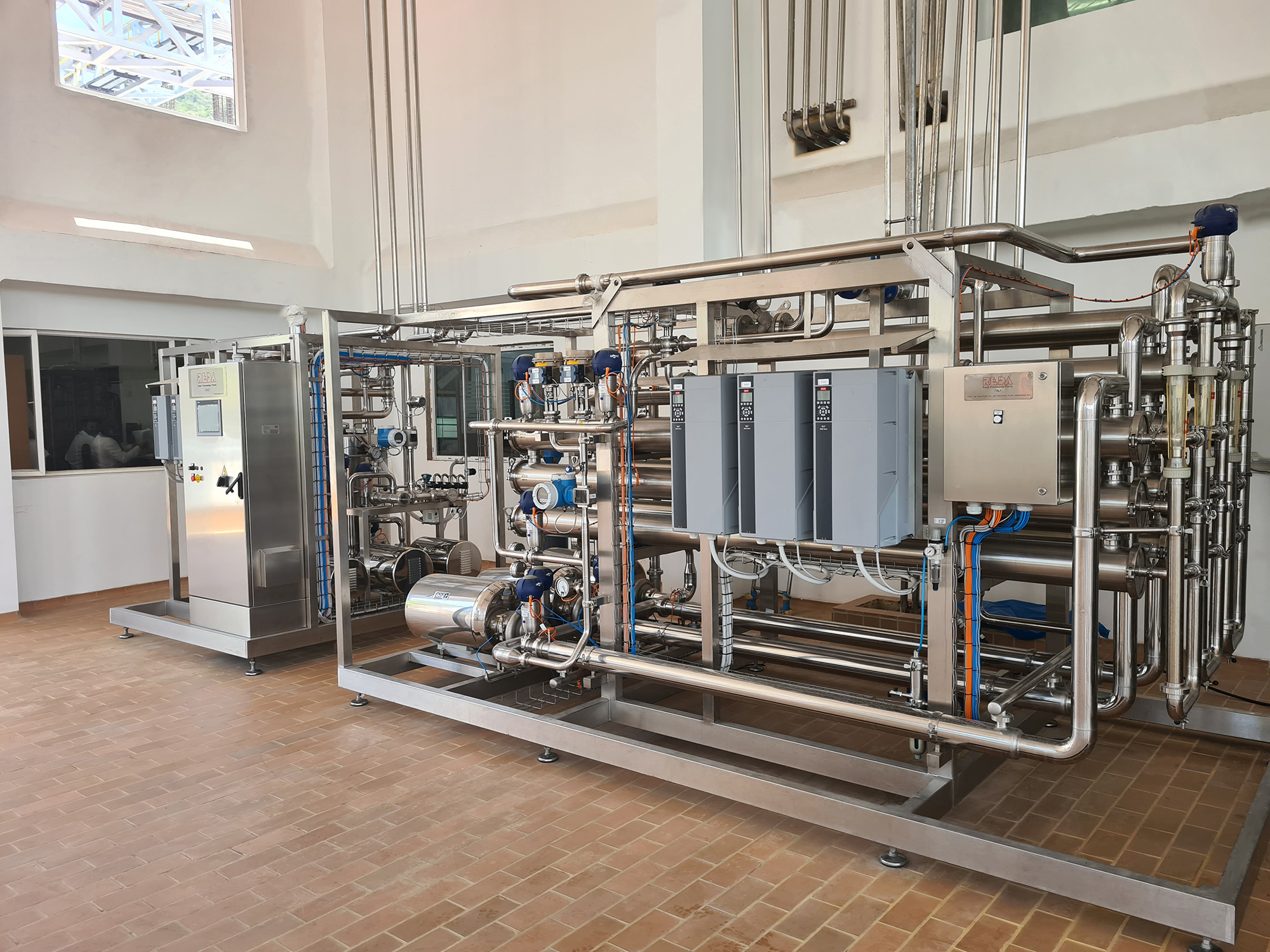 Sterilization plant can also be used for:

Membrane concentration plant can also be used for:

CONTACT US FOR MORE INFORMATION