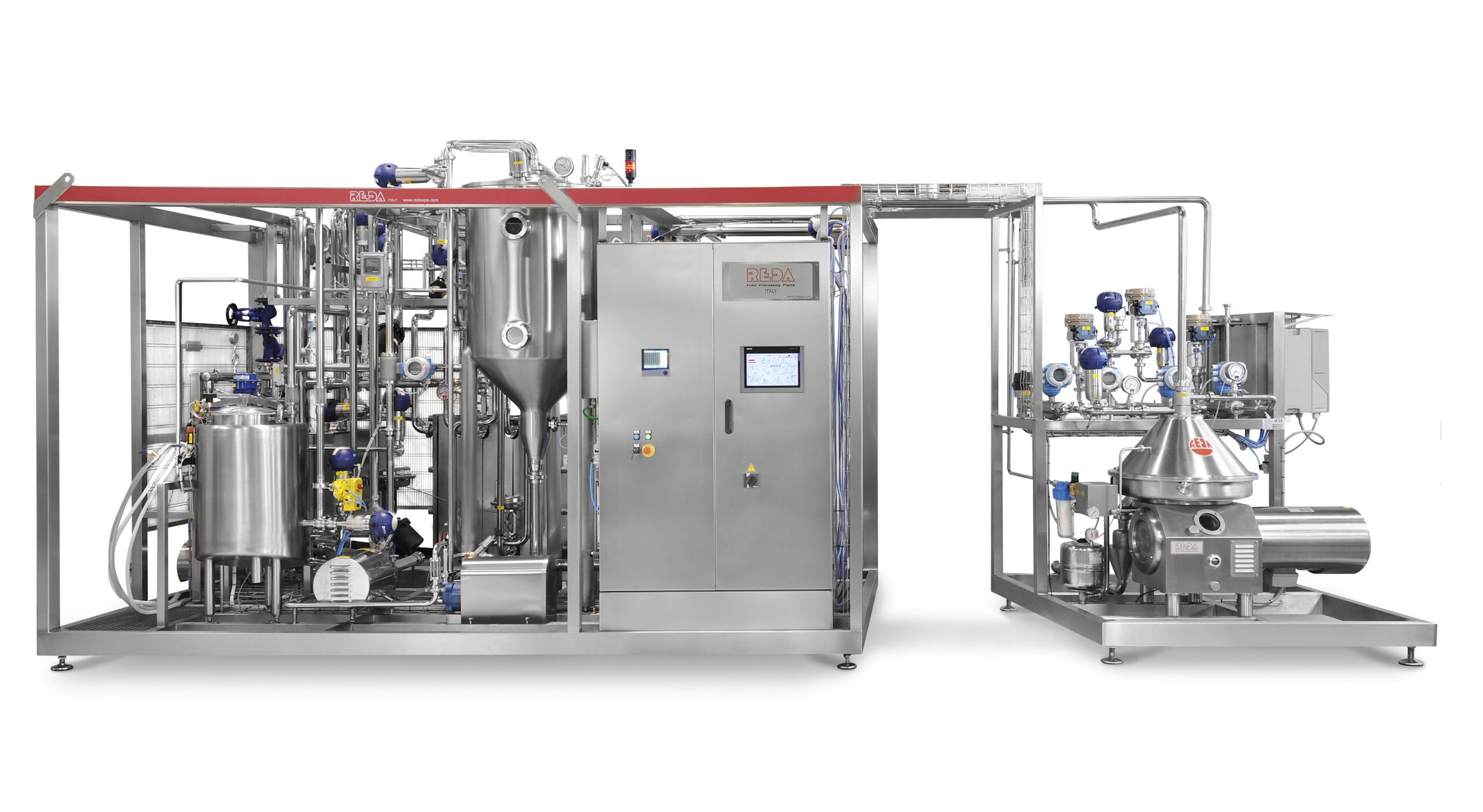 We have deep experience in milk and its processing to ensure its nutritional characteristics are preserved and not compromised.
Market new trends are more demanding and REDA is able to meet them with high-tech solutions that always aim at customers satisfaction.
REDA solutions are engineered and manufactured according to international regulations to comply with local quality and safety standards which may change from country to country.
FRESK MILK
ULTRA PASTEURIZED MILK (ESL)
UHT MILK
MILK FOR CHEESE
MILK FOR FERMENTED PRODUCTS
FRESK MILK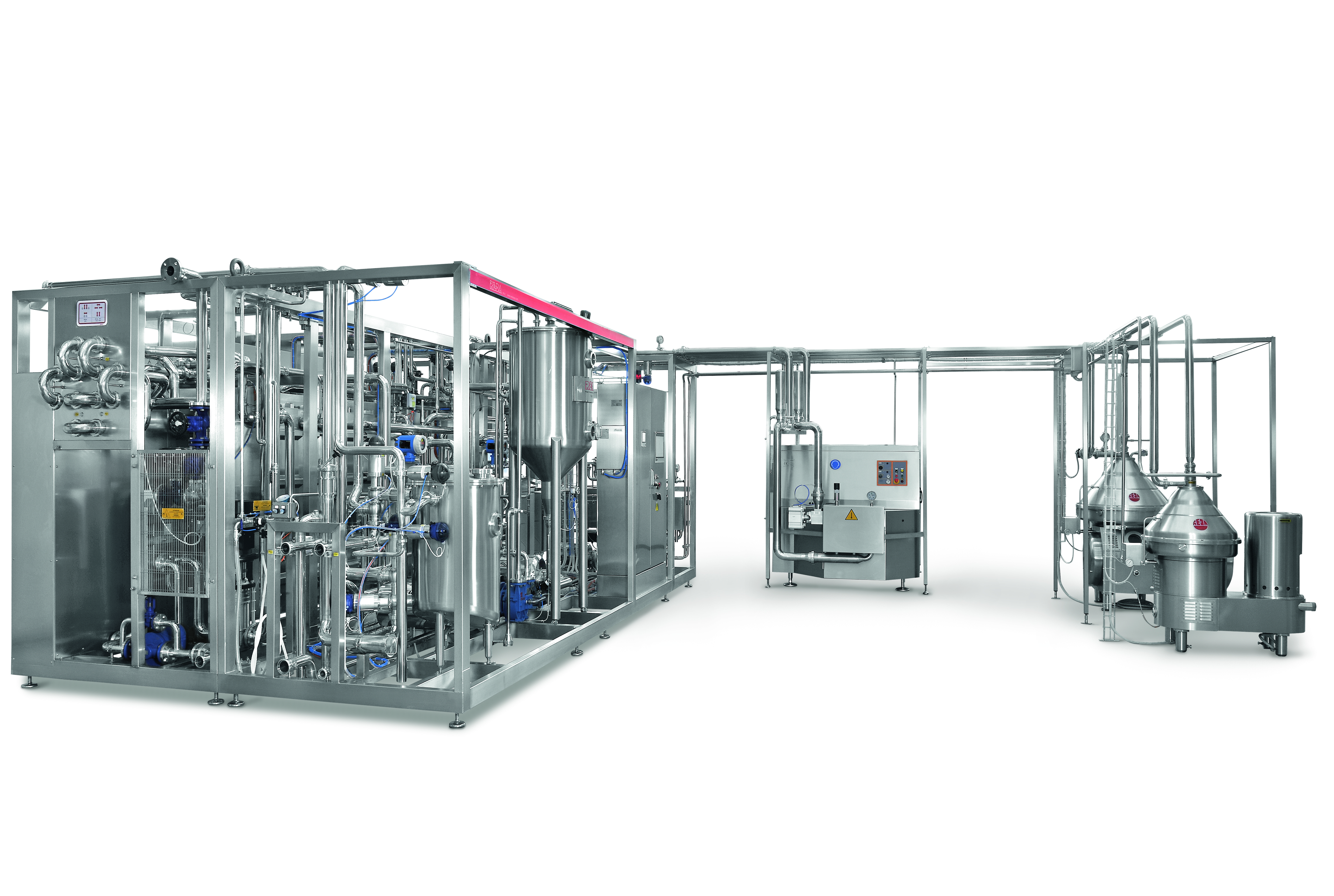 FRESK MILK
Pasteurizing line with capacity from 1000 lt to 40 000 lt/h
Features: cream separator, bacteria separator, automatic fat standardization, pasteurizing unit, deaerator, homogenization.
ULTRA PASTEURIZED MILK (ESL)
UHT MILK
MILK FOR CHEESE
MILK FOR FERMENTED PRODUCTS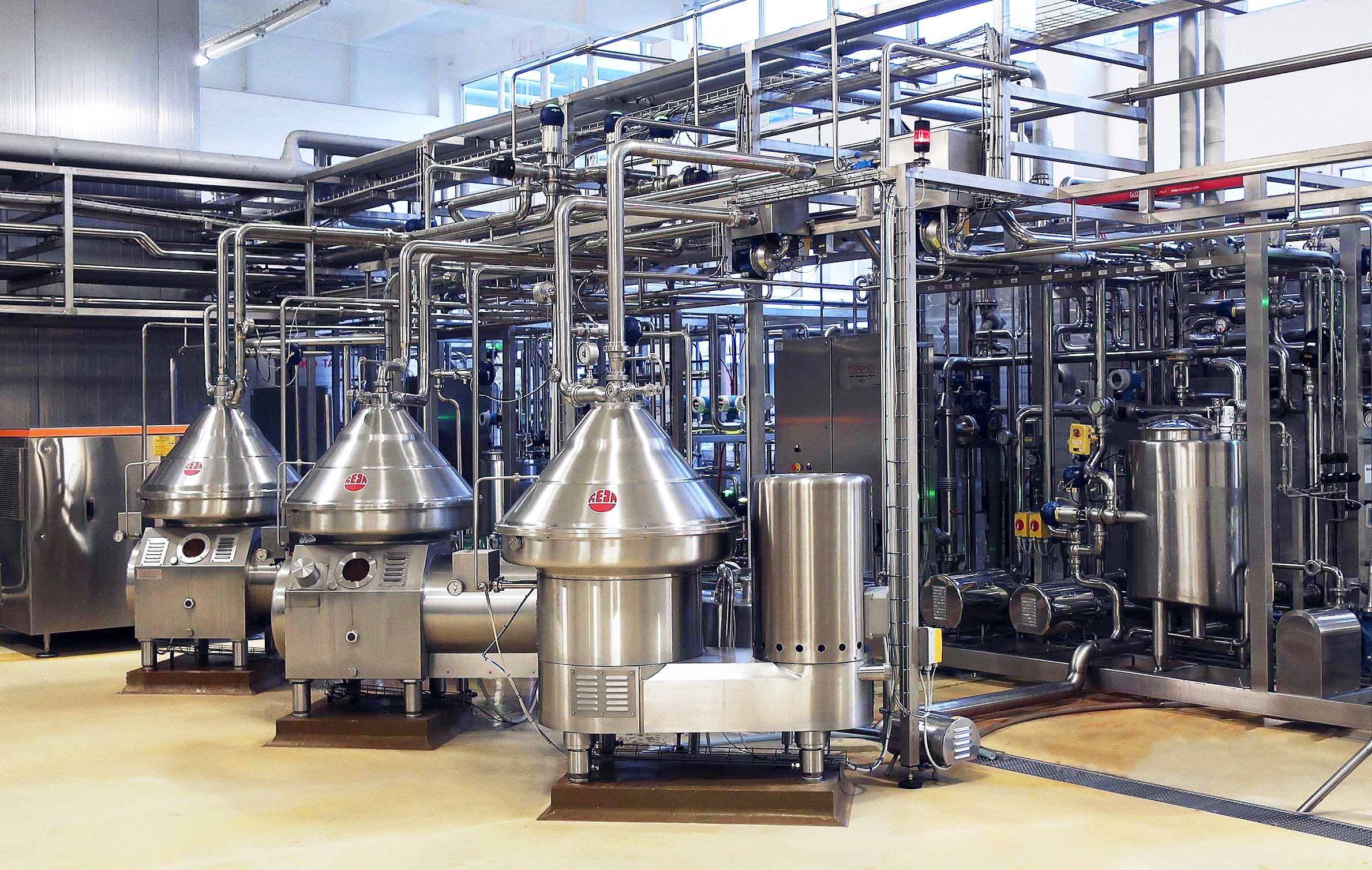 INSTALLATIONS / CASE HISTORY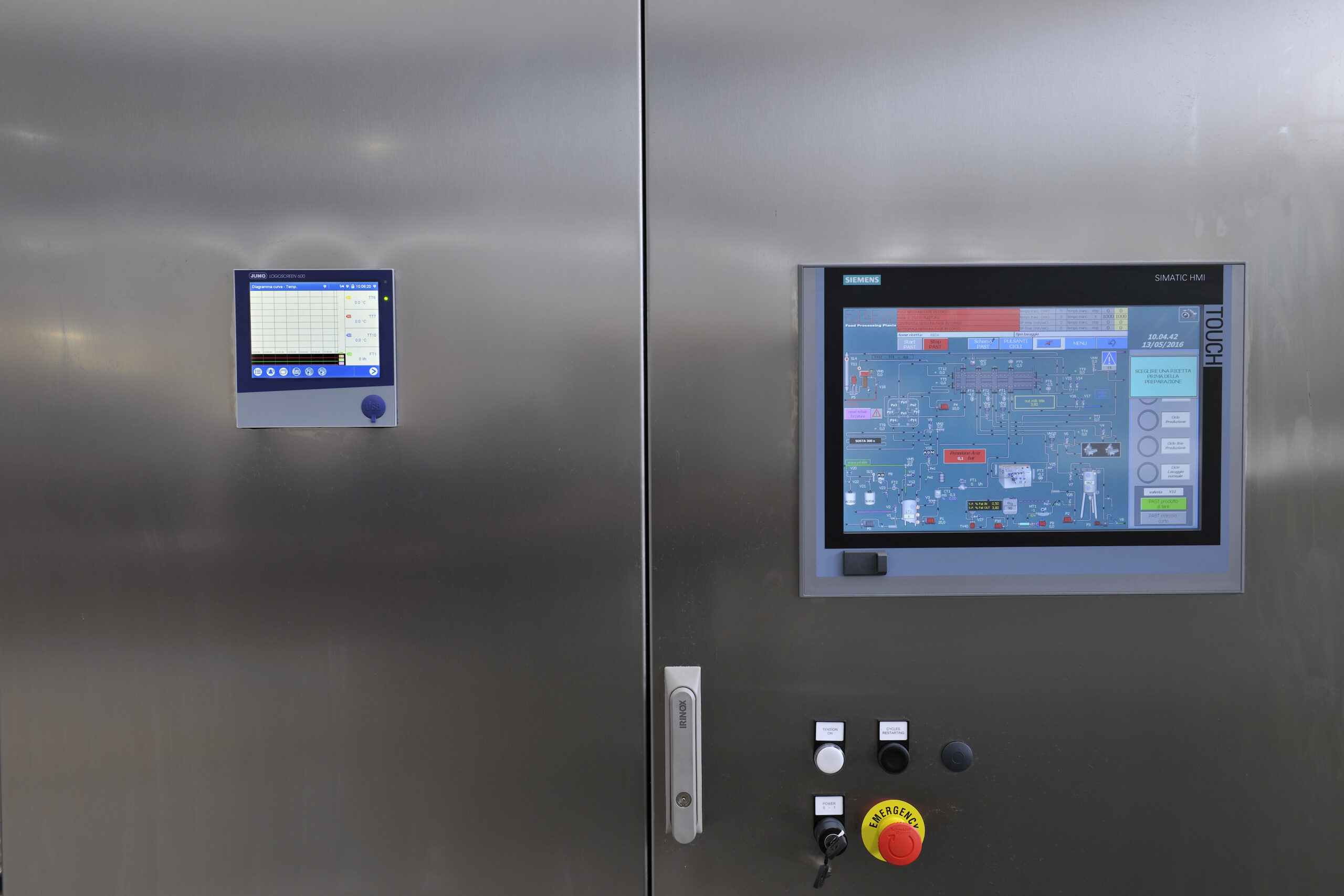 CONTACT US FOR MORE INFORMATION