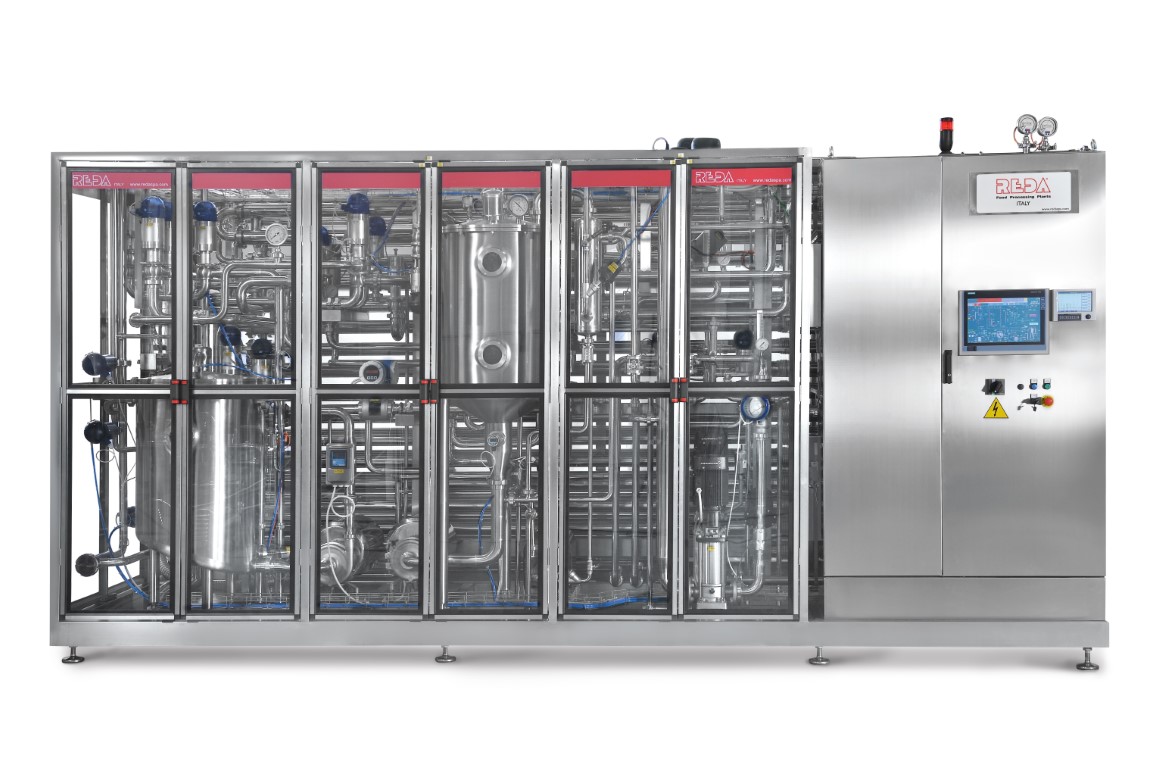 Although the high temperature process may change the quality of the basic product, the high-tech solutions developed by REDA in the field of sterilization ensure respect and preservation of its natural characteristics.
The sterilization process allows the extension of the shelf-life with the advantage that the product does not need cold chain distribution, therefore a more extensive market area can be reached.

REDA sterilization technologies have been designed to preserve the characteristics of raw material (e.g. respect of original color, keep flavor unchanged, taste preservation) while guaranteeing uncompromising food safety.
Aseptic solutions by REDA are known for being highly versatile: thermal processes can be customized according to different heating techniques and recipes, in order to process a wide range of products.

Direct heating
Indirect heating
Combined System
All-in-One solution
Direct heating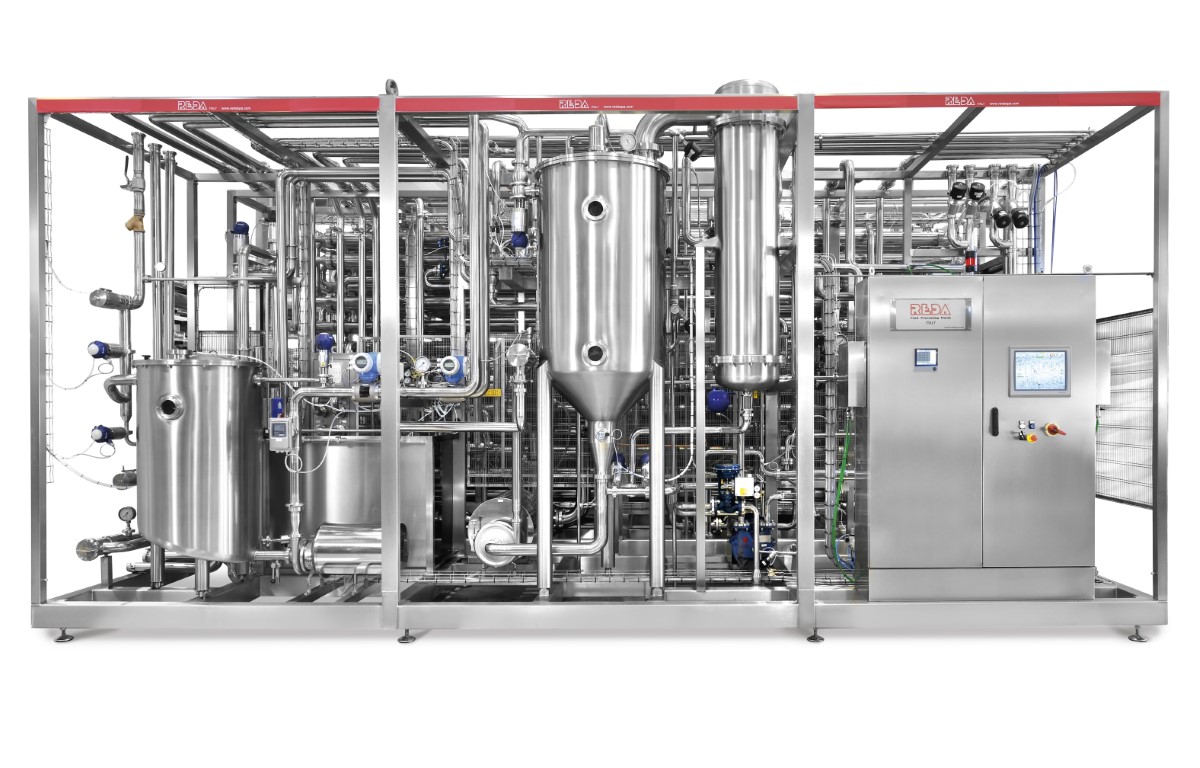 Direct UHT-Flexy
Direct steam heating system with special flash cooler in the aseptic phase. Designed for the production of high-density products: whipped cream, coffee cream, cooking cream, pastry cream, butter cream, besciamella, single cream, creme flambè, crème fraiche etc
Indirect heating
Combined System
All-in-One solution
Long production
autonomies
High thermal
Regeneration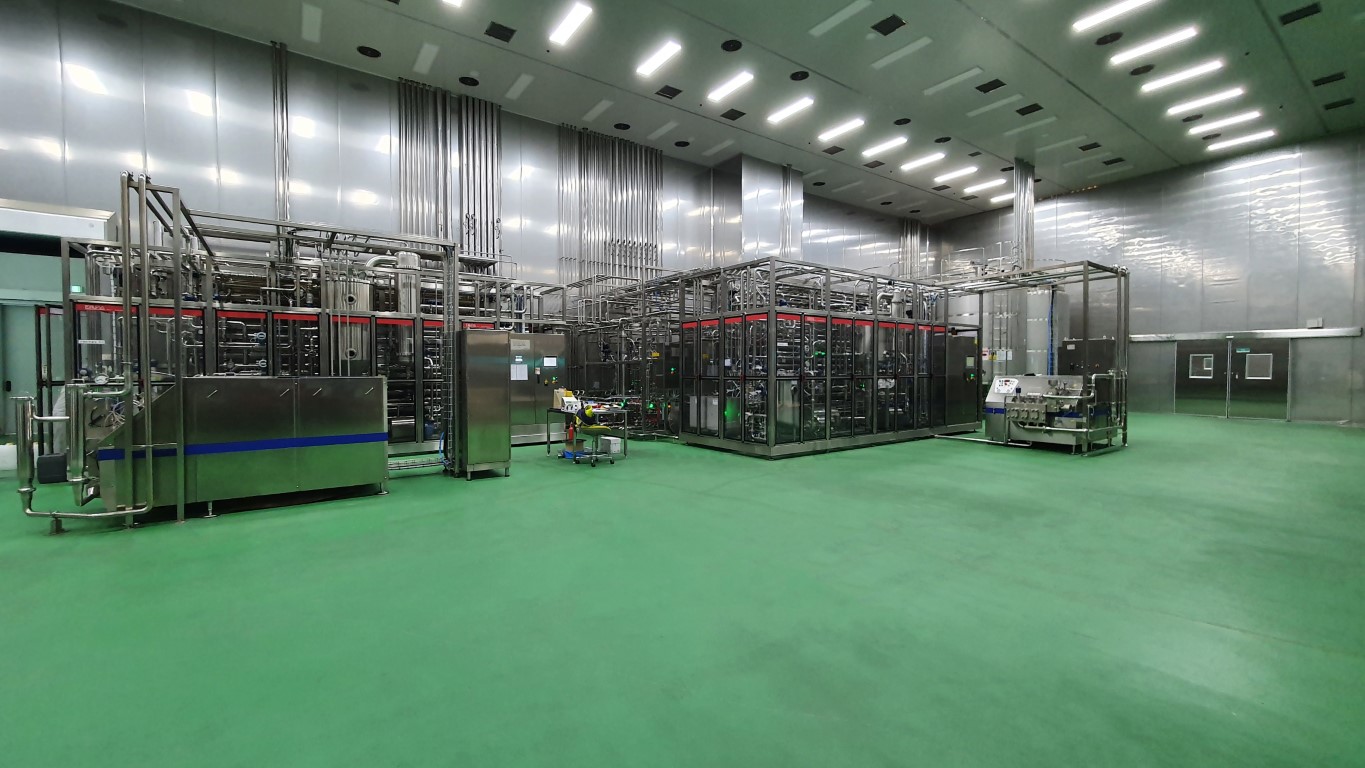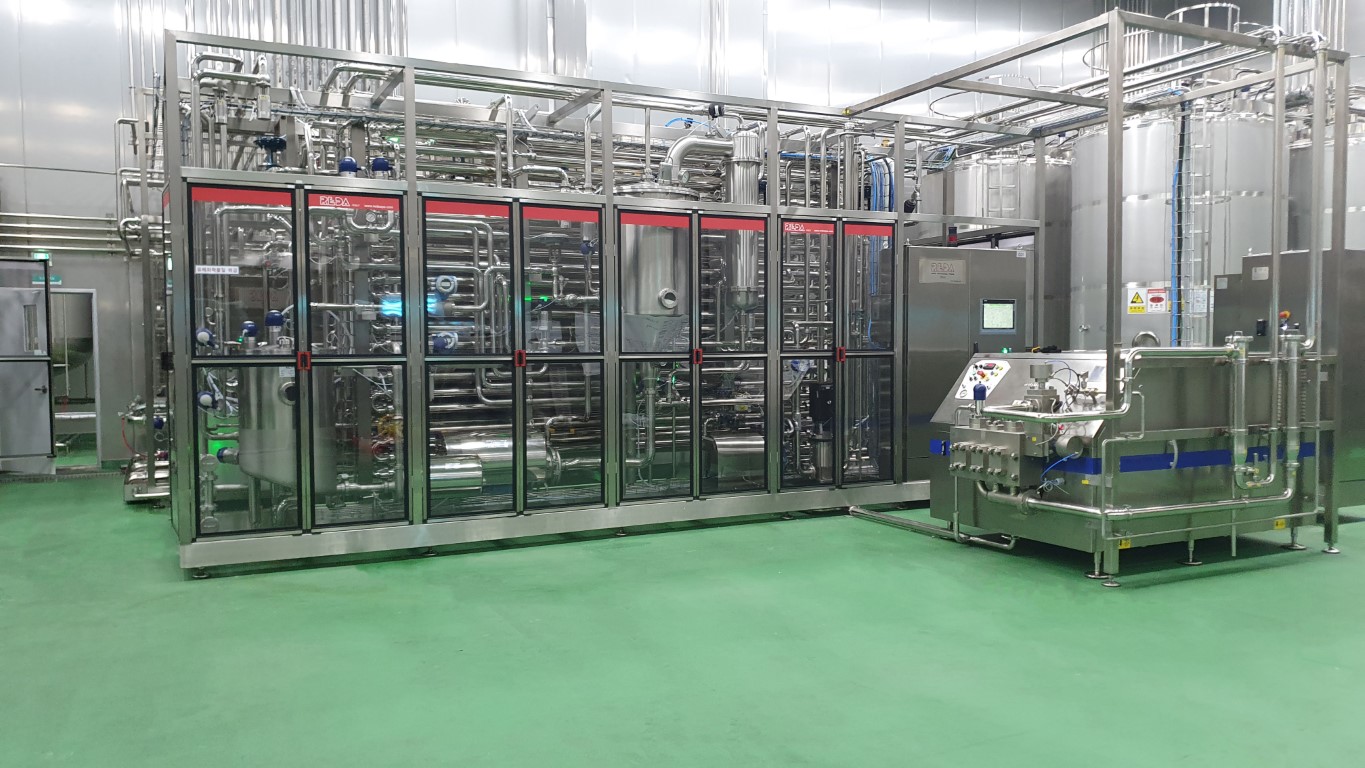 INSTALLATIONS / CASE HISTORY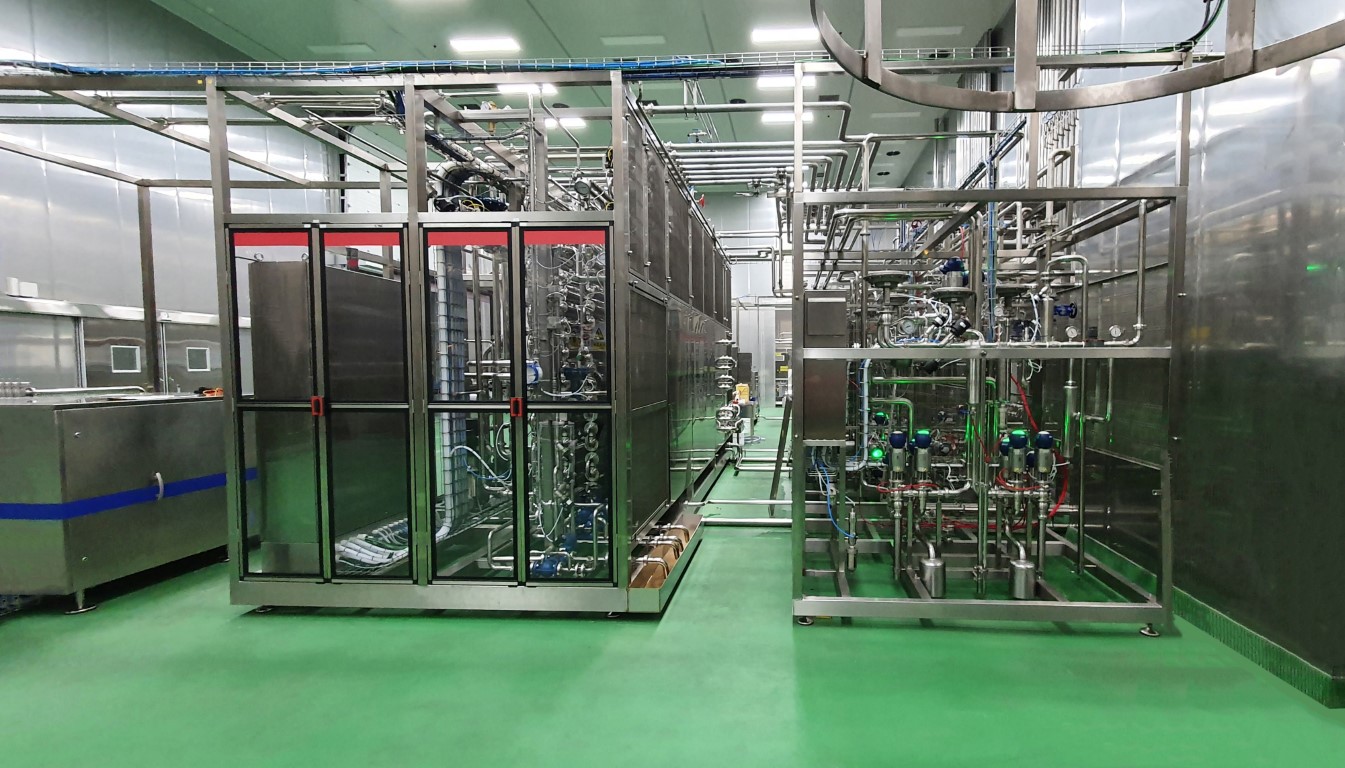 Sterilization plant can also be used for:

CONTACT US FOR MORE INFORMATION