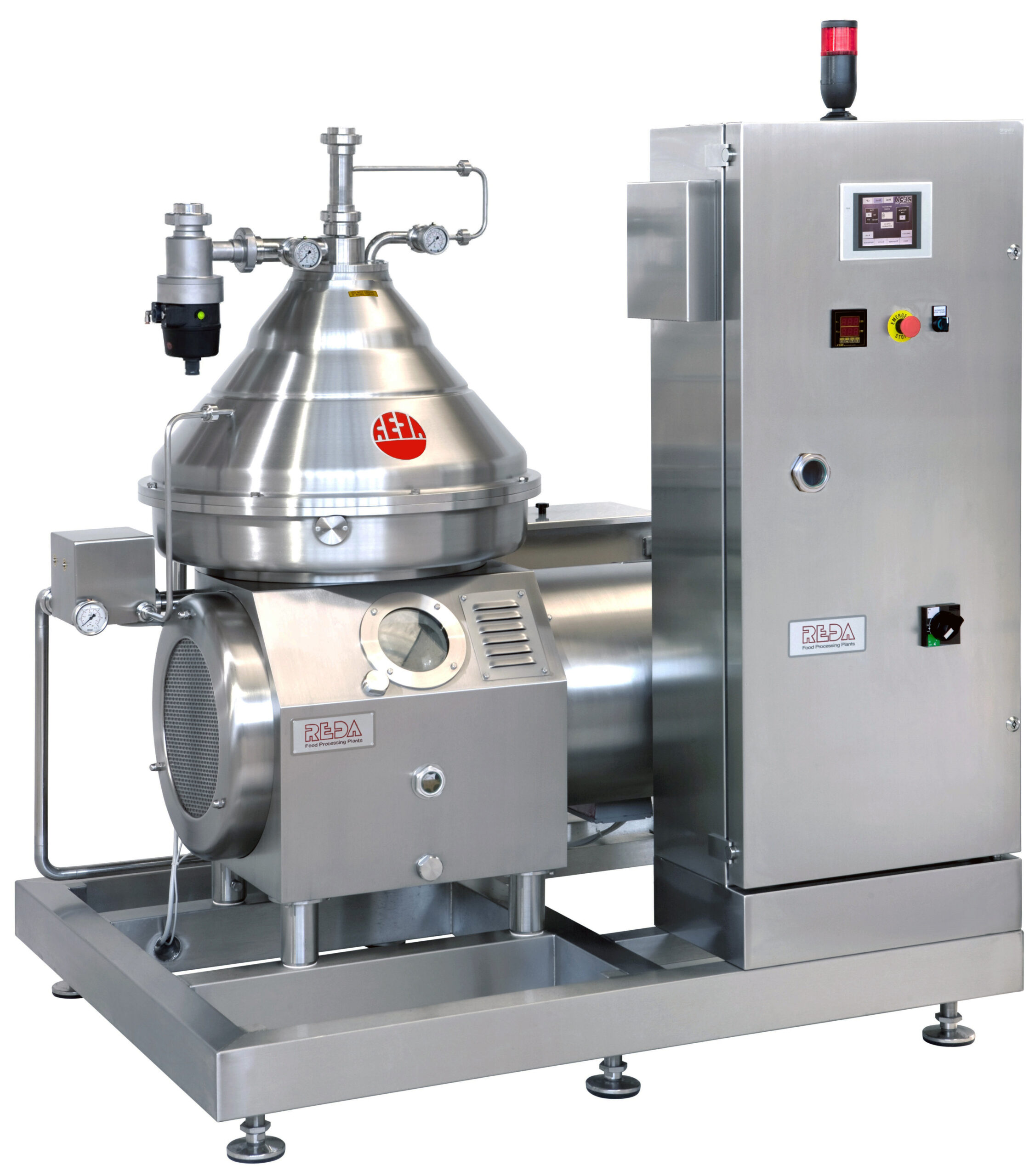 The removal of micro-organisms is a key step to obtain top-quality dairy products because bacteria, spores and microorganisms have a direct influence on product quality and shelf-life.

REDA separators of RE-B series are designed to perform efficient sporigen and bacteria removal, while guaranteeing gentle treatment of the milk, a great separation efficiency and a wide range of flow capacity.
The easy integration of our separators in existing processing lines helps us to find the best solution for our customers.
Performances:
– more than 80% reduction of total bacteria
– more than 95% reduction of aerobic spores
– more than 98% reduction of anaerobic spores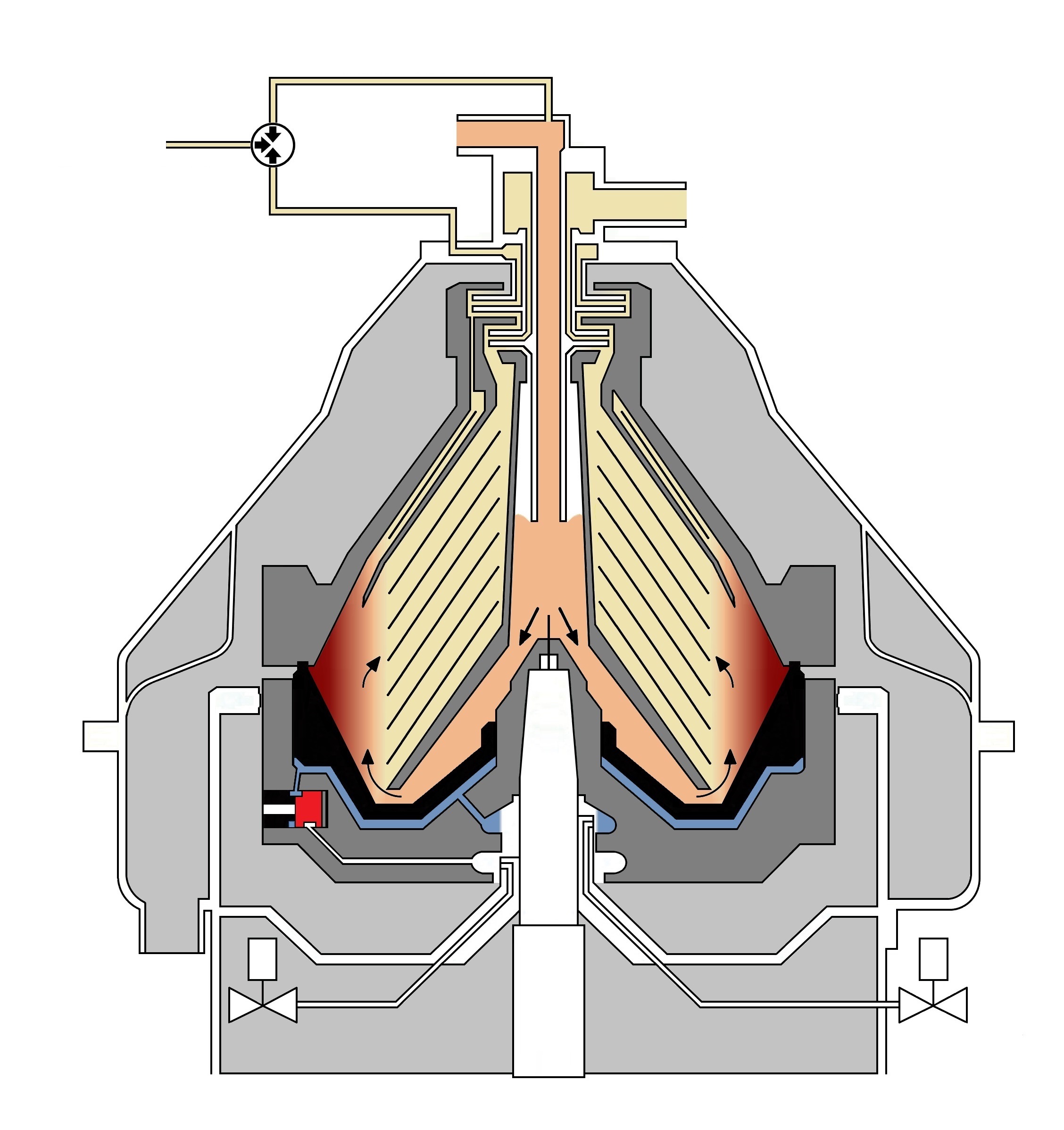 Two-phase working (traditional system): maximum reduction of bacterial load
One-phase system: recirculation of the milk with bacteria phase into raw milk (less product losses compared with traditional system)
*The operator is free to use one of the two systems
Direct heating
Indirect heating
Combined System
All-in-One solution
Direct heating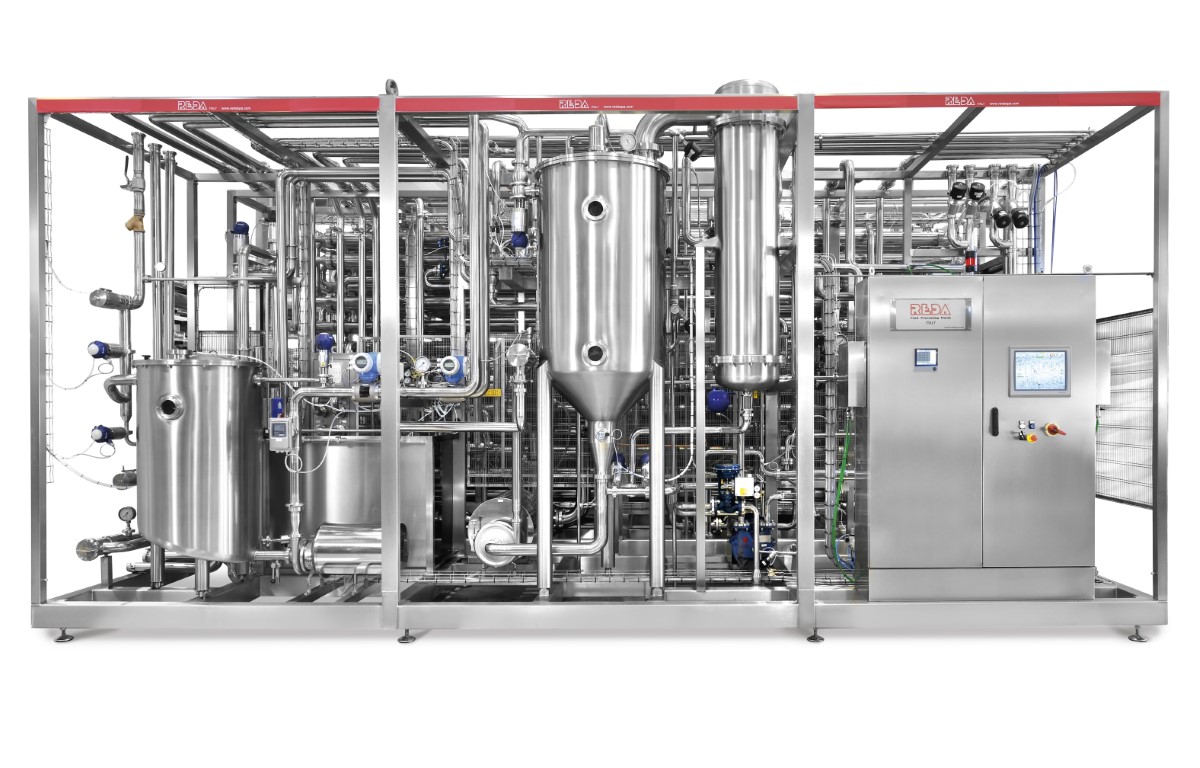 Direct UHT-Flexy
Direct steam heating system with special flash cooler in the aseptic phase. Designed for the production of high-density products: whipped cream, coffee cream, cooking cream, pastry cream, butter cream, besciamella, single cream, creme flambè, crème fraiche etc
Indirect heating
Combined System
All-in-One solution
High separation
efficiency
Easy integration
into existing lines
Automatic solids
expulsion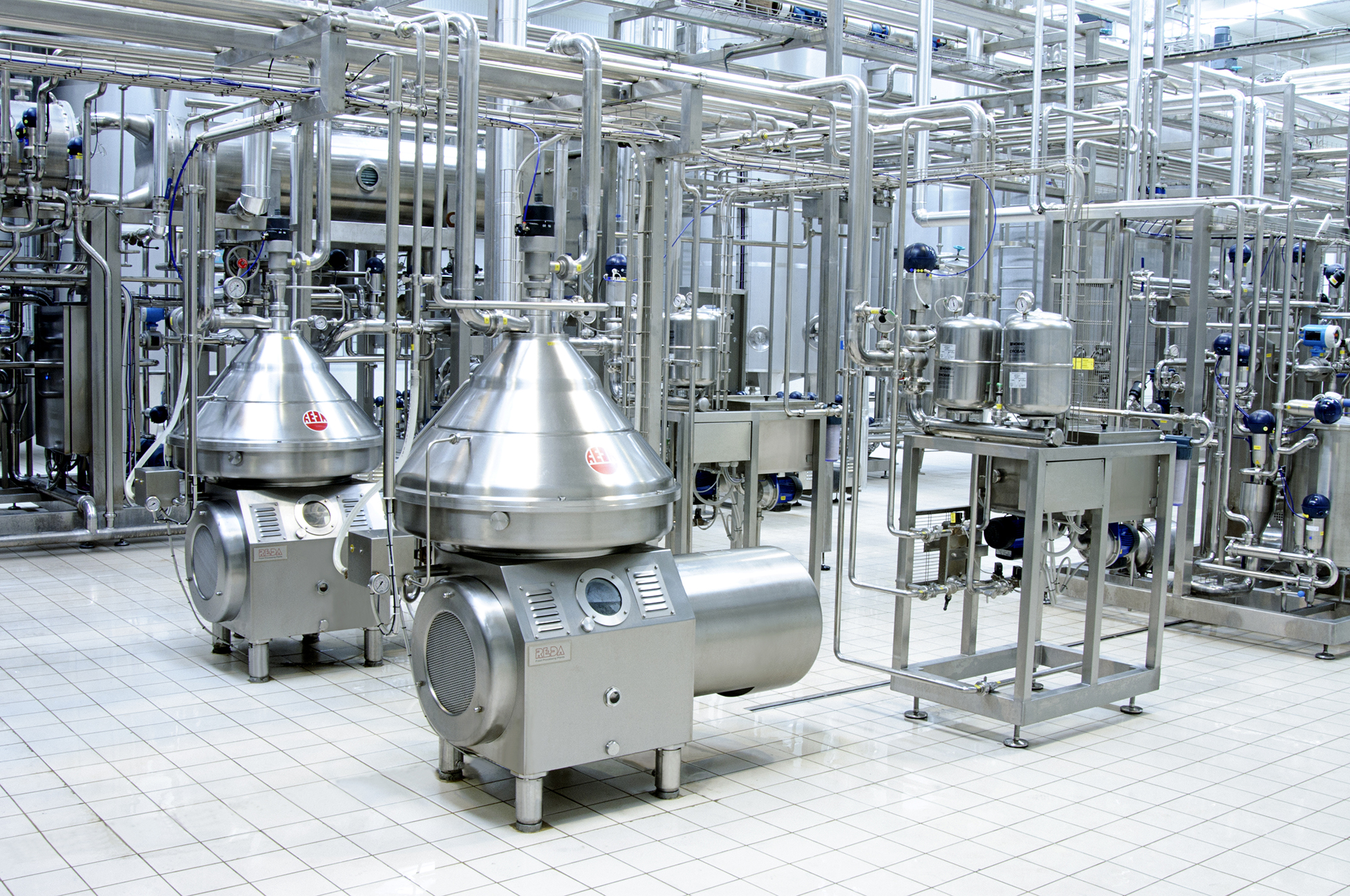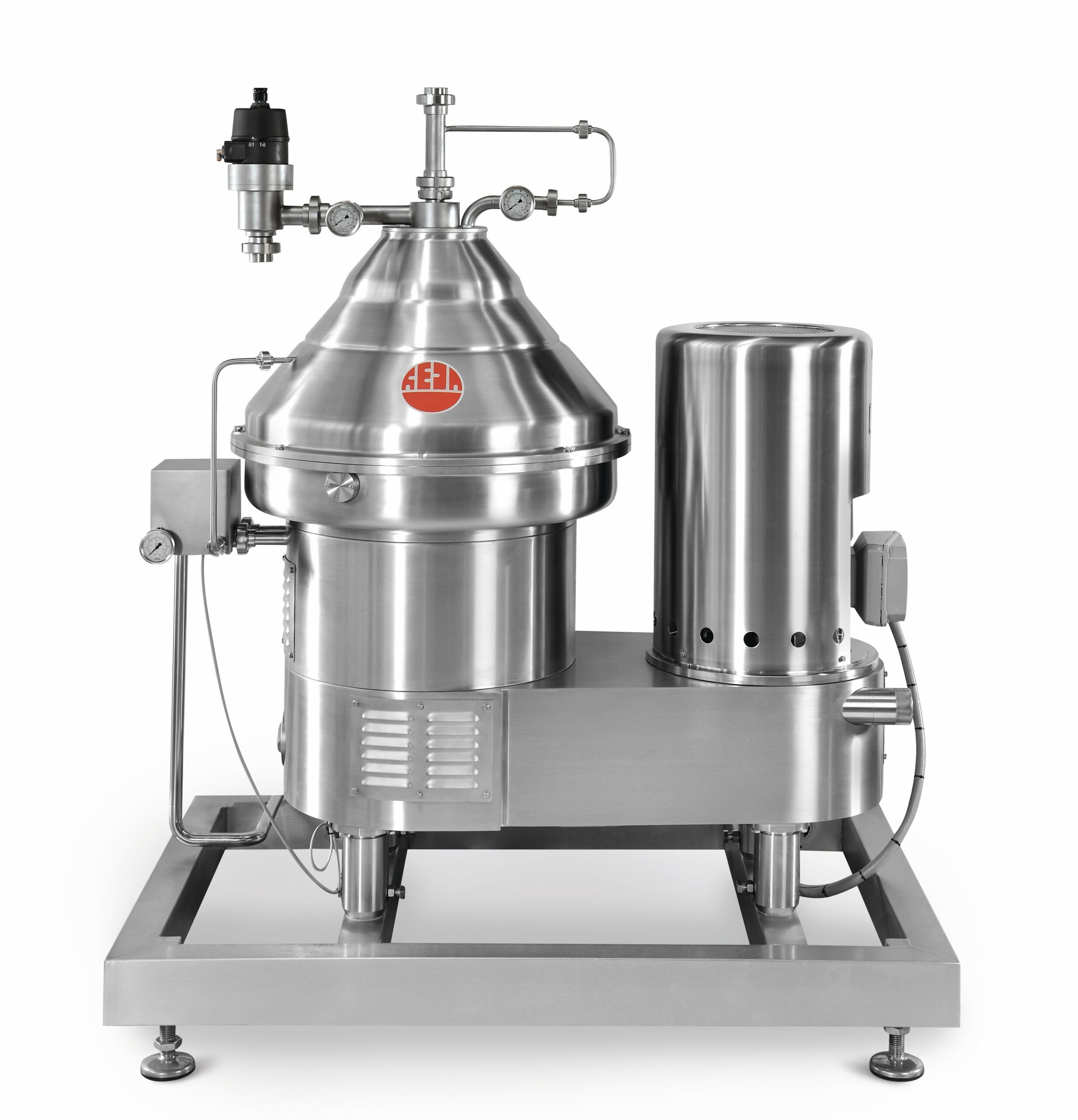 INSTALLATIONS / CASE HISTORY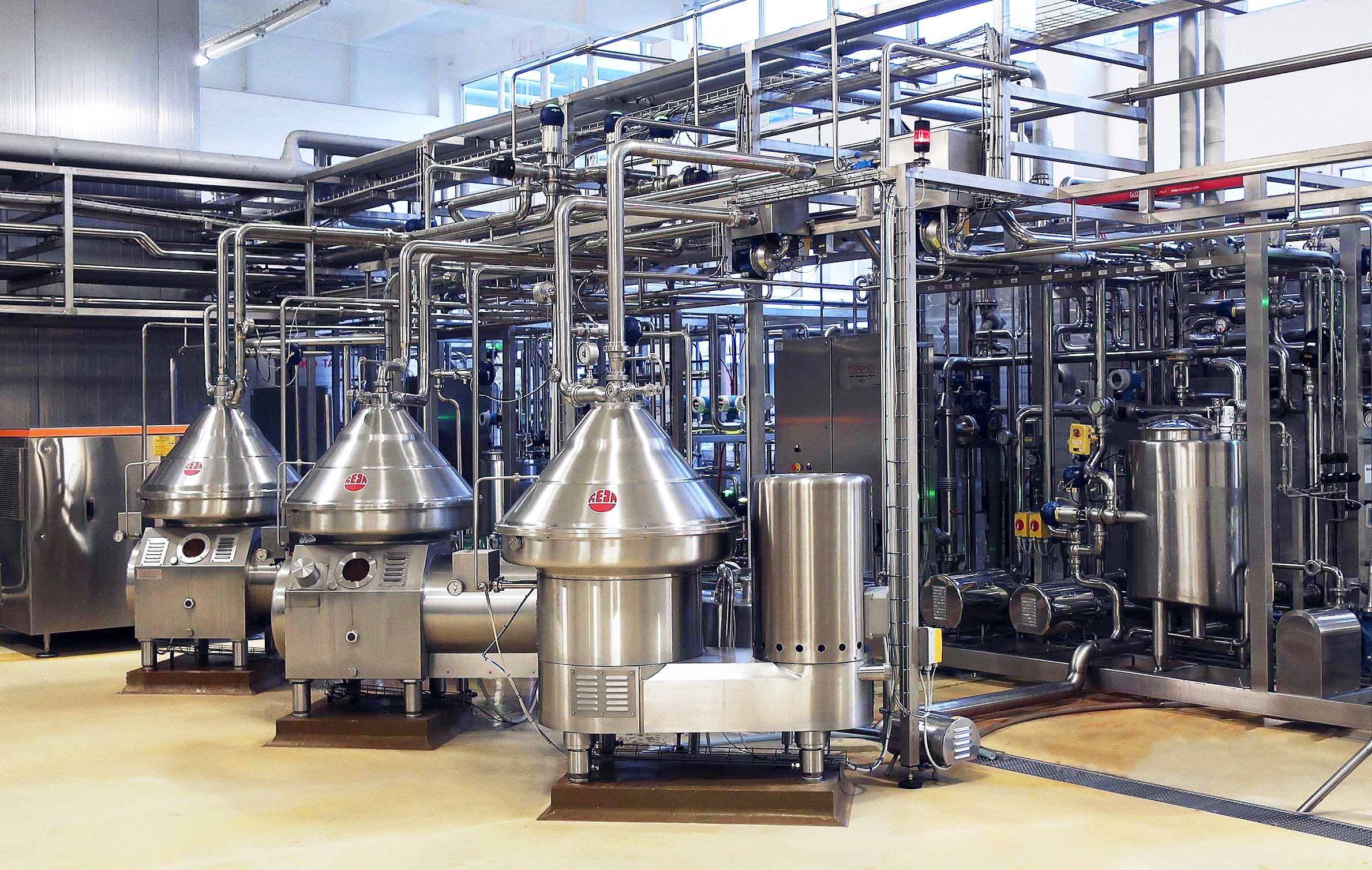 Bacteria removal separator can also be used for:

CONTACT US FOR MORE INFORMATION