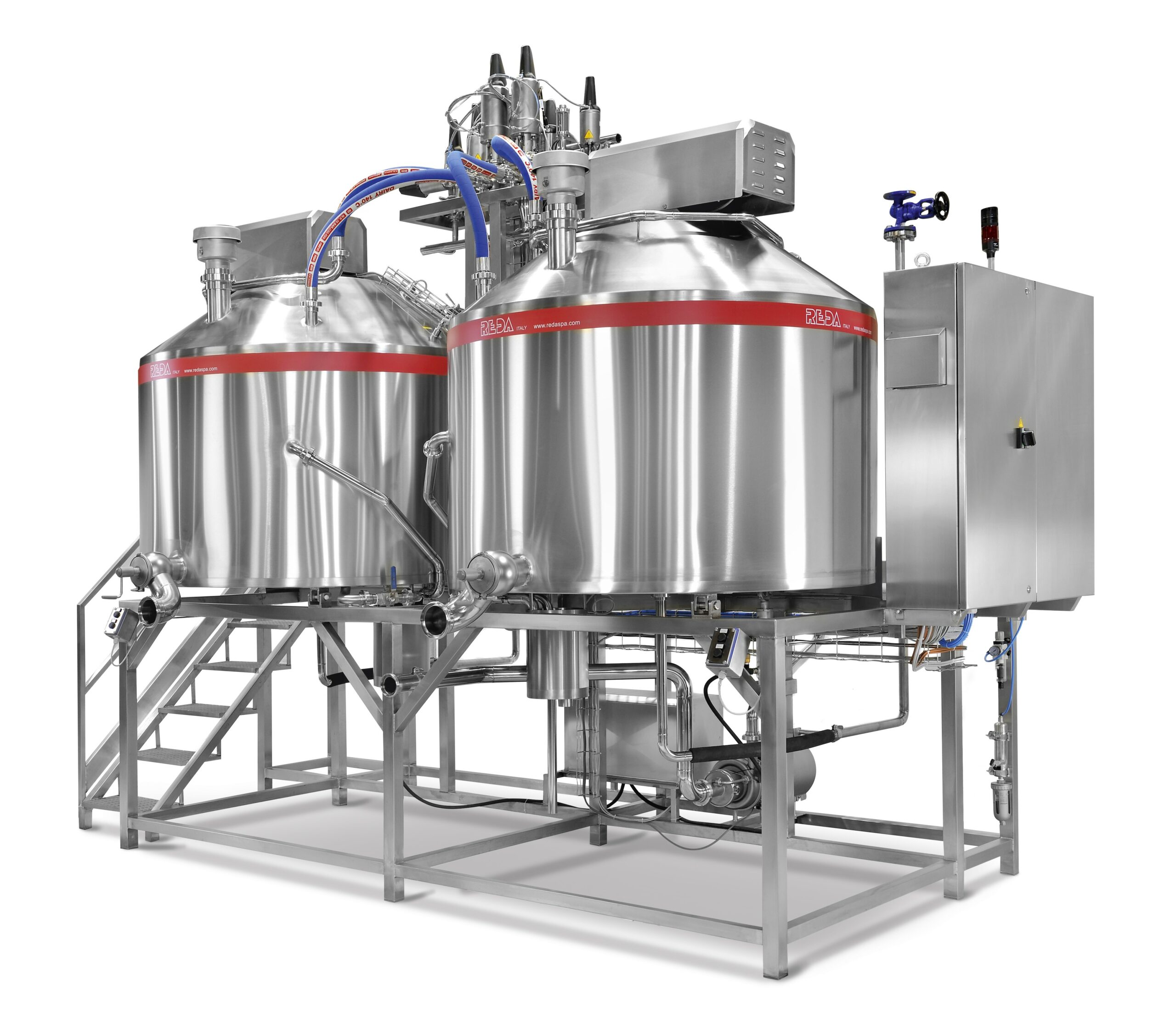 40 years of experience in the treatment of milk allow us to offer solutions for curd making.
REDA proposes a wide range of cheese vats suitable for the production of almost all types of cheese. Whatever you produce be it soft cheese, hard cheese, mozzarella or semi-hard cheese we can meet your requirement.

Our product portfolio includes cheese vats with or without stirrer, with conical or flat bottom, single or "double O" design and many other features in order to satisfy different production standards.
Whatever solutions you need, REDA equipment always guarantees an efficient curdling process by minimizing product loss.
The design secures high level of hygiene and reliability.
Production capacity: from 200 to 10.000 liters

Direct heating
Indirect heating
Combined System
All-in-One solution
Direct heating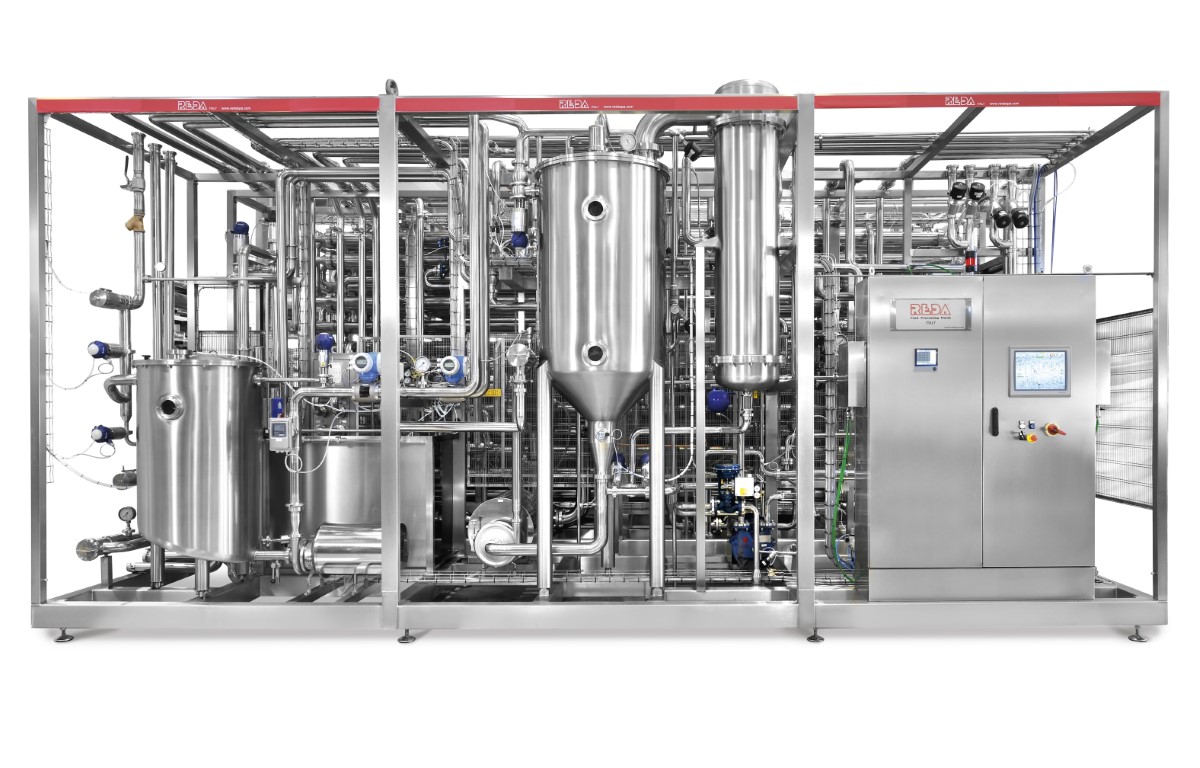 Direct UHT-Flexy
Direct steam heating system with special flash cooler in the aseptic phase. Designed for the production of high-density products: whipped cream, coffee cream, cooking cream, pastry cream, butter cream, besciamella, single cream, creme flambè, crème fraiche etc
Indirect heating
Combined System
All-in-One solution

Long production
autonomies


High thermal
Regeneration

Pre-mounted and
compact design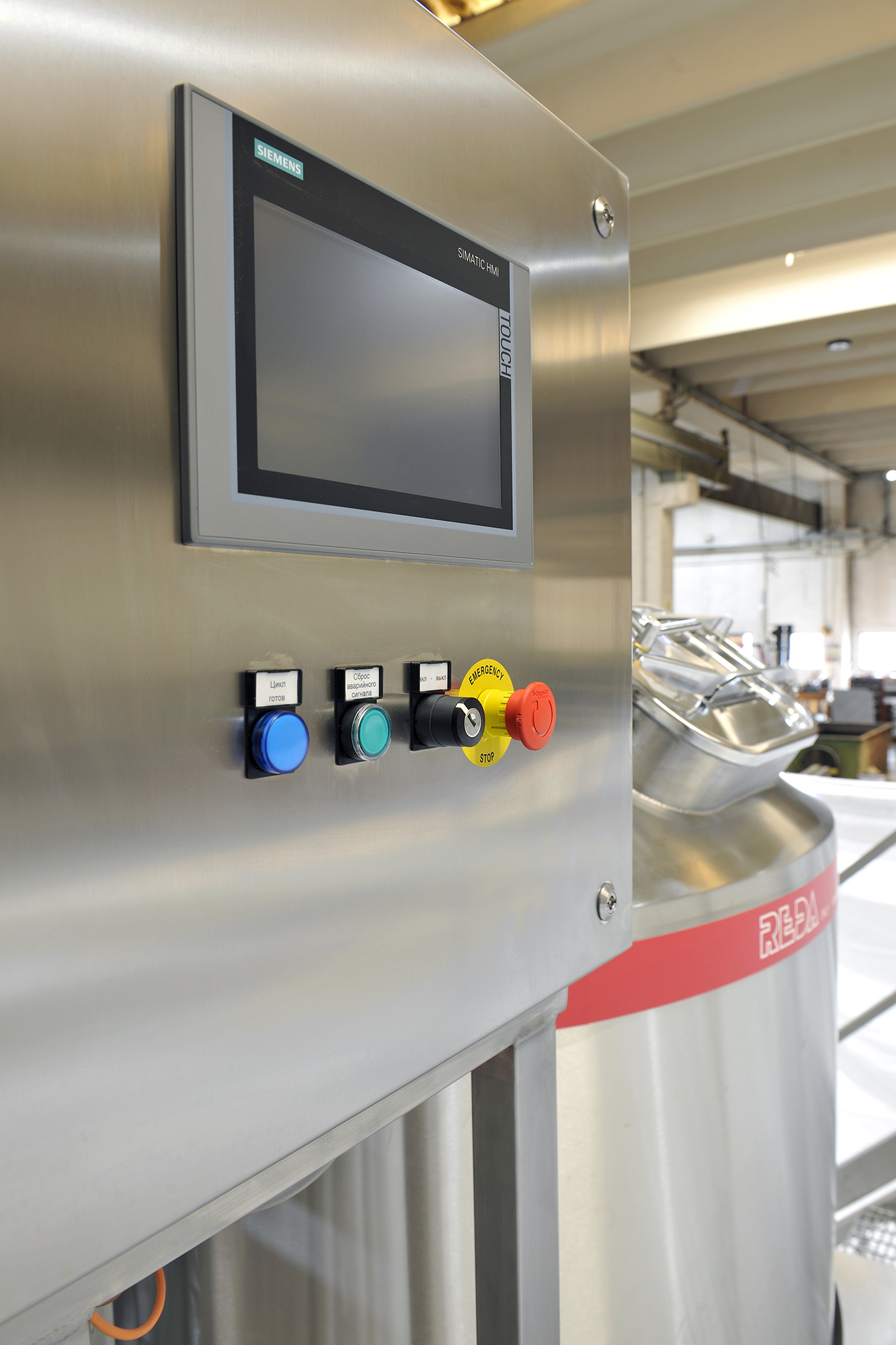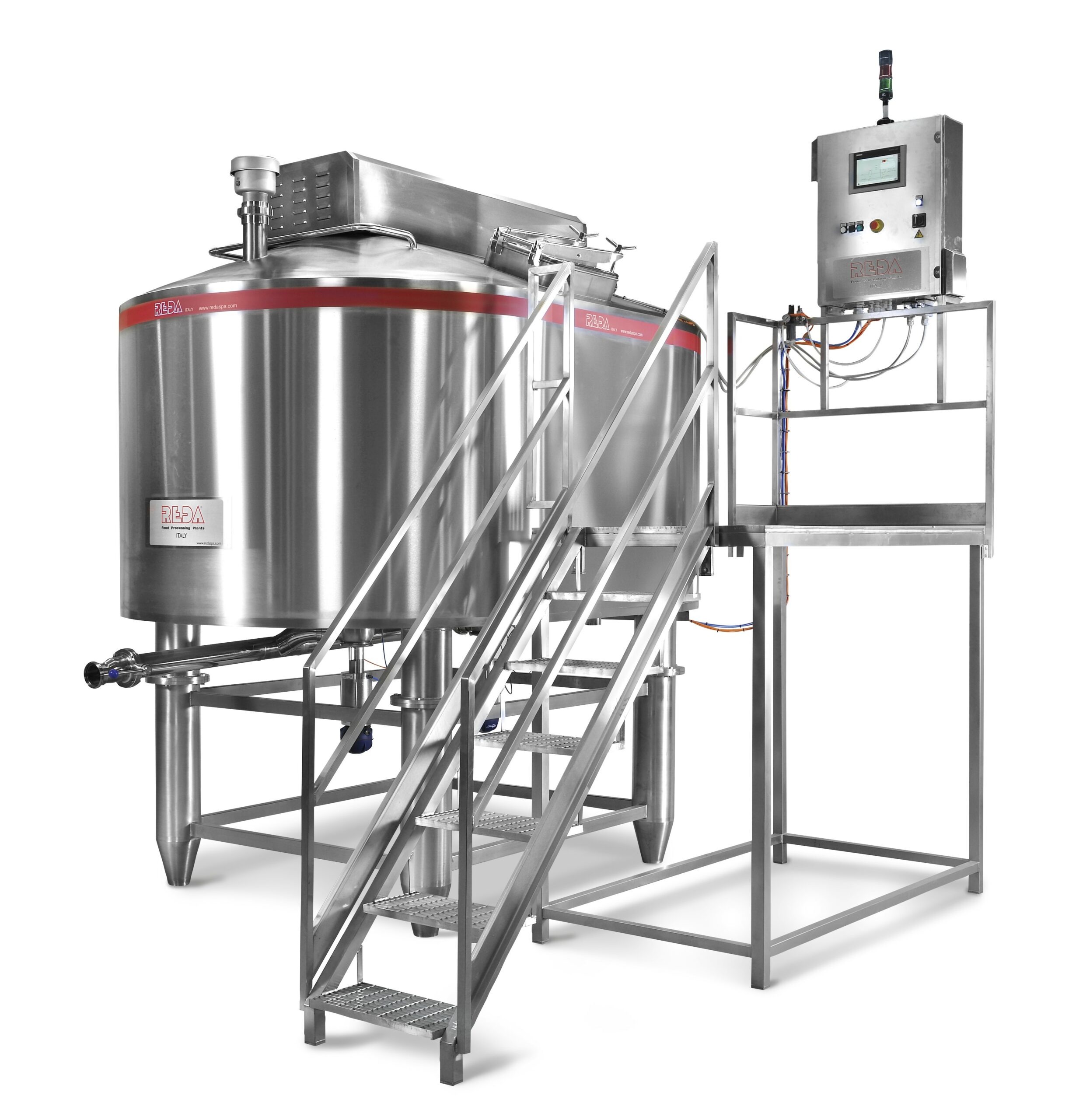 INSTALLATIONS / CASE HISTORY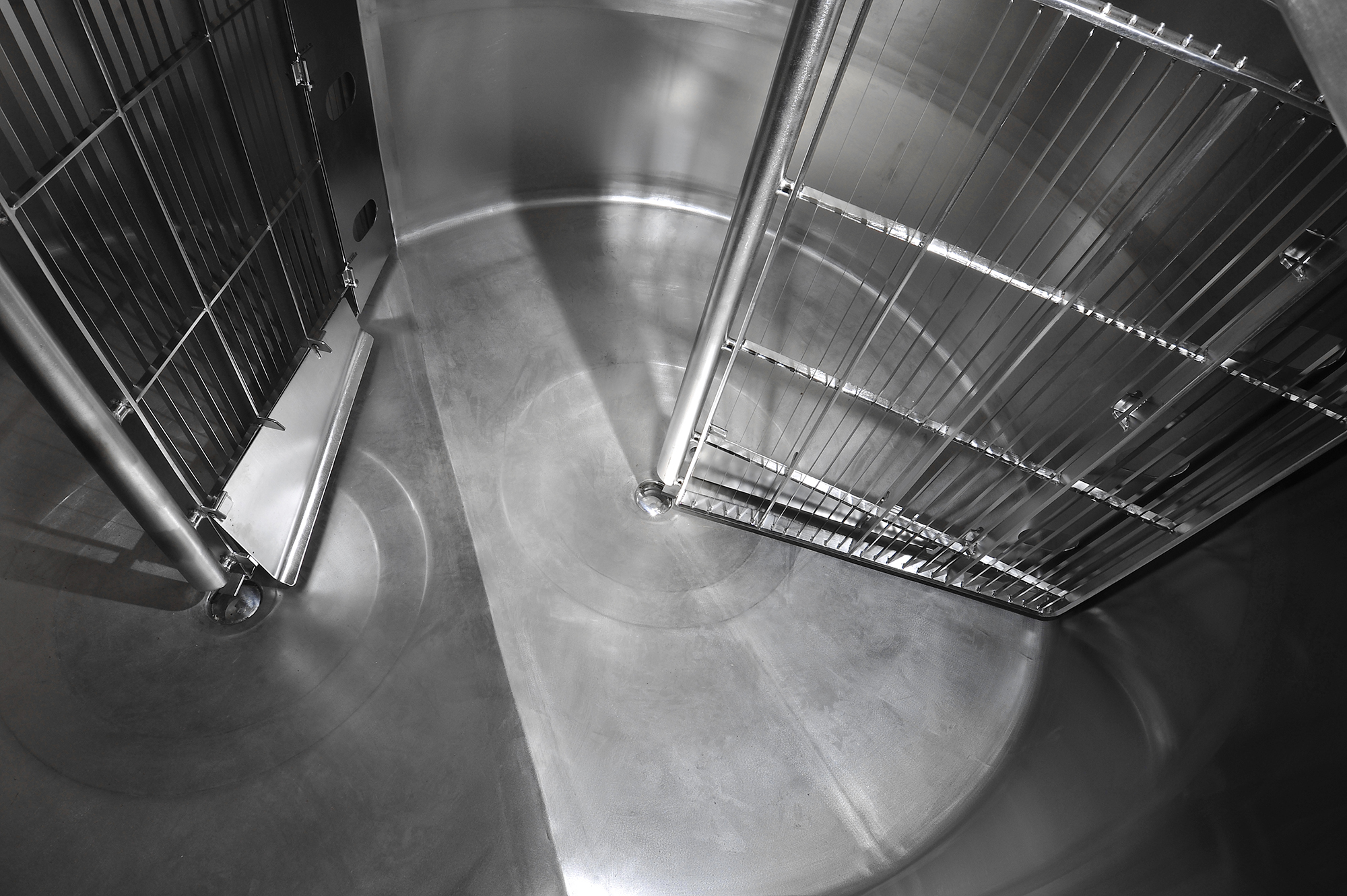 Sterilization plant can also be used for:

CONTACT US FOR MORE INFORMATION