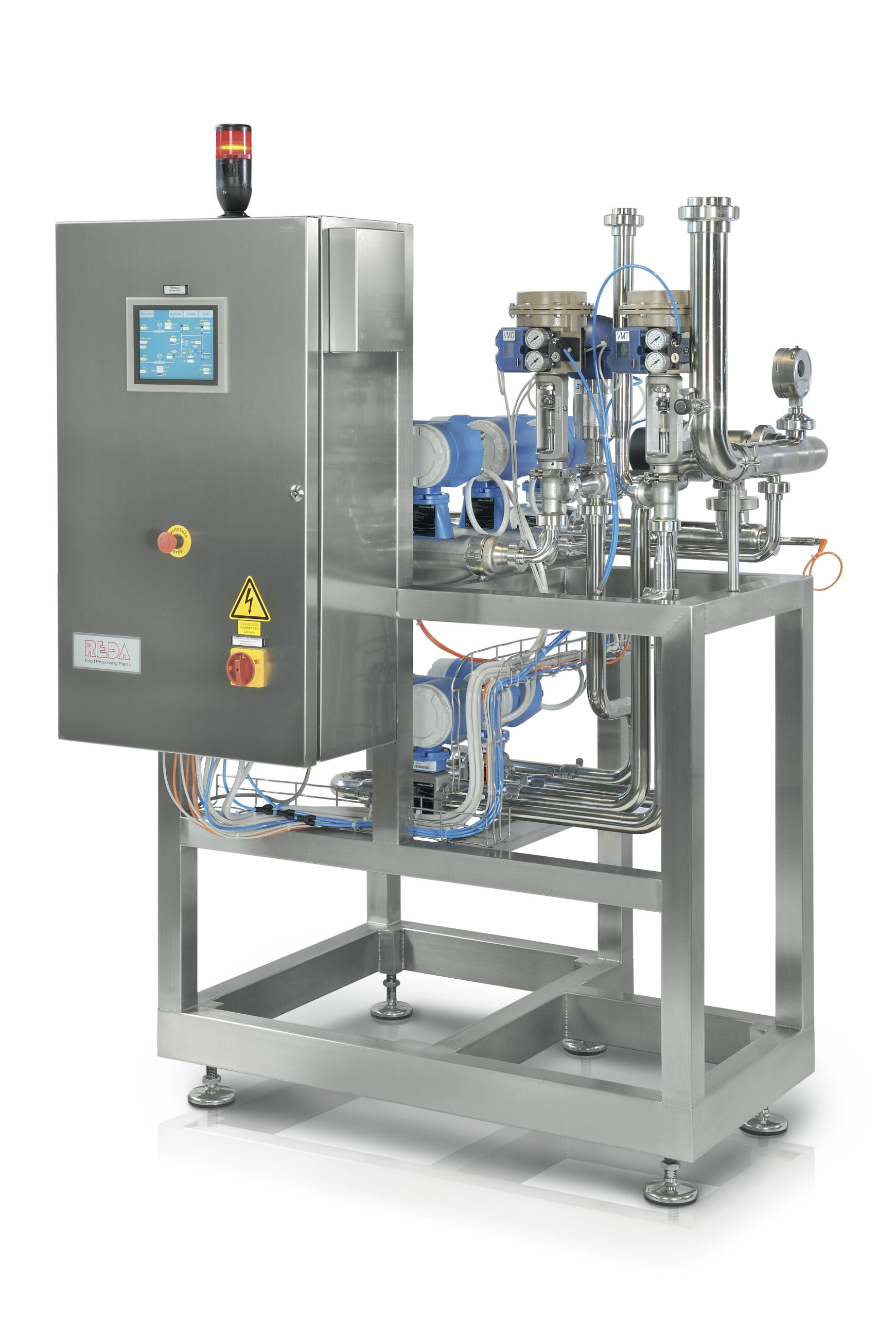 The automatic standardization of milk and cream has become a key and strategic process for modern dairies. REDA solutions, thanks to their very high precision and reliability, give several advantages compared to manual methods.

REDA automatic standardizers of RTM series are designed to get both in-line standardization of milk and cream at the same time.
The system does not need to know in advance the fat content of the incoming milk, as it constantly recognizes the fat thanks to density measurements placed on milk and cream line.
Very high precision, fast speed regulation and constant results are the main advantages of the REDA RTM standardizers.
Flow capacity up to 50.000
Precision in the milk: +/- 0.01%
Precision in the cream: +/- 0.2%

Increase of
the volume
to be processed
Diversification of
the product range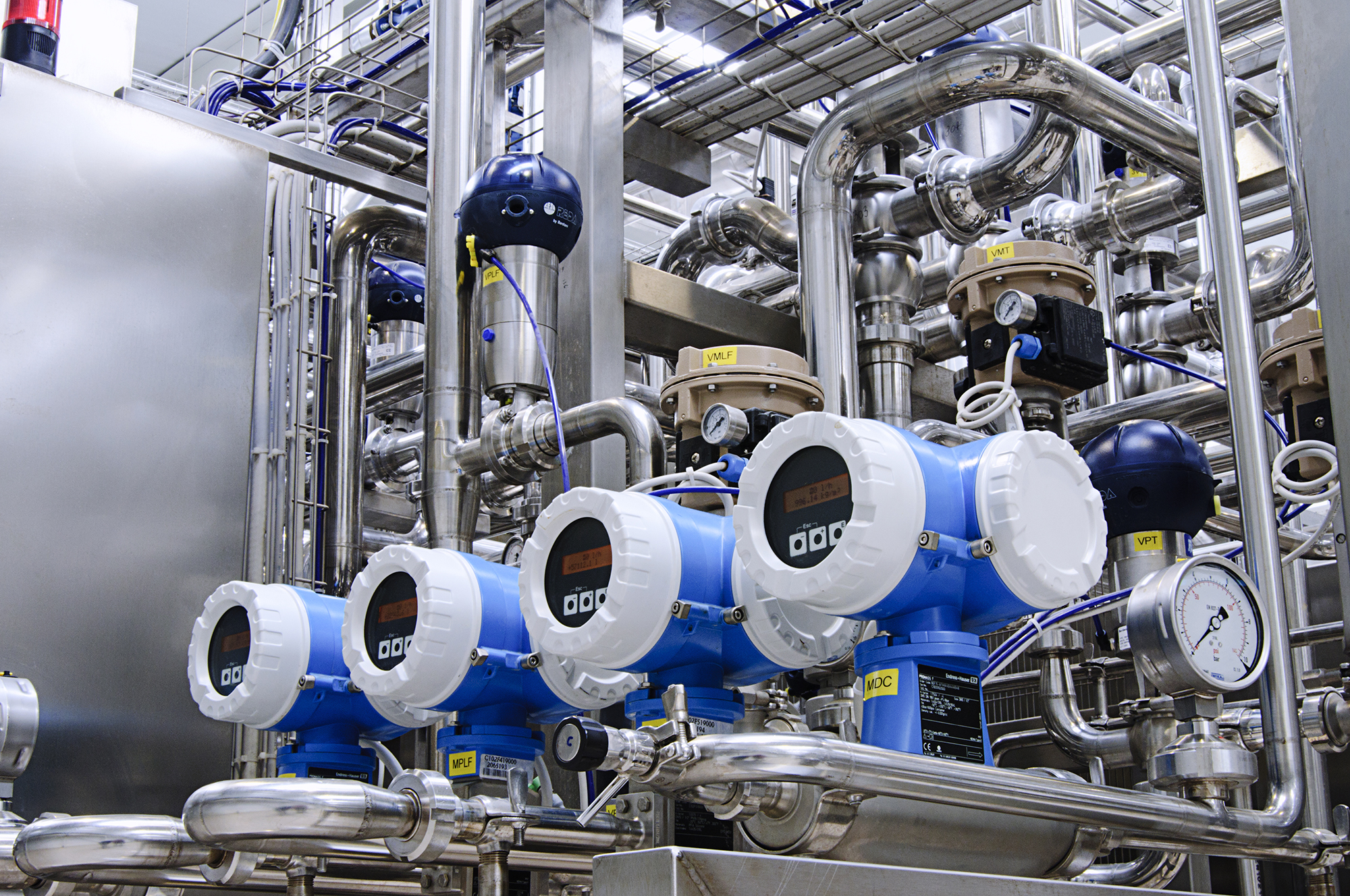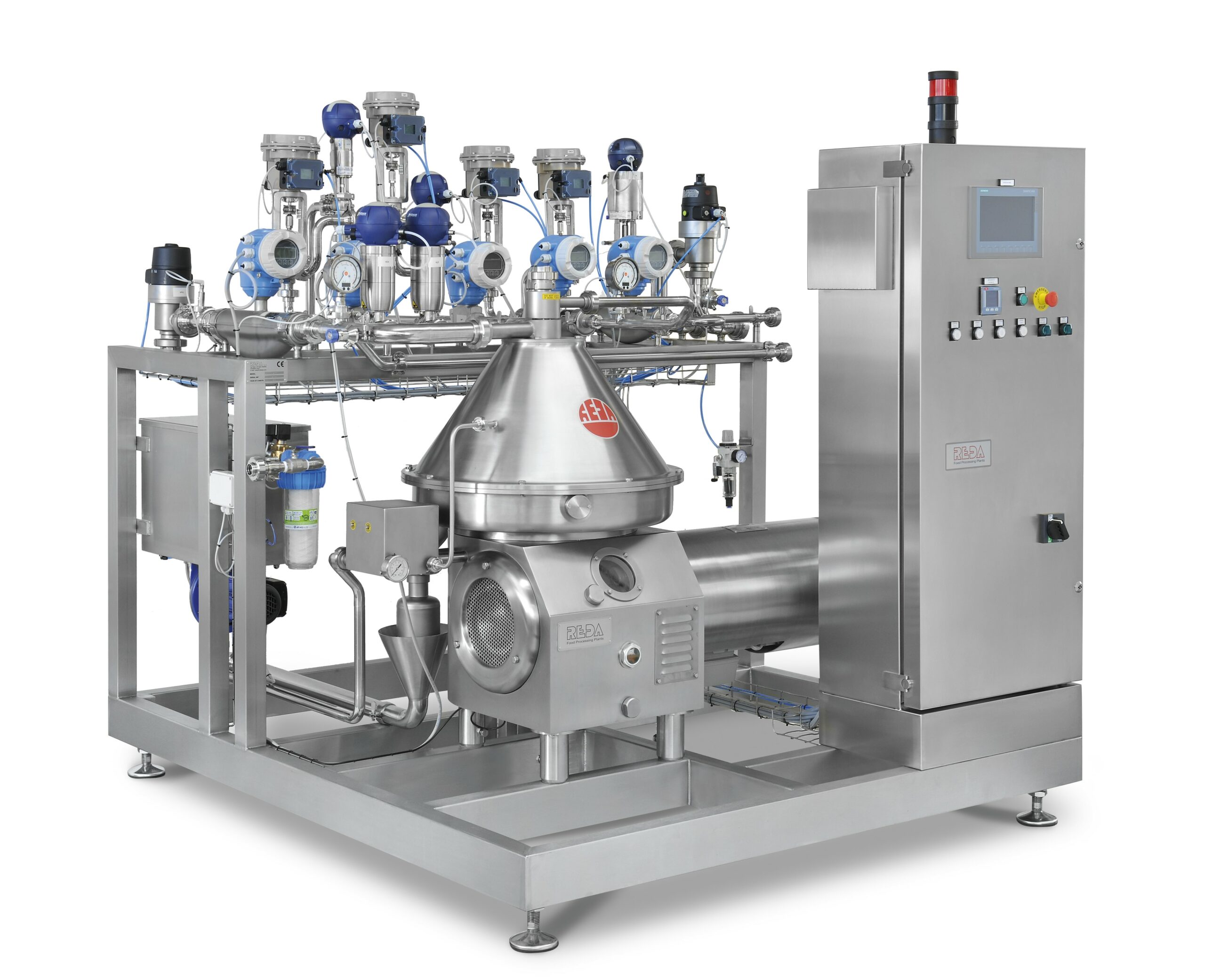 INSTALLATIONS / CASE HISTORY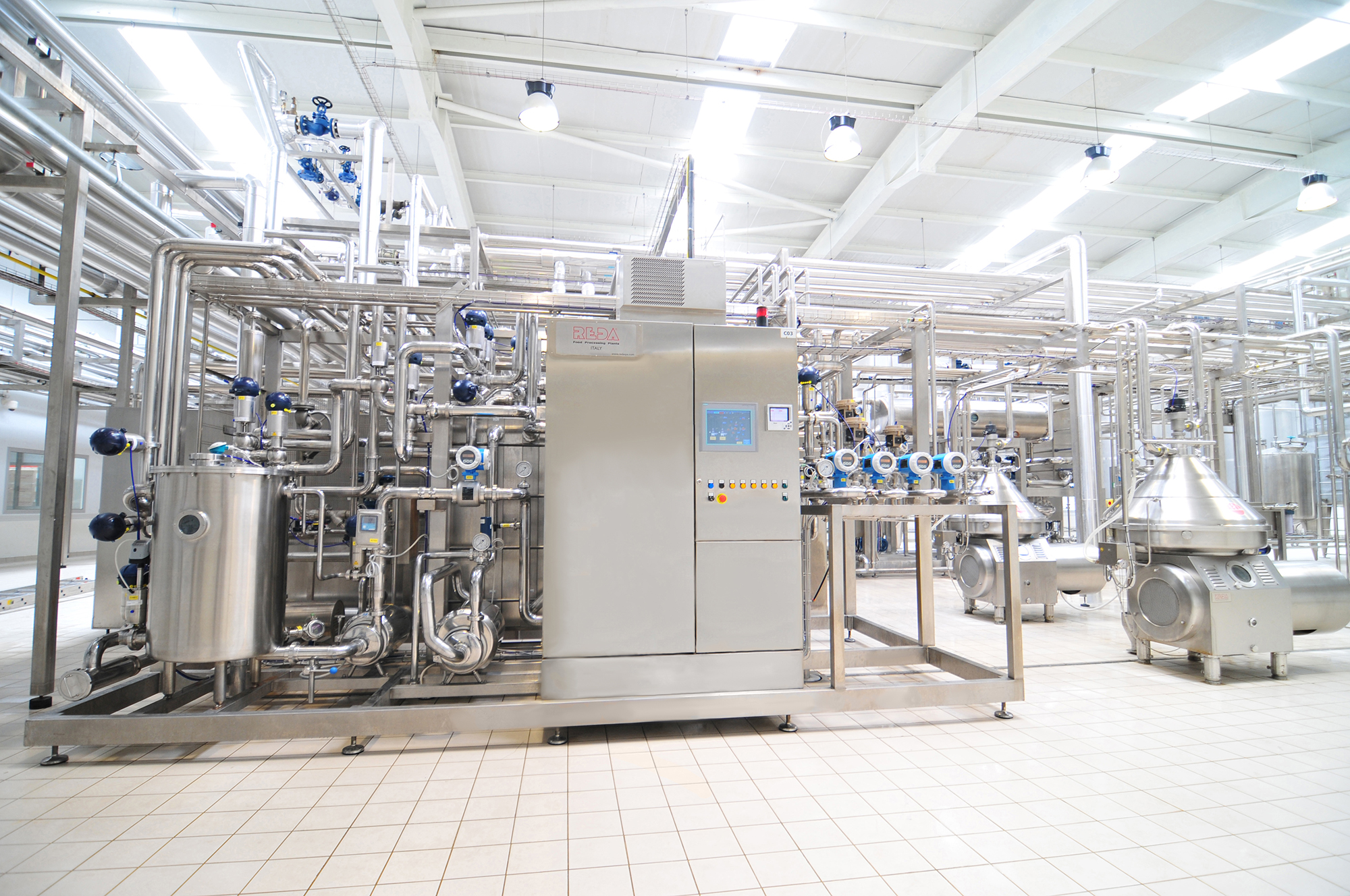 Sterilization plant can also be used for:

CONTACT US FOR MORE INFORMATION