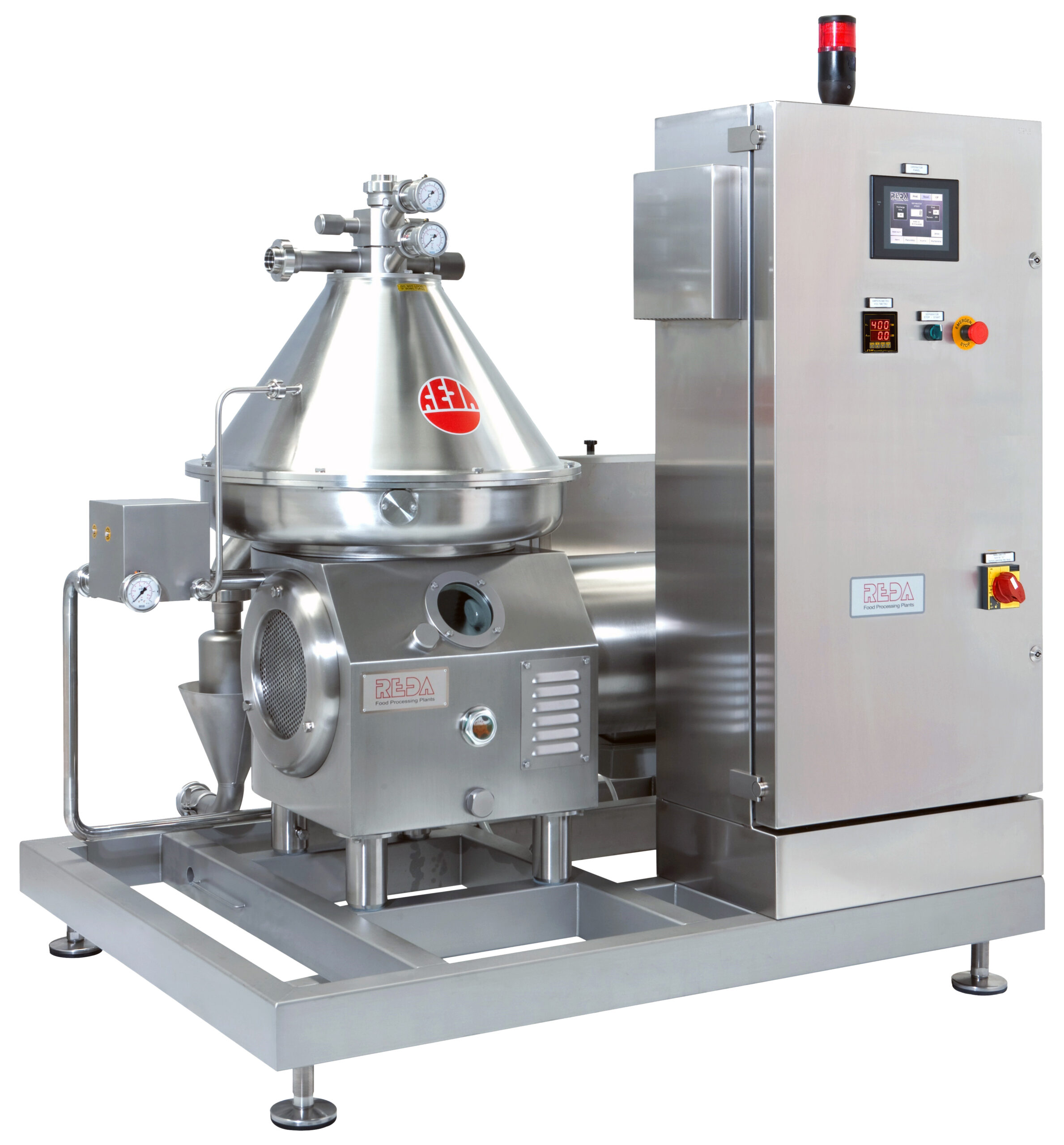 Discover the state-of-art in the centrifuge technology
REDA separators separate milk, cream and whey.
High separation efficiency, durability, top performances and reliability have led our separators to be known worldwide.

All our separators are designed for dairy application with a view to ensure not only high separation efficiency, but also optimization of power consumption and very low maintenance costs.
Easy integration of our separators into existing processing lines helps us to find the best solution for our customers. Their satisfaction is the driving force that leads us to continuous R&D for an even better separation performance.

Direct heating
Indirect heating
Combined System
All-in-One solution
Direct heating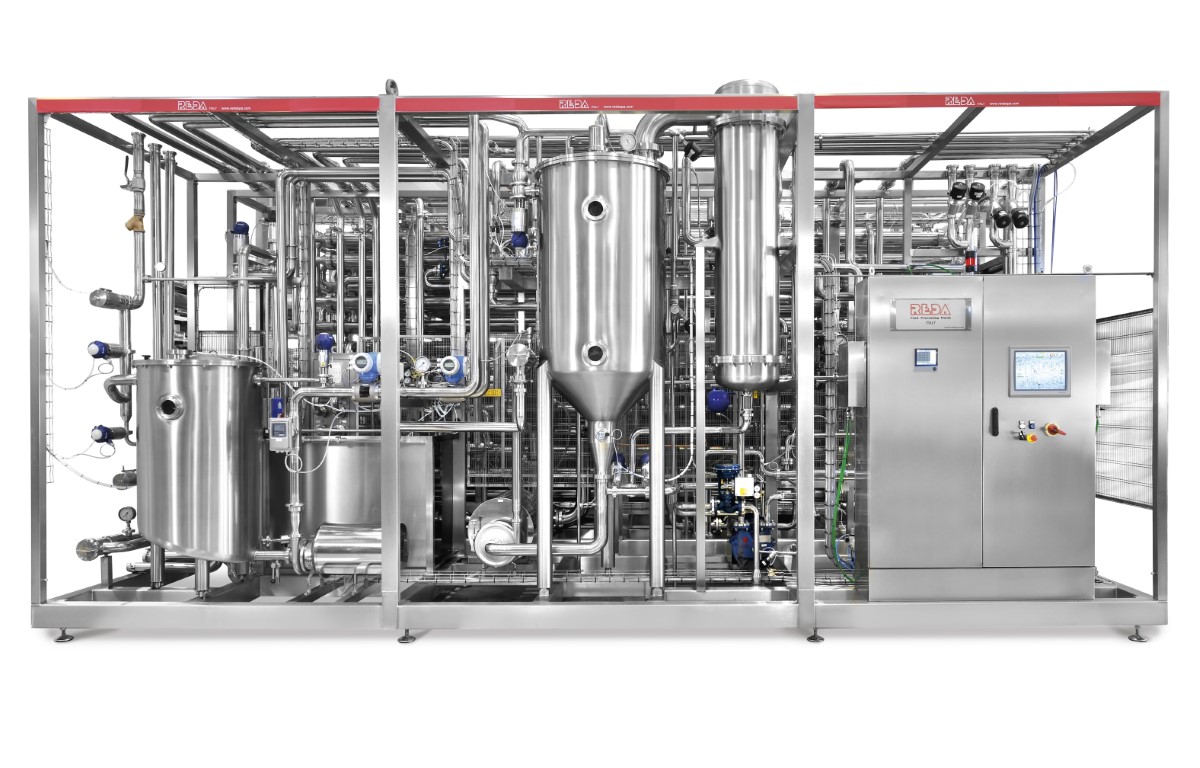 Direct UHT-Flexy
Direct steam heating system with special flash cooler in the aseptic phase. Designed for the production of high-density products: whipped cream, coffee cream, cooking cream, pastry cream, butter cream, besciamella, single cream, creme flambè, crème fraiche etc
Indirect heating
Combined System
All-in-One solution
Automatic solids
expulsion
Superduplex
stainless
steel bowl
PRS System
for reduction of
protein loss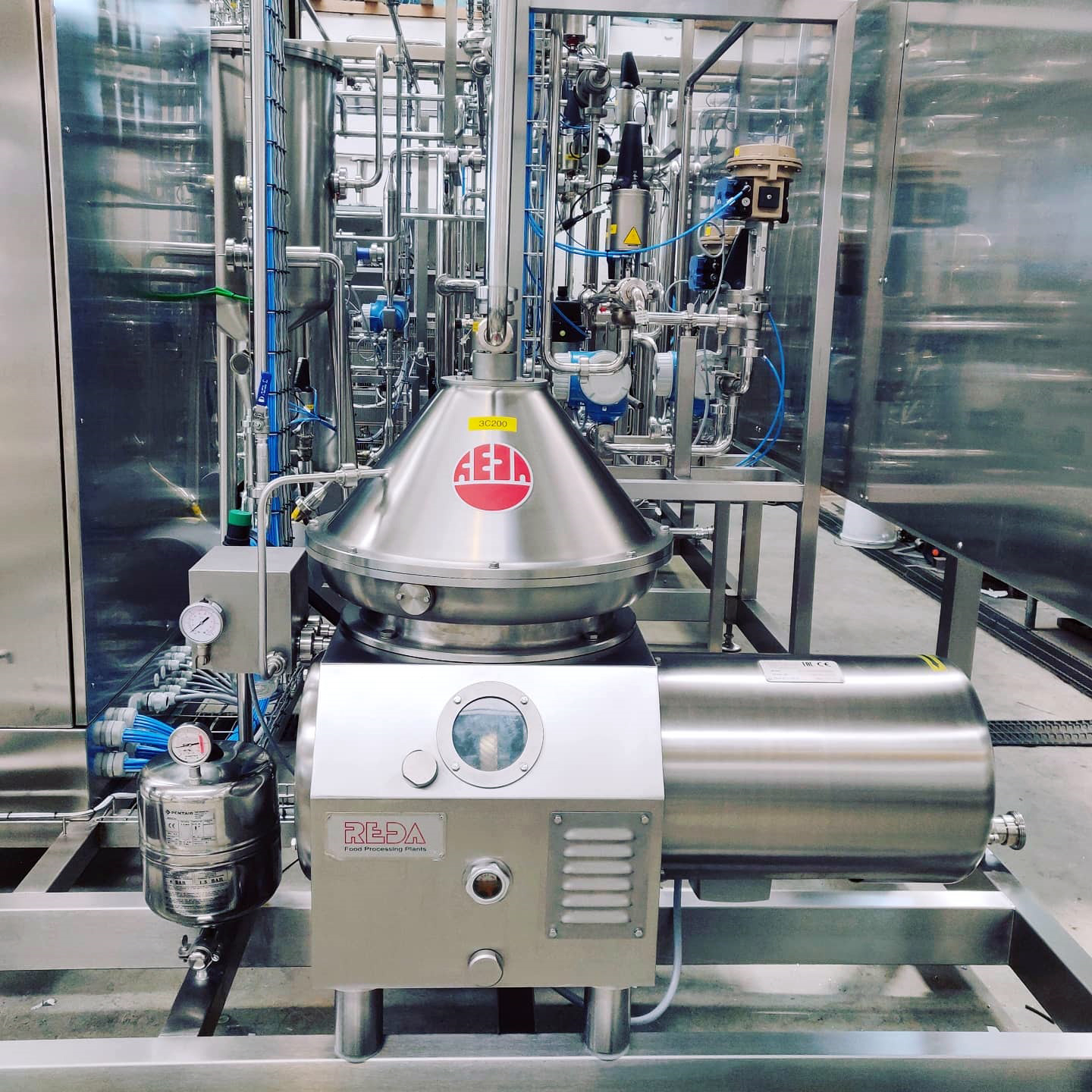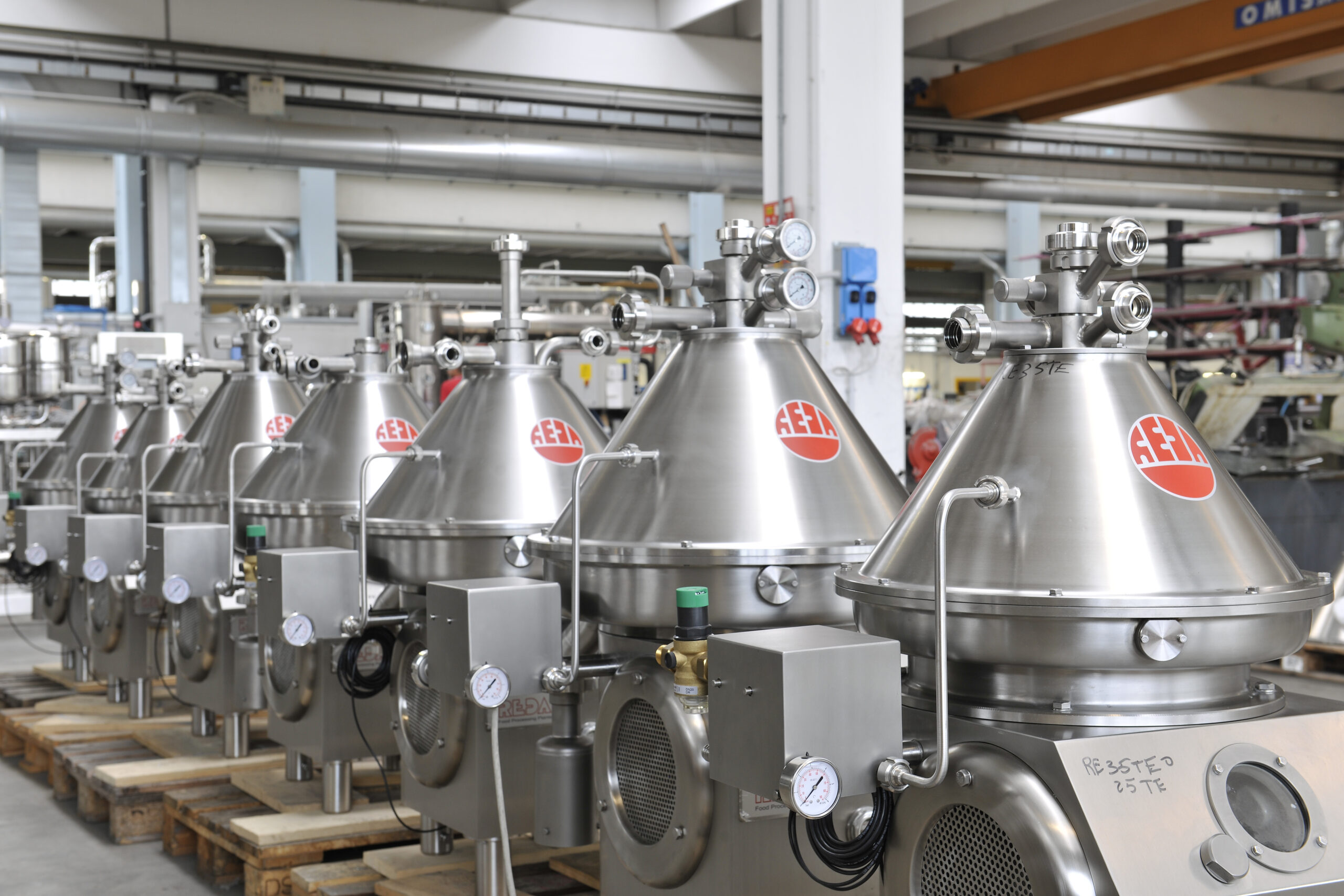 INSTALLATIONS / CASE HISTORY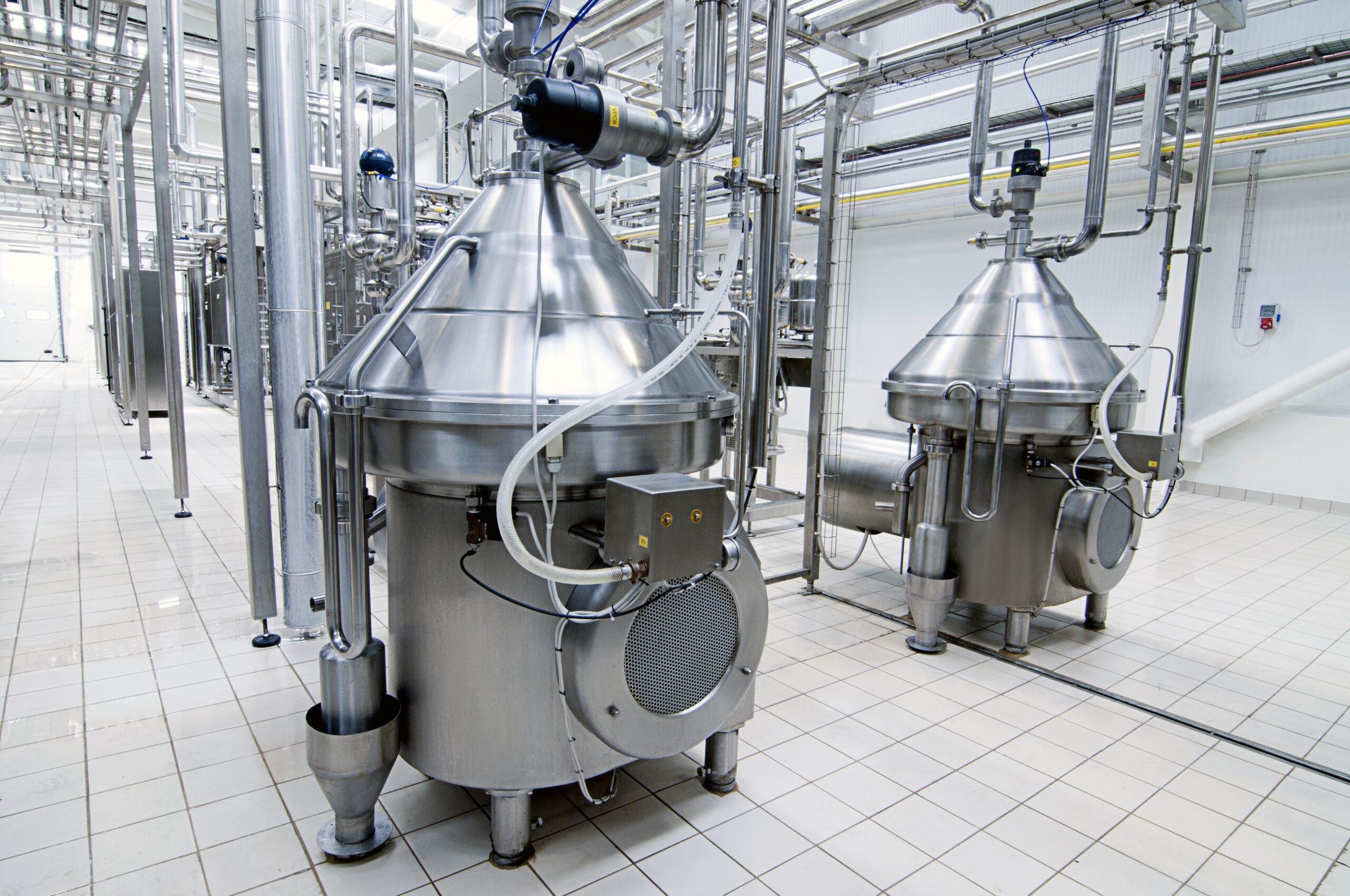 Separation plant can also be used for:

CONTACT US FOR MORE INFORMATION