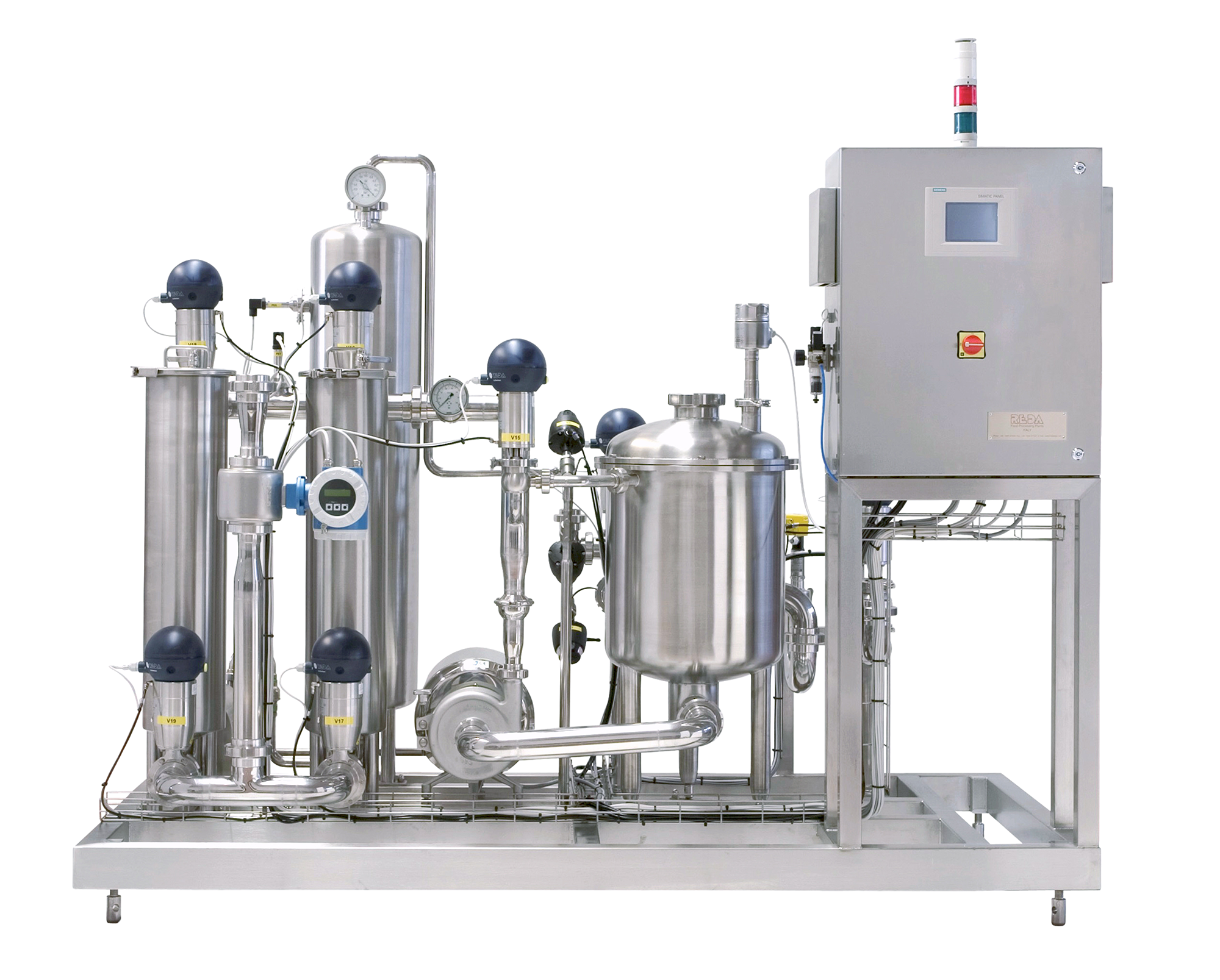 We are aware that milk reception requires the use of reliable systems, both from milk drums and milk tankers, which will enable shorter discharge times and which guarantees the safety and respect for the raw material.

The REDA Foam-Less automated system allows you to collect the milk from the bulk tanker (or churns) and send it to the storage section. 
This unit empties the tank through an "under vacuum" device which also performs an initial degassing and deodorization.

Direct heating
Indirect heating
Combined System
All-in-One solution
Direct heating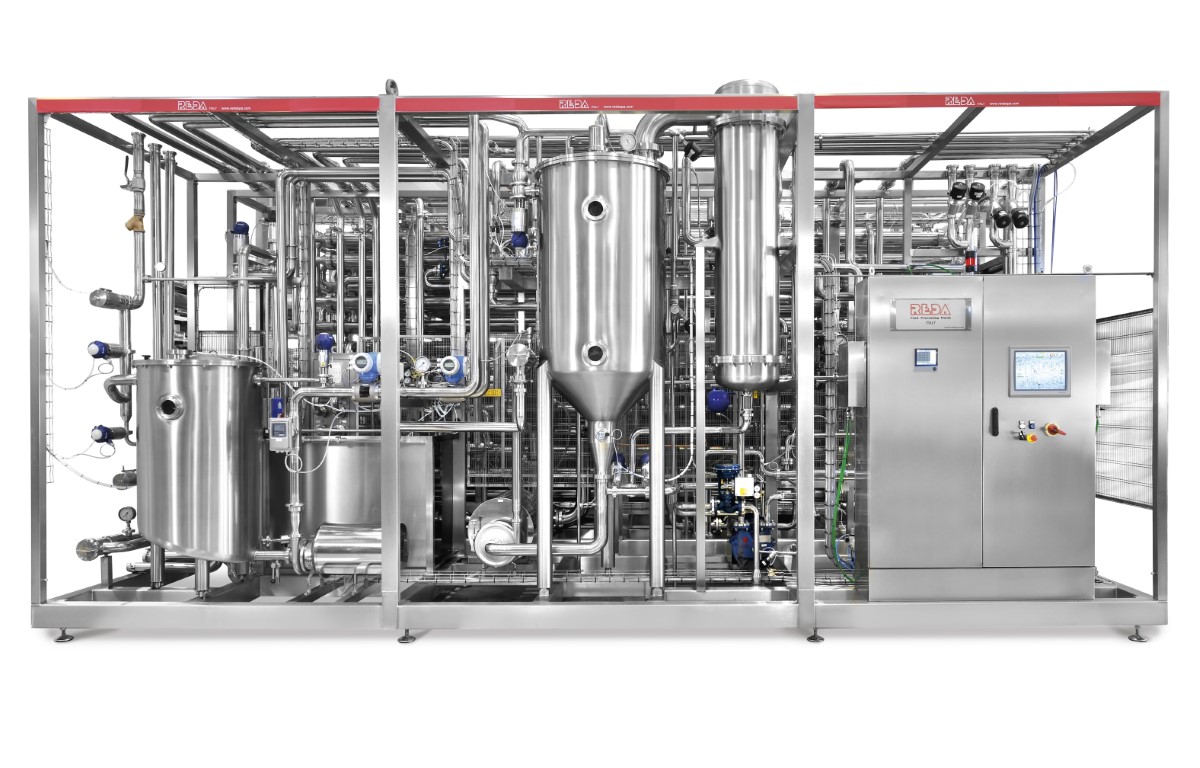 Direct UHT-Flexy
Direct steam heating system with special flash cooler in the aseptic phase. Designed for the production of high-density products: whipped cream, coffee cream, cooking cream, pastry cream, butter cream, besciamella, single cream, creme flambè, crème fraiche etc
Indirect heating
Combined System
All-in-One solution
air elimination
in the milk
Capacity from 5 to 50 ton/h
Automatic milk sampling device
Printer for data collection

Milk cooling plate exchanger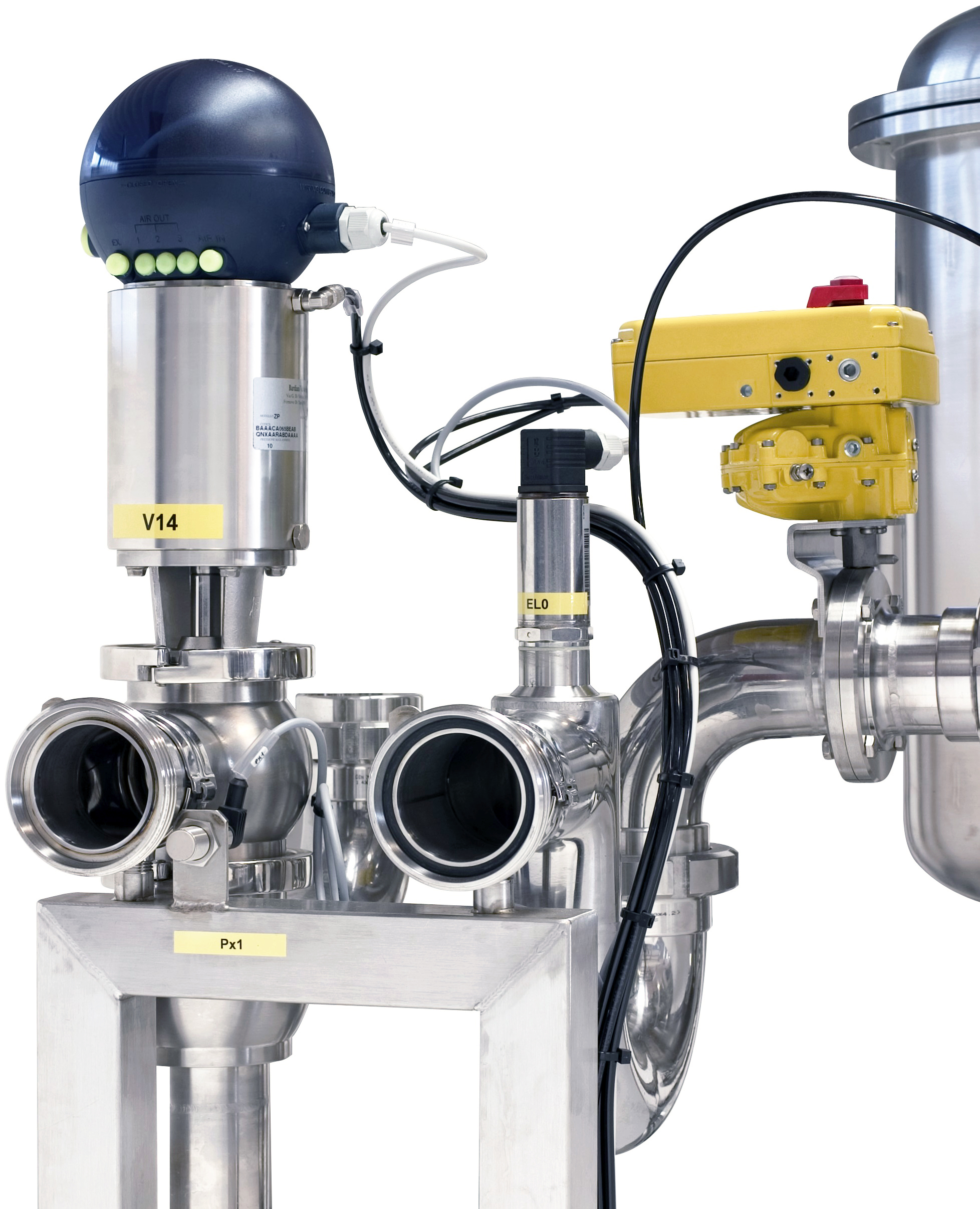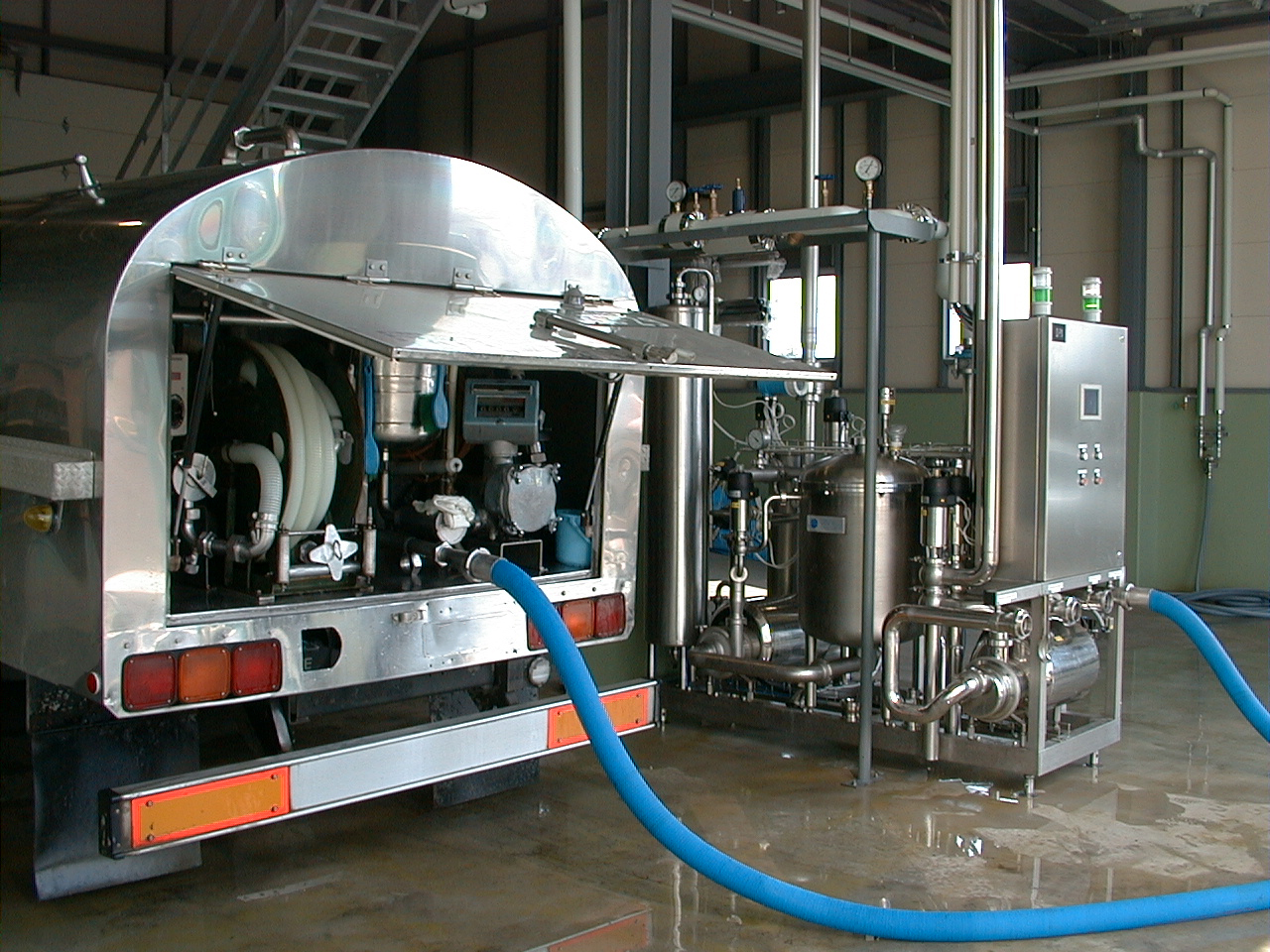 INSTALLATIONS / CASE HISTORY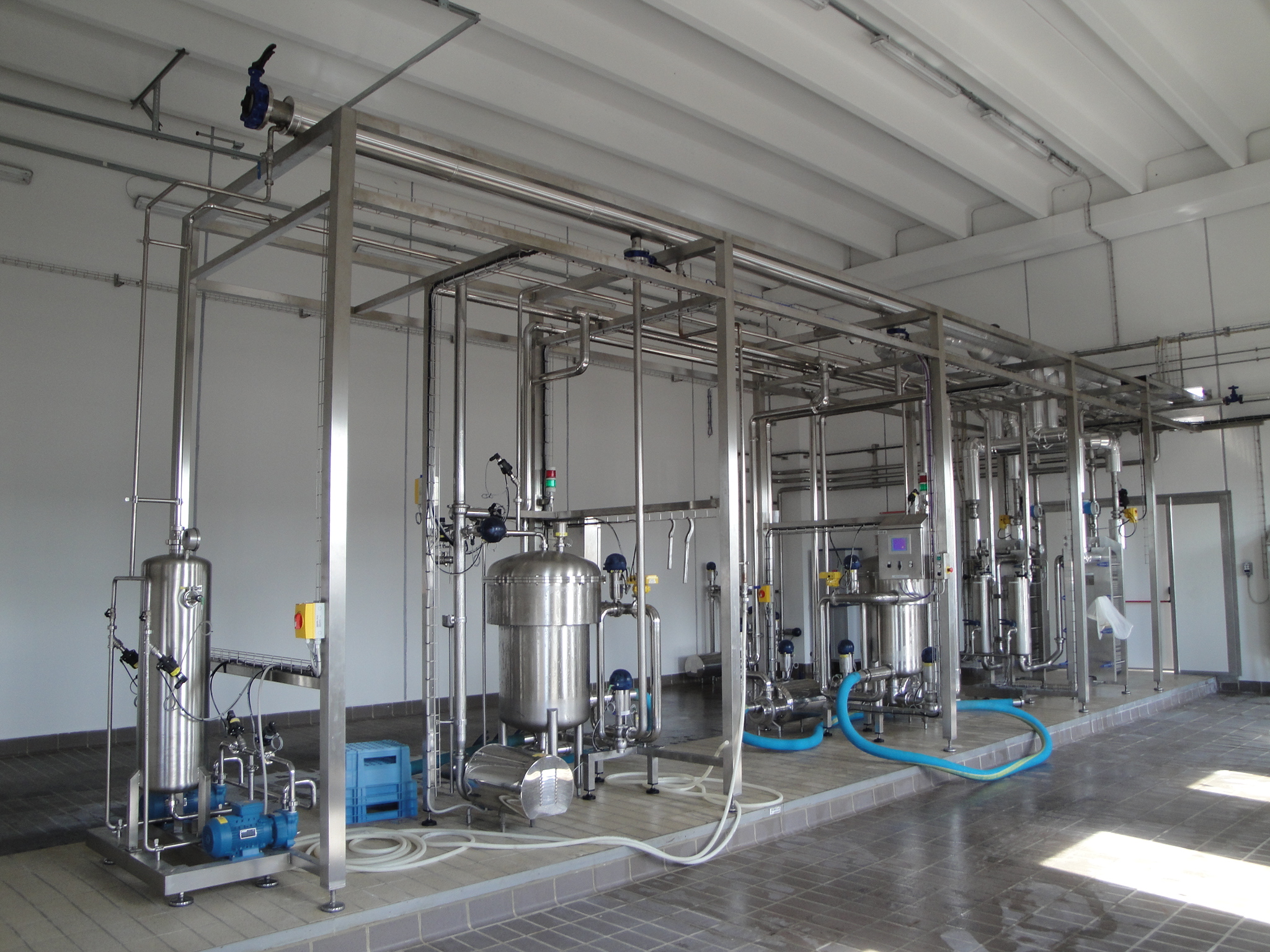 Sterilization plant can also be used for:

CONTACT US FOR MORE INFORMATION