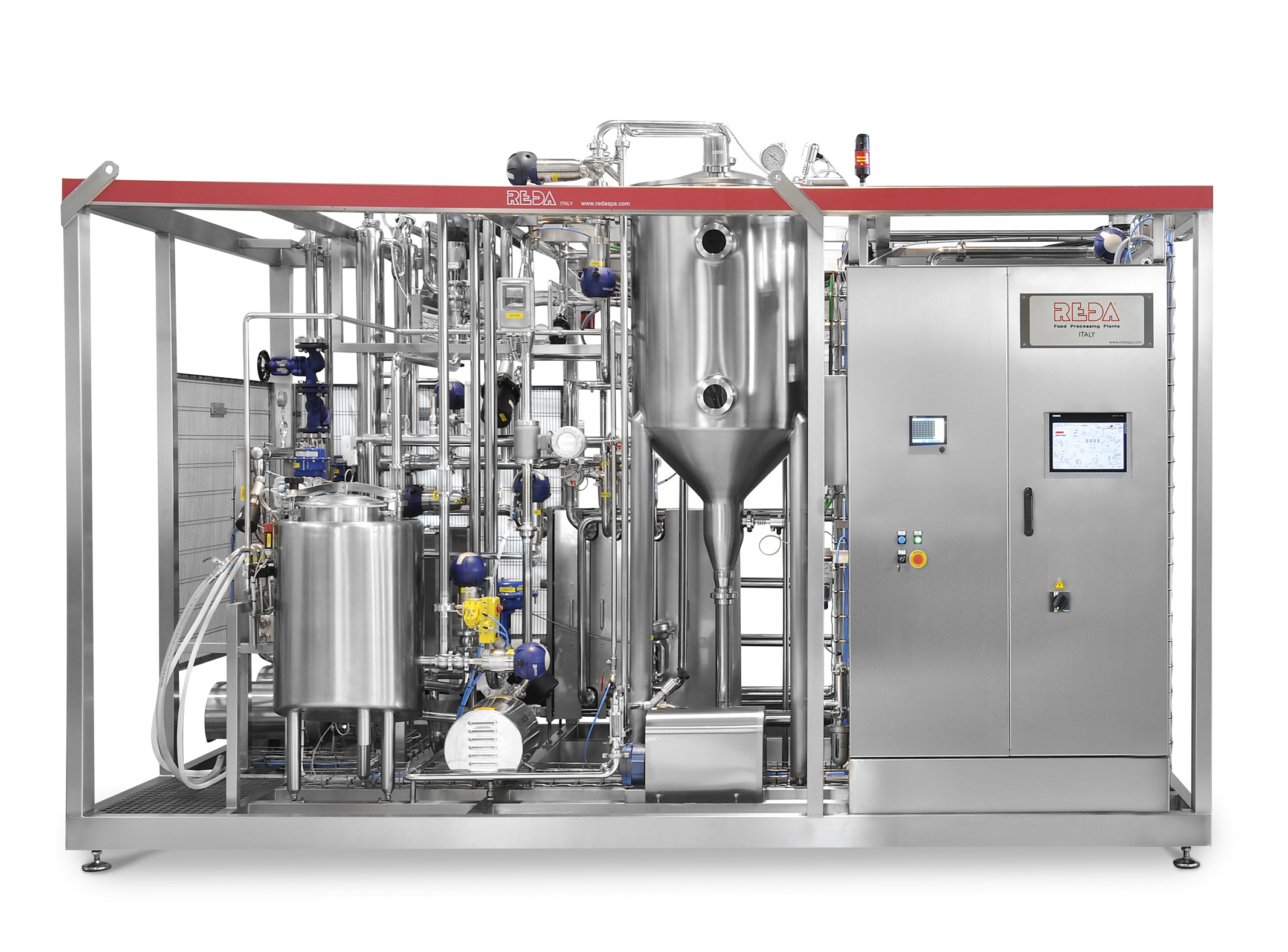 Pasteurization is an important step in the milk processing to kill pathogenic bacteria and reduce enzymatic activity, a task that is reliably performed by REDA HTST pasteurizers.

REDA HTST pasteurizers have been constantly developed with a view to ensure the highest level of product safety in a low cost and efficient way. A first heat treatment followed by a rapid cooling will destroy pathogenic microorganisms while keeping the cold chain unbroken.
These plants can be with full or semi-automatic configuration, designed for the production of pasteurized fresh milk.

Direct heating
Indirect heating
Combined System
All-in-One solution
Direct heating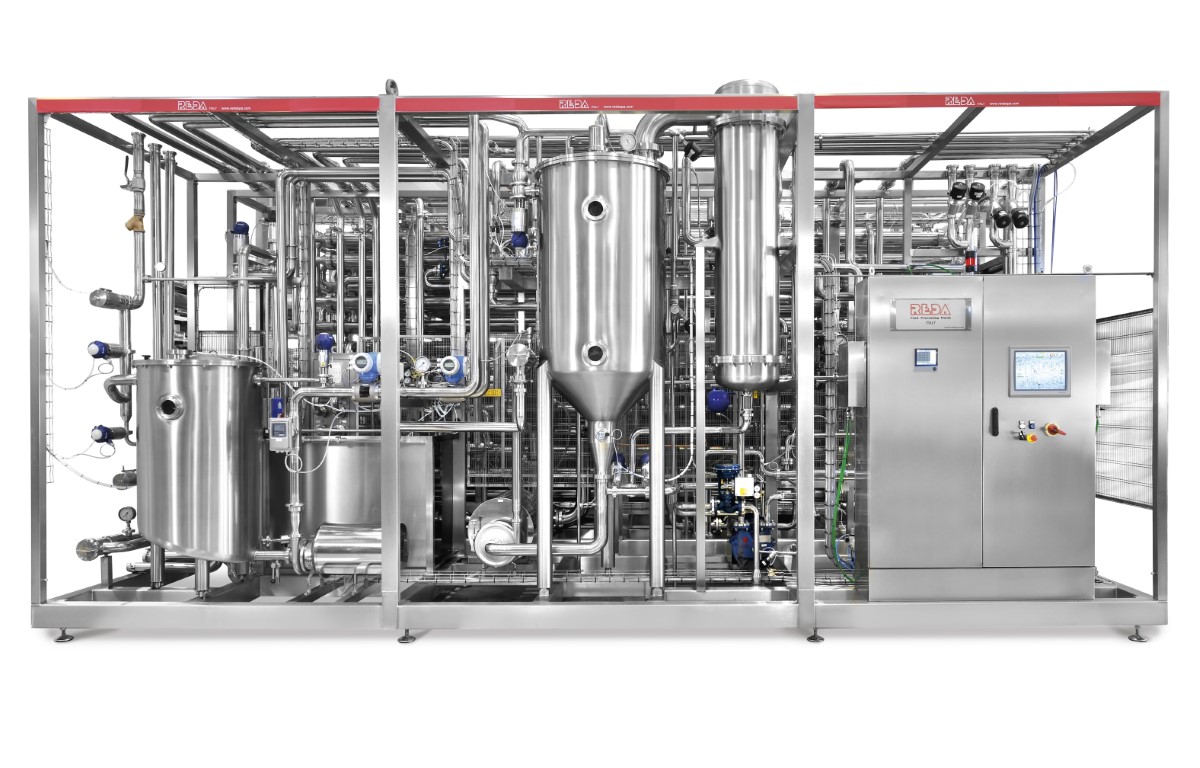 Direct UHT-Flexy
Direct steam heating system with special flash cooler in the aseptic phase. Designed for the production of high-density products: whipped cream, coffee cream, cooking cream, pastry cream, butter cream, besciamella, single cream, creme flambè, crème fraiche etc
Indirect heating
Combined System
All-in-One solution

Long production
autonomies


High thermal
Regeneration

Pre-mounted and
compact design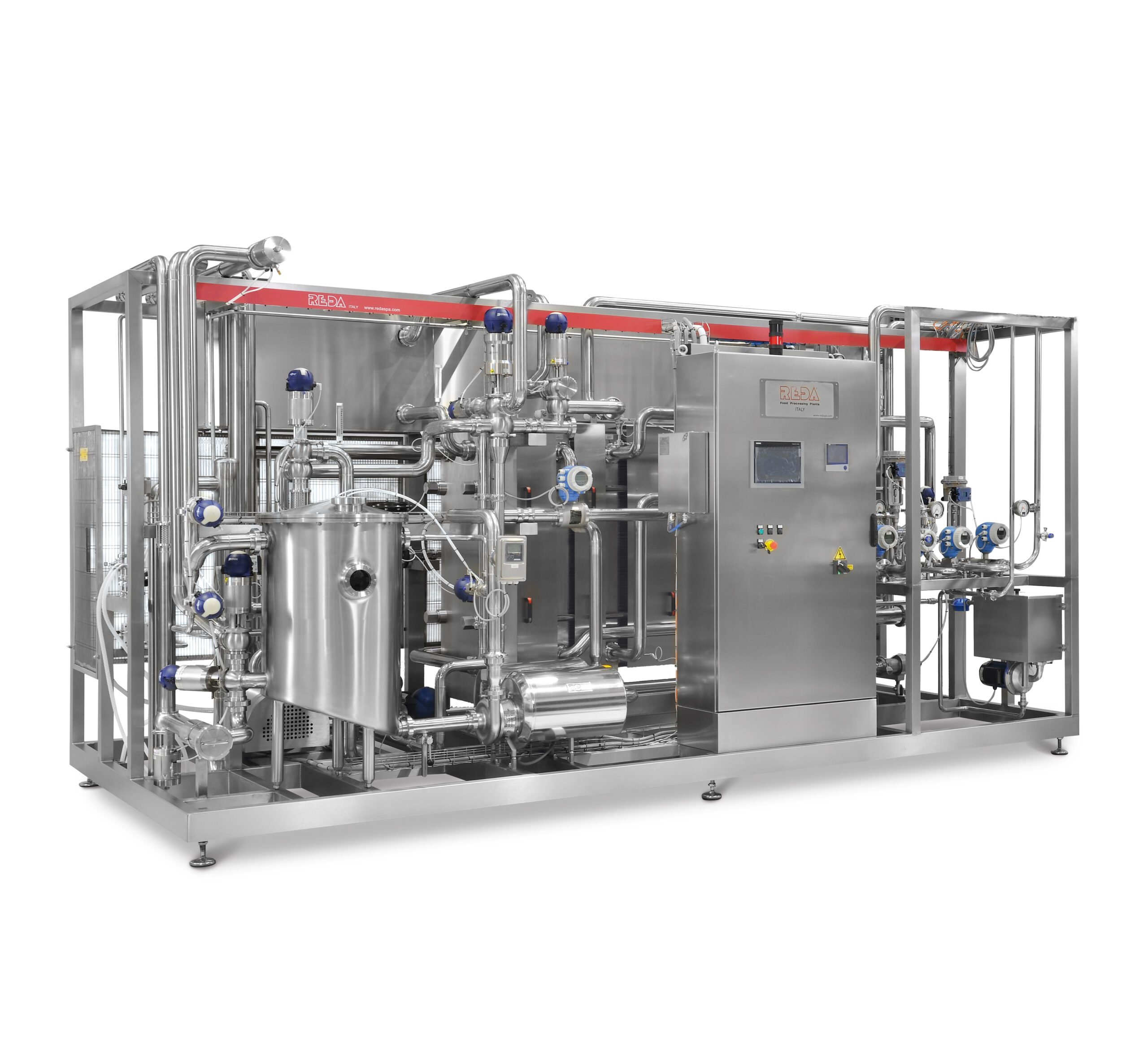 INSTALLATIONS / CASE HISTORY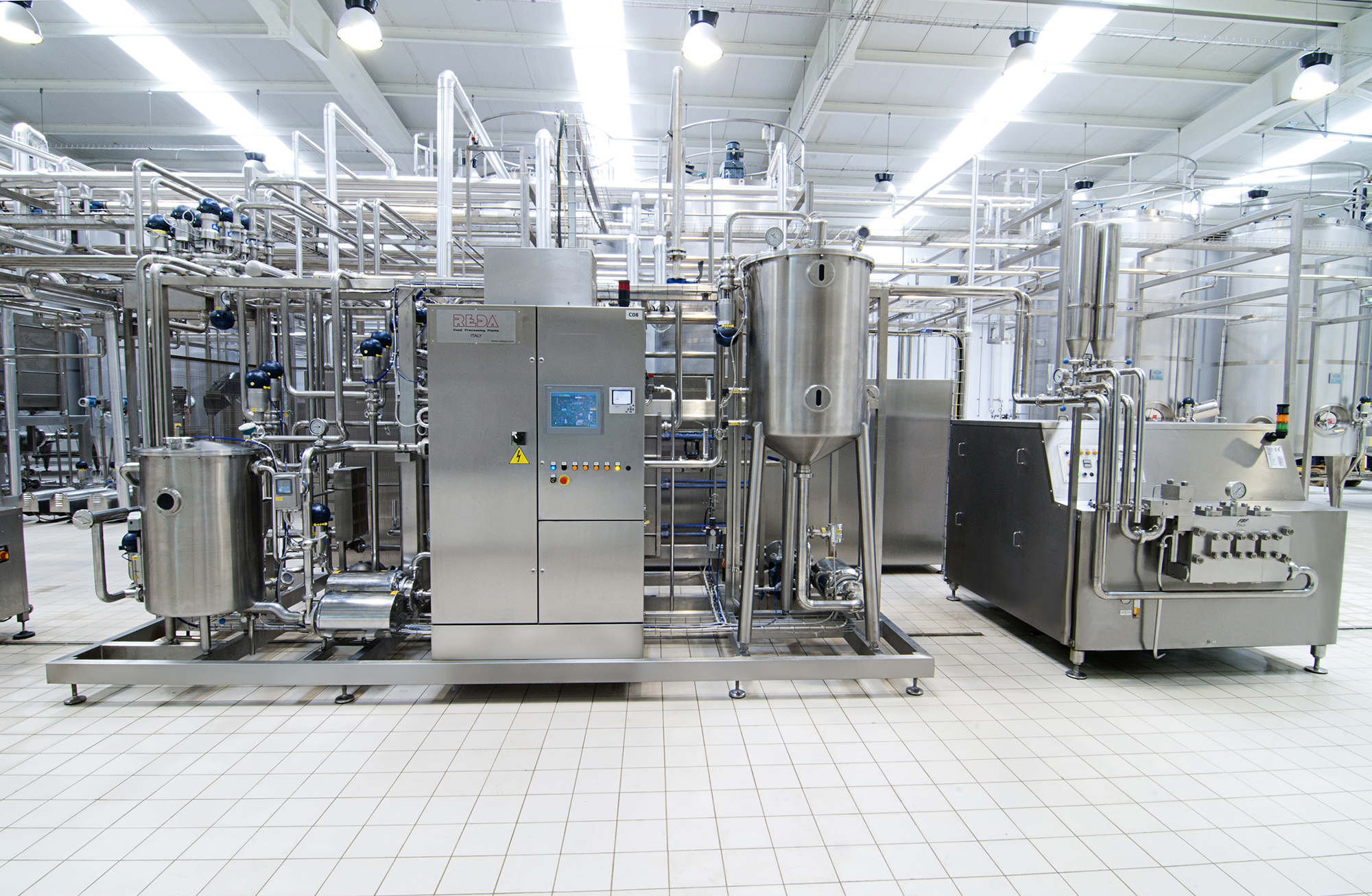 Sterilization plant can also be used for:

CONTACT US FOR MORE INFORMATION