LET'S START FROM THE END PRODUCT
In order to deal with an increasingly demanding and dynamic market, our goal is to achieve the best solution for you and your customers.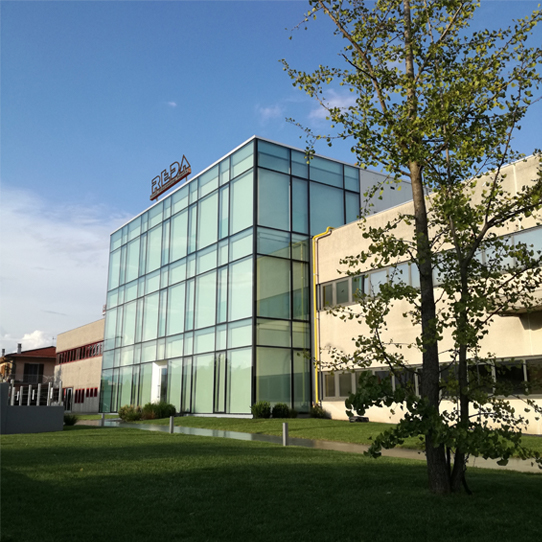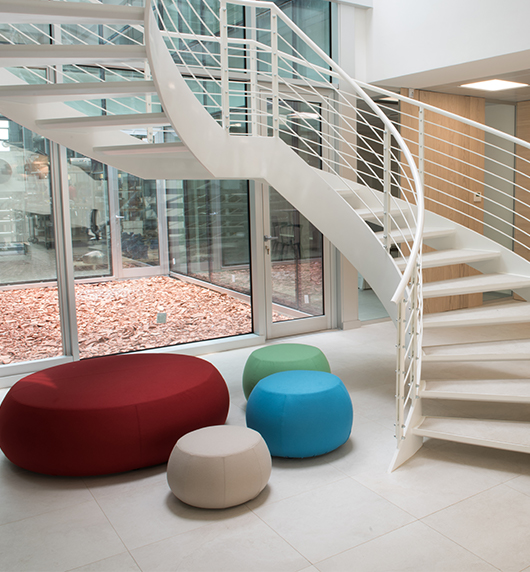 We have been growing together with our customers since 1983, becoming a worldwide supplier of liquid food processing equipment which is focused on the best engineering and high-level performance and research.
REDA sterilization technology has been engineered to guarantee uncompromising food safety and production efficiency.
We want to take care of your plants during their entire lifecycle in order to ensure that your business is long and successful.
This goal can only be reached through a relationship built on trust and transparency
Whether it is hot or cold, in summer or winter, milk is our "evergreen" food packed with nutrients.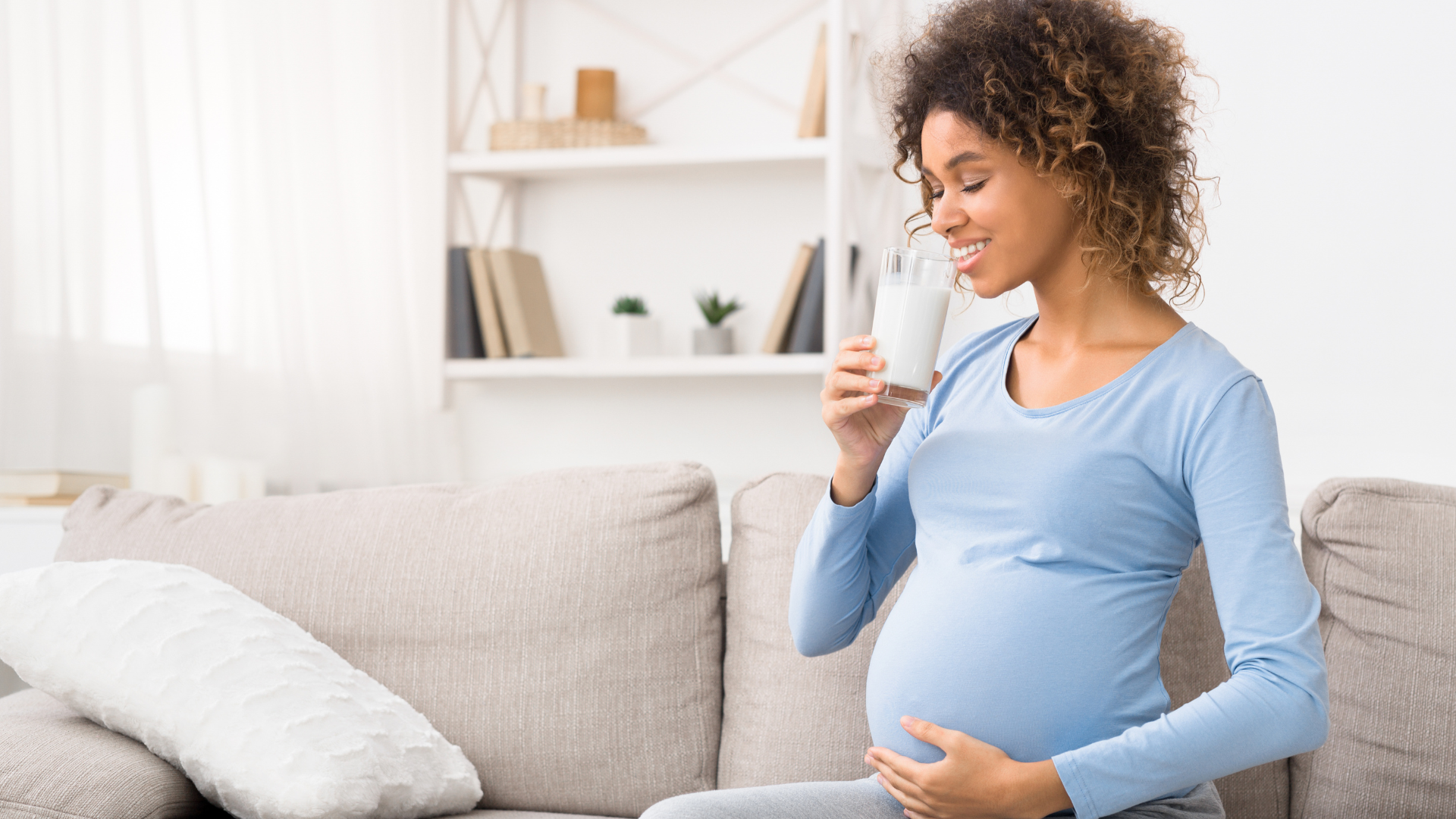 Milk
Milk, whey and other liquids may contain foreign matter and microorganisms which can be removed to a large extent by centrifugation.
Read More »
Discover our latest news about products, sectors, recent event, exhibition.