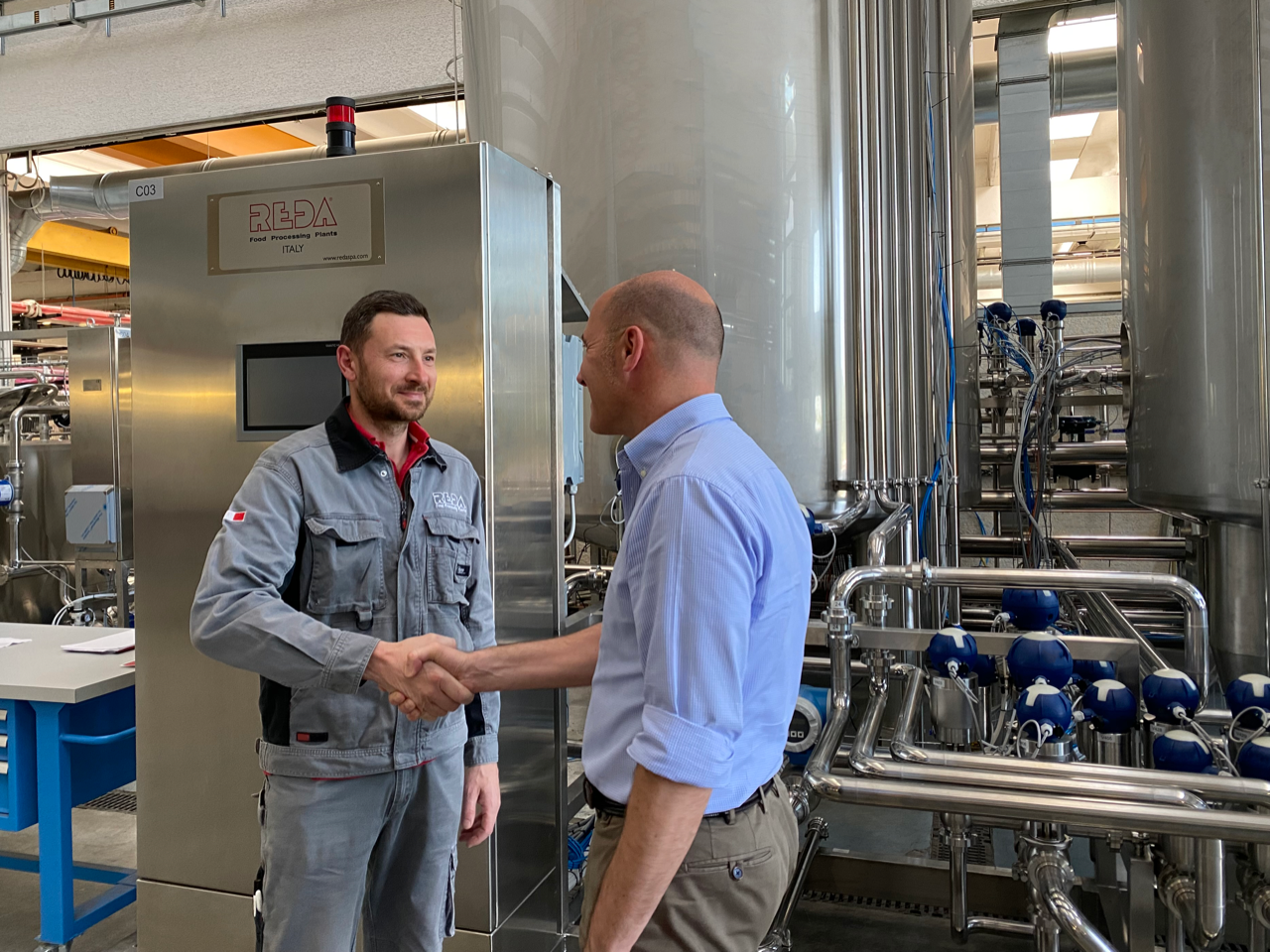 We are committed to be close to you, wherever and whenever needed, even before the investments take place.
One of our key pillars is to ensure a local and global presence and assistance, not only to fix eventual problems but above all to prevent breakdowns and protect your investment.
Our skilled team will help you maximize your performance, by reducing operational costs while at the same time protecting your business.
Services include the consultation and technical support during all stages of project development, from the preliminary study to establish the most suitable plant configuration for your requirements, to on-site installation and start-up, to technical training of your staff, up to the after-sale follow-up.
For repairs you can always rely on the competence of REDA specialists and the hi-tech equipment of our Service Points at your disposal.

+ 5 GOOD REASONS FOR CHOOSING REDA SERVICES
Slide
1. Safe and worry-free production
Slide
2. Exclusive service: discover your REDA service experience
Slide
3. We take care of your needs with customised services
Slide
4. Optimum competence is guaranteed: in-house REDA Service means experienced staff, Original Parts and high-quality standards
Slide
5. We take your used equipment to a new life thanks to our technical reconditioning/refurbishing team
Taking care of your investment is essential if you want to keep your factory running at full capacity and reduce downtime to zero. In other words, this is the right way to reach your highest potential.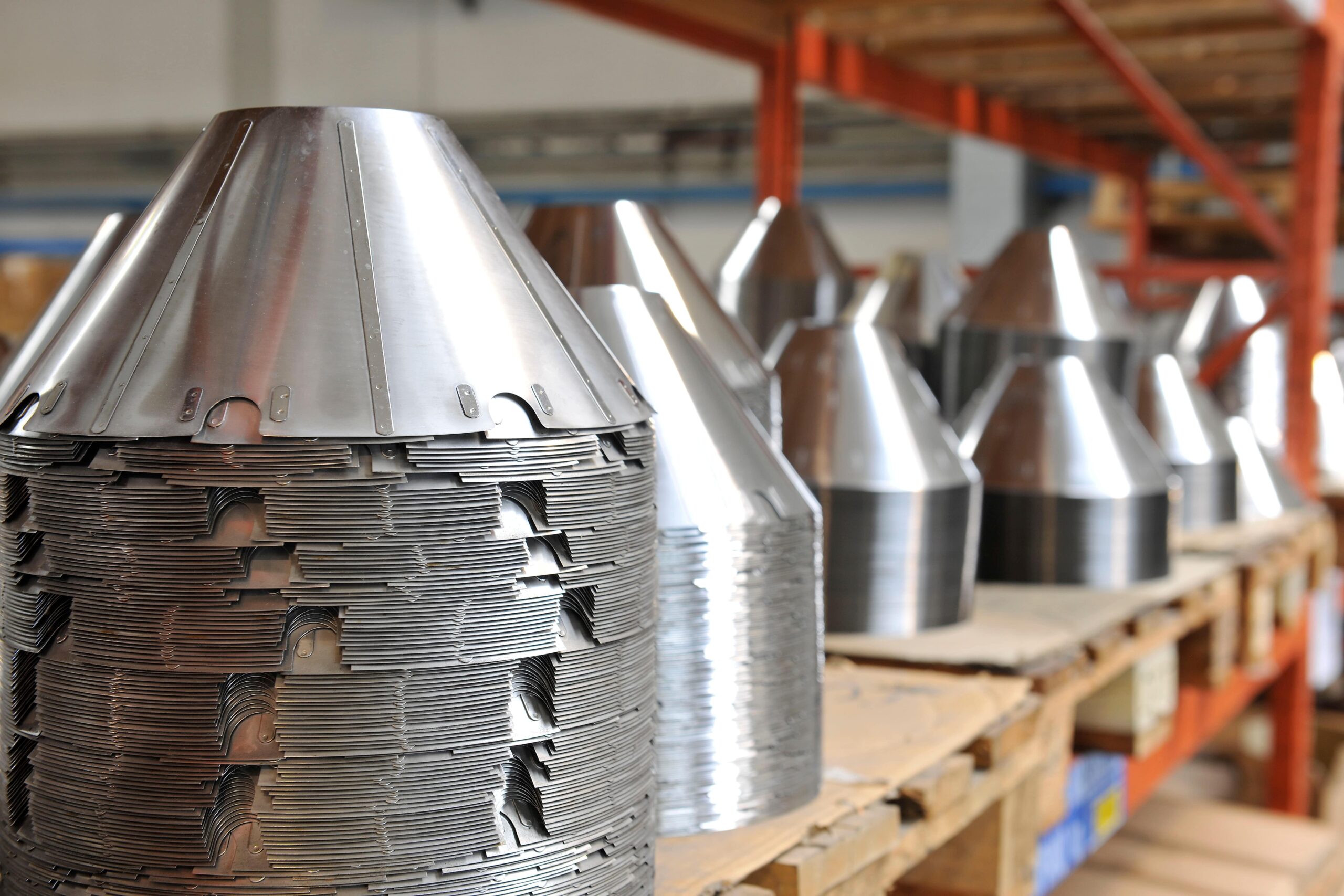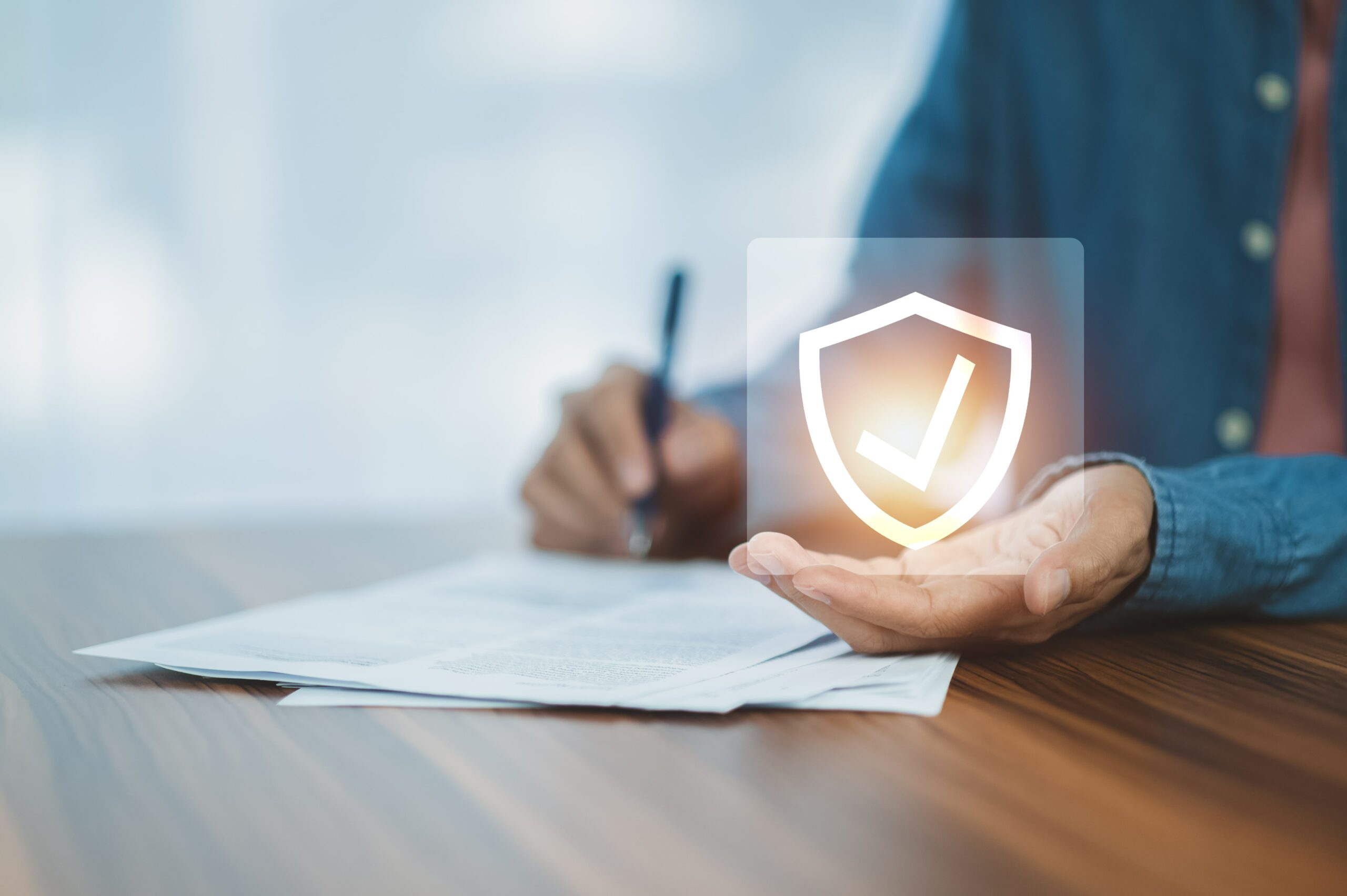 As part of the REDA world, your exceptional ownership experience starts with REDA KARE (Kit Assistance REDA Equipment) a maintenance plan with full and complete coverage on the life of the equipment supplied and consequently taking care of your investment. 
With the REDA KARE proactive system, it has been proven that you can save up to 40% of the costs for passive plant maintenance.
This solution, which provides a number of hours of dedicated Teleservice, a specific and customized spare parts kit and a planned maintenance intervention on-site – is the perfect mix of services to optimize the functionality and performance of REDA manufacturing plant. KARE gives you peace of mind and the guarantee of quality hence ensuring that you obtain the best for your equipment
+ REDA AUTHORIZED SERVICE CENTRES
Here you will find experts who work with REDA solutions every day. You can also be sure that your REDA service point uses only original spare parts according to the manufacturer's instructions and that it carries out the appropriate repairs on older models with the same professionalism